Tastethedram had the opportunity to speak to Jas S. the proprietor of the Instagram @Tonightspoison as well as a few others. To keep things interesting we will not reveal too much about Jas. We will allow him to tell his story through the interview below. Sit back and enjoy the narrative.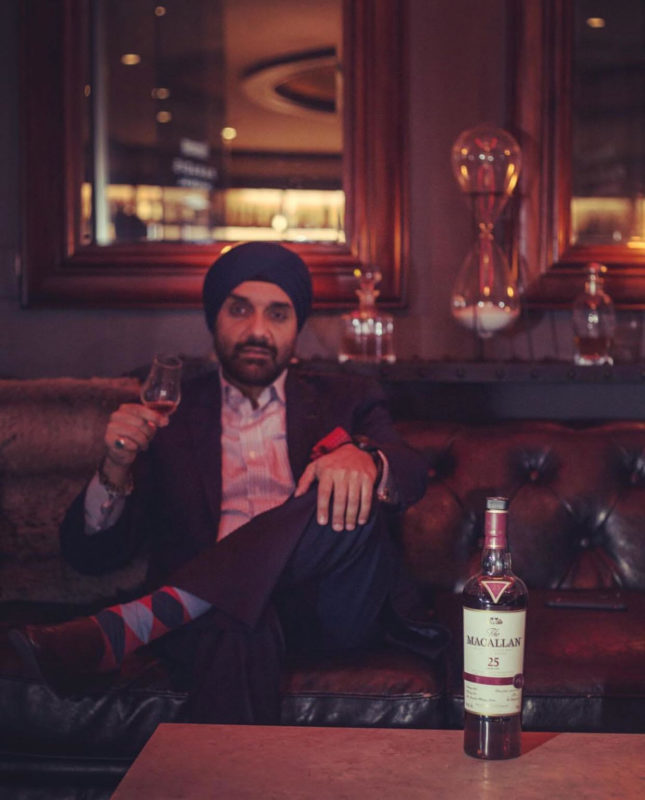 Jas what was your first experience with whisky, do you remember your first dram?
J: Being an Indian descent, I grew up seeing whisky around me (India drinks over three times the whisky than any other country in the world).  People in my community (Sikhs) are great social drinkers, thus most of my family members had fully stocked bars in their houses.  However, in my early days, my friends were never into drinking. We were more into racing cars and motorcycles, and because of that, we never got into alcohol. At the age of 25, while out on a trip to Miami with my best friends, I tried my 1st dram, Johnnie Walker Black, which is a staple drink of most people from India. I was hooked.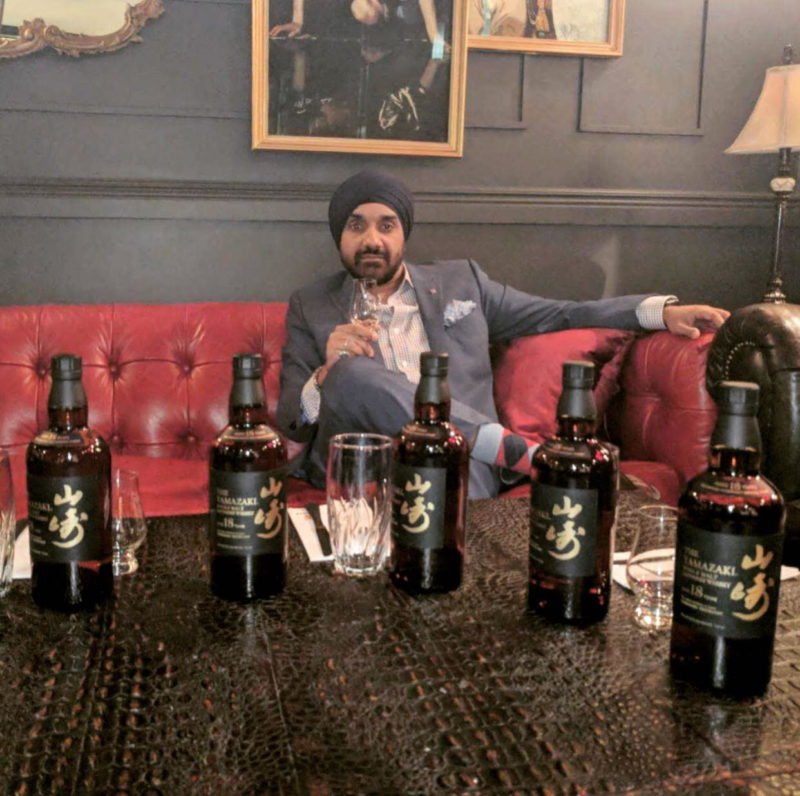 How did you develop an interest in whisky and what drove you to bring that passion to social media?
J: Seeing my Instagram profile, it might come as a surprise but I was an introvert in my early teenage years.  Eventually I figured it out, that as human beings, we are capable of so much more by learning from others around us. Slowly I started to develop the ability to be more social and break out of my shell.  By the time I started to drink, I had ran a nationwide car club as a president.  My social interaction was developed through that.  As far as my career, I have been working for a liquor/wine wholesaler for the past 10 years. Being in the industry, I became very passionate about various alcohol categories, whisky being at the top of my list. I am also a marketing person by heart; I really enjoy building brands and marketing them in a creative way.  As I am always going to new venues for various events, I started posting my experiences on social media. The positive feedback and appreciation on my posts continues to encourage me to share my passion on social media.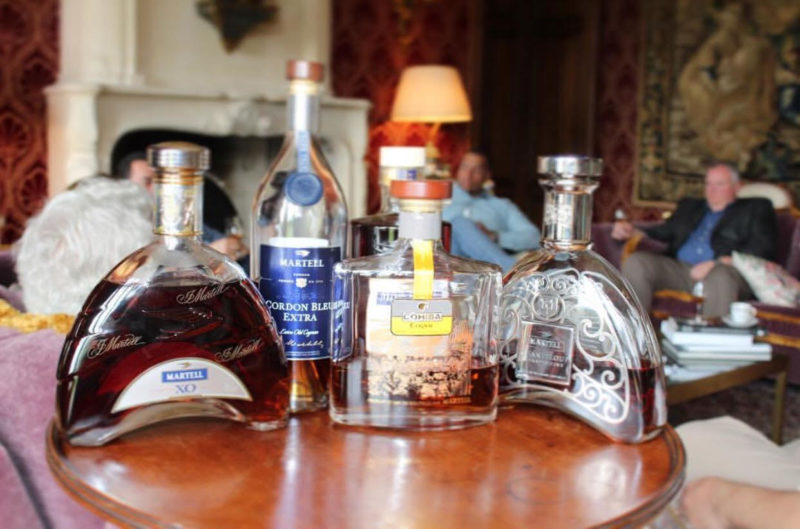 Jas, you post about a variety of spirits including wine, cognac, tequila as well as other alcoholic beverages. Do you have a personal favorite spirit type that gets the number one spot in your heart above all others, if so why that one?
J: This is a very tough question for me to answer. I feel that people have a specific category they love because they choose to love one category without really learning about other ones. For example, imagine you live in a small town in New Jersey, and have never traveled outside of it. You might only love your town and nothing else, because you have not experienced anything else. For me, I like to keep an open mind and love to try new things. For that reason, I always try to experience and learn from new things.
Being in the liquor industry, I change the products that I am trying on a monthly basis, which helps to keep my taste/palate very diverse. If I had to pick, I would say any brown spirit would be my favorite. Depending on the mood, it can be a whisky, cognac, aged sipping tequila, or a cocktail.  One of my favorite brands to drink and collect is Compass Box Whisky.  The price point is approachable, the labels and packaging are unique, and the juice in each bottle is simply delicious.  I own a lot of their bottles and love to collect them.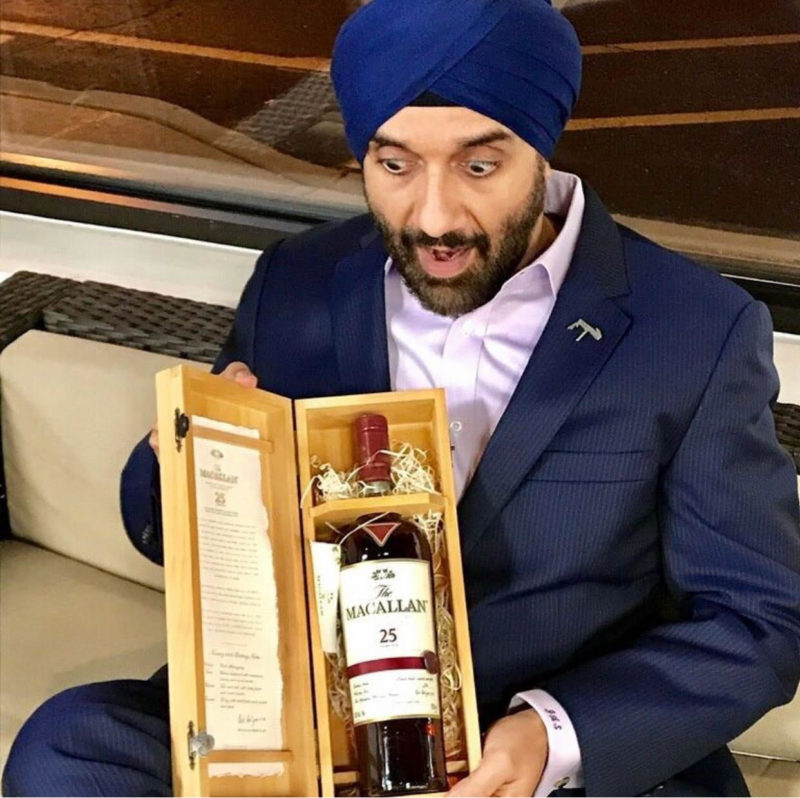 You have a variety of social media channels you use to engage with your followers. How does your creative approach differ for different social media platforms?
J: I first started out with TonightsPoison roughly three years ago. My diversity in various love types of alcohols led me to concentrate and create specific categories that I am truly passionate about, such as whisky, cognac and wine.  Creating a specific category account, helped me get more focused followers.  Recently, I started TonightsPoison YouTube channel also, which you should check out and tell me what you think.
What central message do you hope to impart to followers through your postings? Why do you think you've garnered such a positive reception?
J: I truly feel lucky to have a career in the alcohol industry.  Being a social person and having access to various brands, I like sharing that knowledge and the behind the scene access with other people.  My intention is to share with anybody who has interest in what I post and give him or her behind the scene access to some of the best brands and to educate them. Roughly 50% of the alcohol industry relies on new brand creation to drive growth. Not only new brands, but in fact, existing brands are also continuously trying to create something new to expand their customer base and existing lineup.  I want to help educate consumers and make them aware of the new things in the market. That approach has lead me to expand my content on multiple social media accounts.
Recently, I started the TonightsPoison YouTube channel. On this channel I post some of the behind the scenes content that a normal consumer would not have access to.  Most recently, I posted a detailed Vlog of my trip to Martell Cognac in France.  I also post videos of wine makers such as Joel Gott, which gives a quick rundown of the wine's history. This is all done to help spread awareness of the products that I am featuring.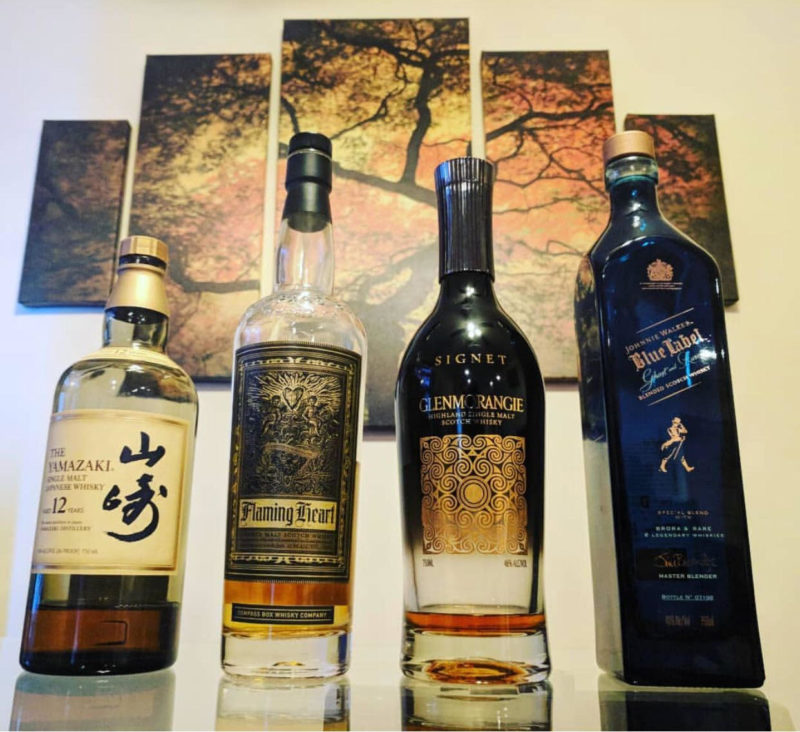 Jas, there are many collectors on Instagram in this whisky community. Do you find yourself "hunting" or collecting some rare bottles, or do you just buy what you love? Any unicorns in your possession currently?
J: I think most people start collecting stuff at an early age.   It's just something that we do as human beings, haha. I remember in middle school collecting comics, and in high school I used to collect baseball cards. Now I collect whiskies and other wines & spirits. Although I am nowhere near my whiskey collector idols like the @TheScotchFather & @ScotchAndTime, I do enjoy collecting some rare limited editions and chase to find the ones that I am missing.  To name a few, I collect, Macallan, Johnnie Walker, Glenmorangie, Hennessy, Compass Box, etc.  I absolutely fell in love with Compass Box early on due to their creative packaging, labeling, stories on how their juice is created, and of course the story of how John Glaser got started in the industry.  As such, my favorite is Compass Box whisky, and I have around twenty different bottles that I own from them.  As for my Unicorn, I rather not broadcast 😉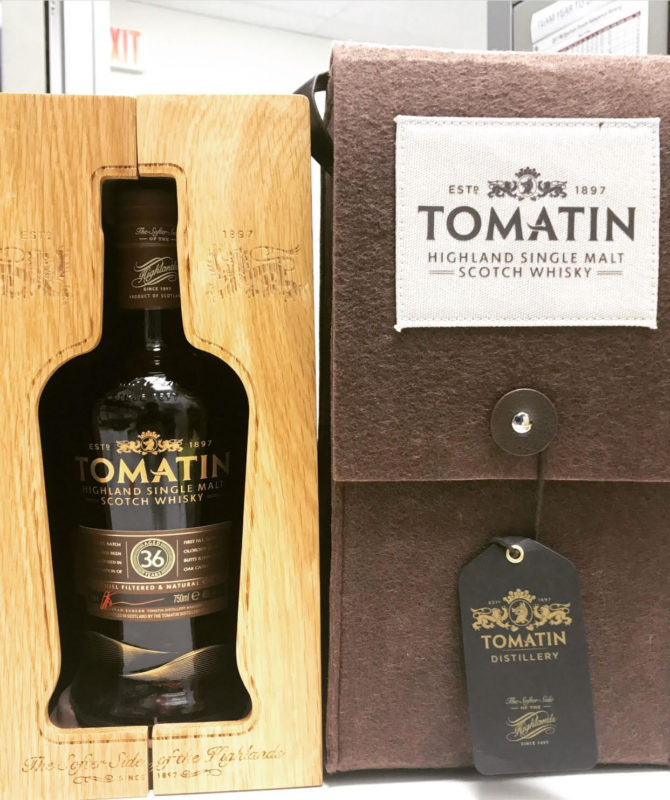 Have any tactics been especially effective in helping you grow your audience online?
J: I think branching off from just TonightsPoison and creating specific accounts for cognac, whiskey & cognac helped to grow the audience.   Also being genuine, and being yourself helps.  I also run contests from time to time, which helps to create excitement and make my accounts stand out from others.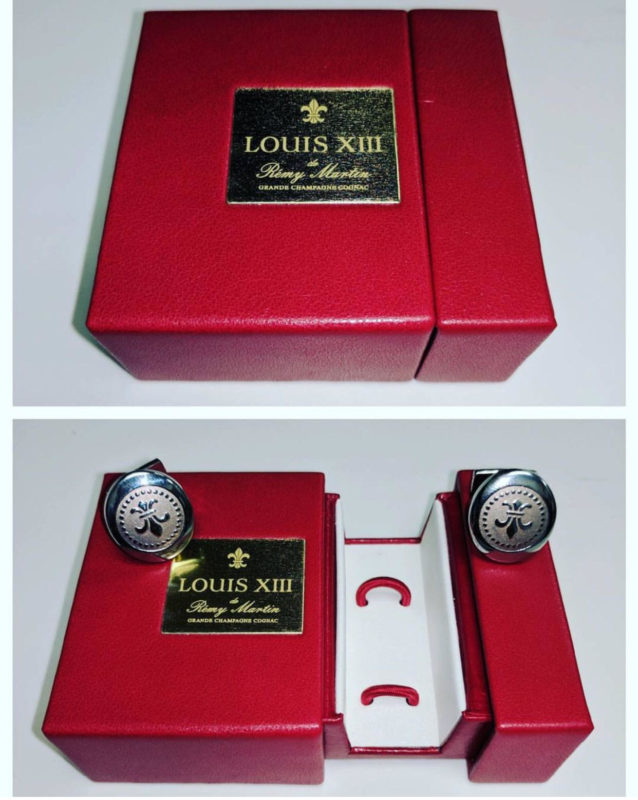 If you had to give up all your social media accounts but one, which would you keep?
J: I am ultimately TonightsPoison. That's the creative handle that I've had the longest and has become part of my identity.  It is because it rounds up all the things that I love about the alcohol industry and living my life as a positive outgoing person that I am in general. You can see me on that account relishing food, going out and enjoying various venues of music, socializing, and not to mention, enjoying some "poison" (drinks).
In what ways do you hope your social media career develops into, in the next few years?
J: My Social media accounts are the portrayal for my free-spirited personality.  I am literally posting my daily life on there and trying to help educate anyone that might be interested in the brands that I am drinking at the moment.  I hope to create a larger and more engaged following and be able to help educate more people by giving them behind the scene access that they normally would not have.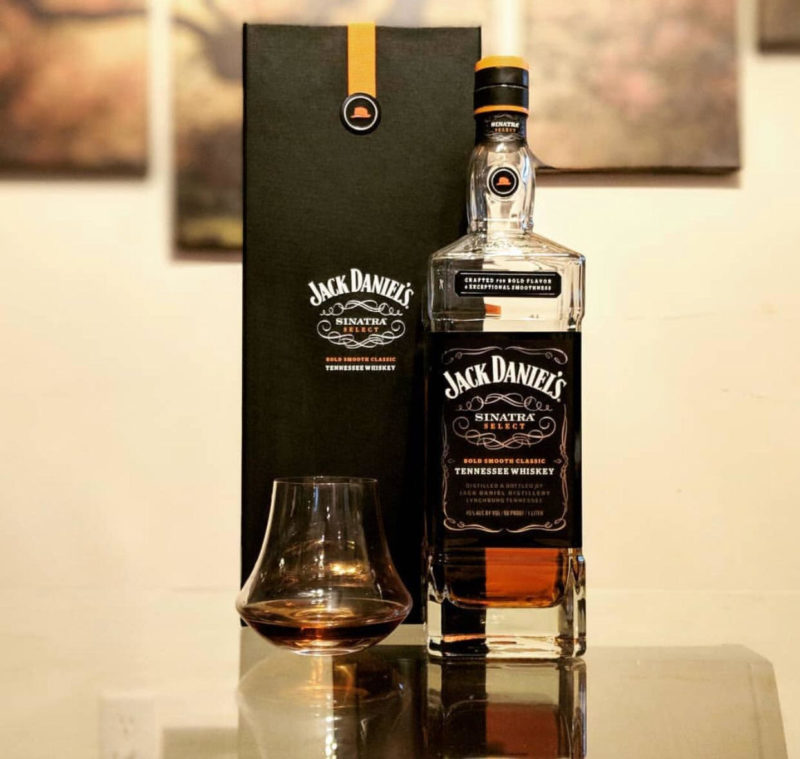 Any exciting projects on the horizon your followers should be on the lookout for?
J: As I mentioned earlier, 2 months ago I started my YouTube channel in the same name, TonightsPoison. I am currently posting educational alcohol-related videos on there. For example, I take and post videos of the celebrities from our industry, such as winemakers, brand owners, master distillers, etc.  I was recently in Cognac France visiting Martell and took over 3 hours of video.  This might not be good for the average consumer, but this video gives the person who might be interested in learning about Cognac, the full experience of Martell cognac, and behind the scene VIP experience along with education.  Another great project that I have coming up, that I would like to announce using this interview for the very first time anywhere, is my collaboration with Compass Box.  I had the opportunity to meet the folks from Compass Box, and hand selected a delicious marrying cask of blended scotch that has been extra matured in sherry casks. This private labeling and limited edition bottle will be coming out later this year and will have TonightsPoison written on the bottle.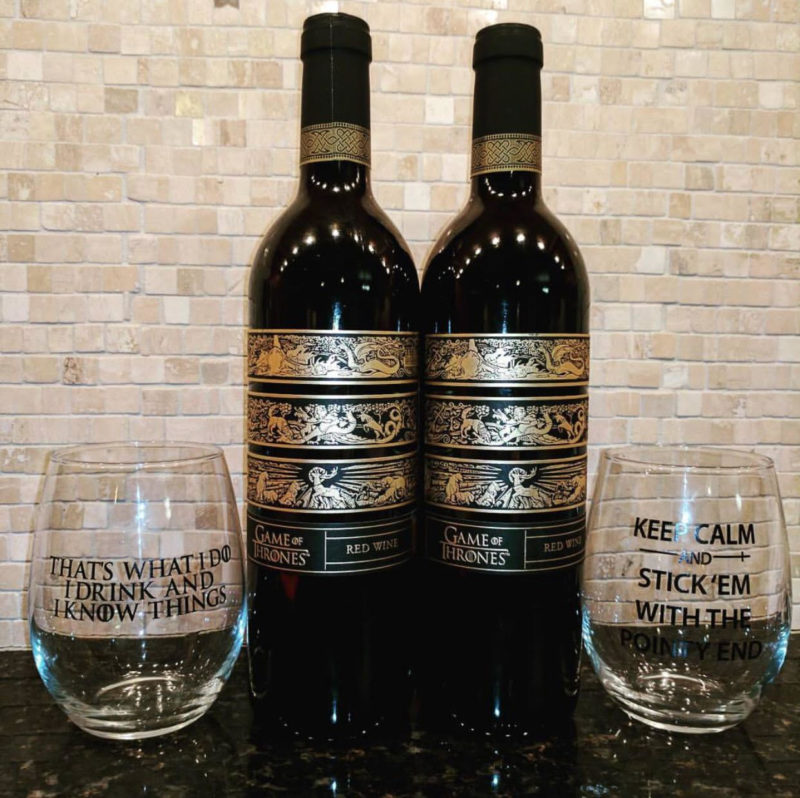 Jas, I am almost certain you've tasted some phenomenal spirits besides whisky. Can you tell us which has left a residual impression on you and why?
J: Believe it or not, my first love was Cognac and I and it still has a very special place in my heart.  I have tasted some phenomenal Cognacs, the oldest being a 140 year old Hardy Perfection, which was Pre- Phylloxera.  Imagine being able to drink something that was harvested when your great grandfather was alive!  Of course, I have been lucky enough to try some amazing whiskies also (40yo, 50yo, etc).
Is there anything else you'd like to share with our readers?
J: Something I started a few months ago on my TonightsPoison Instagram page is Positive Vibes Monday's. If you have not seen it, you can see it by checking my stories on Monday mornings or in the Highlights section of my IG under Motivation. The purpose of this is in two parts: 1). To give back to the people who follow me and to motivate them to get up off their asses and to do something more for themselves. 2) For me to practice what I preach by putting it out in the open world.  This makes me hold myself more accountable to what I'm saying.
Lastly, I would like to add, despite seeing all the partying and drinking I do, I always balance out life and the consumption of alcohol.  Drink and enjoy a nice dram, but do it responsibly.  This goes without saying but PLEASE don't drink and drive as you can hurt yourself as well as others around you.
I really appreciate the 25k+ followers. Ultimately in life, it's about having fun and sharing those fun moments with others.  I am also thankful to the alcohol industry, which has given me a home and a way to earn a good living.  I would love to hear from you, DM me on Instagram.
Cheers!
What's Your Poison?
-Jas