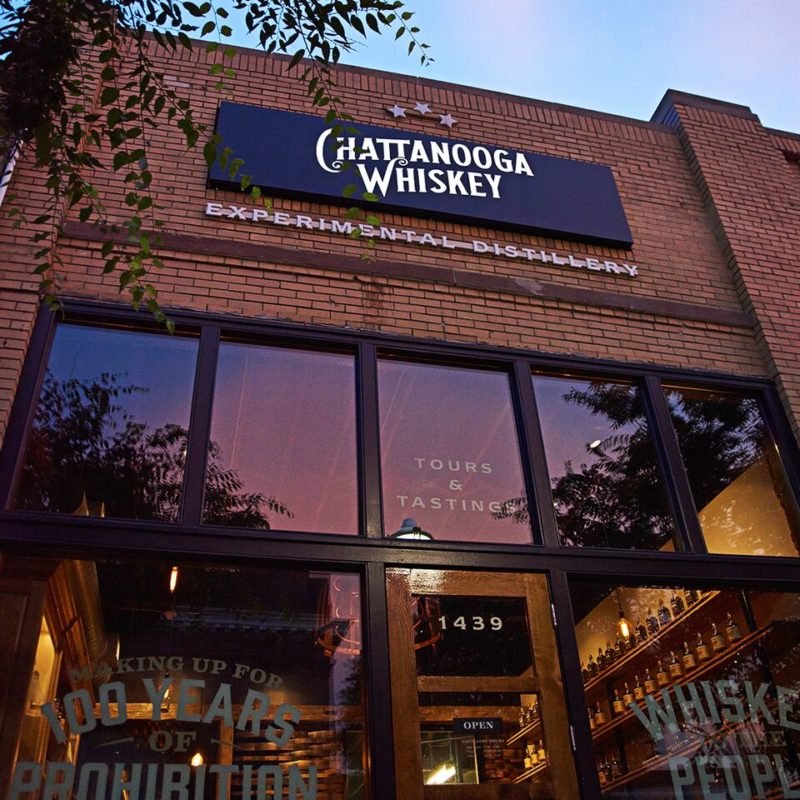 It's been almost three months since Chattanooga Whiskey Distillery and their Head Distiller Greant McCracken released Batches 002 and 003 of their Experimental Single Batch Series, and now they are back with three more: Batch 004, Batch 005, and Batch 006!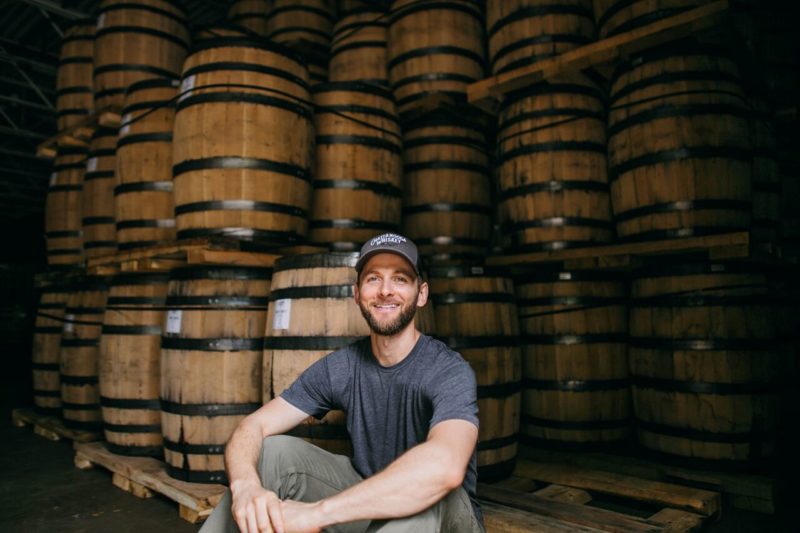 Batches 004-006 are inspired by the wide world of Scotch Whiskey and Ale production; living in the space between whiskey they love to drink and whiskey they love to make.
For this third release, they've tipped their hat to the Scottish whiskies of old with wheat, peat, a wee heavy finish, and of course…more malt! All three are made in their signature Tennessee High Malt style.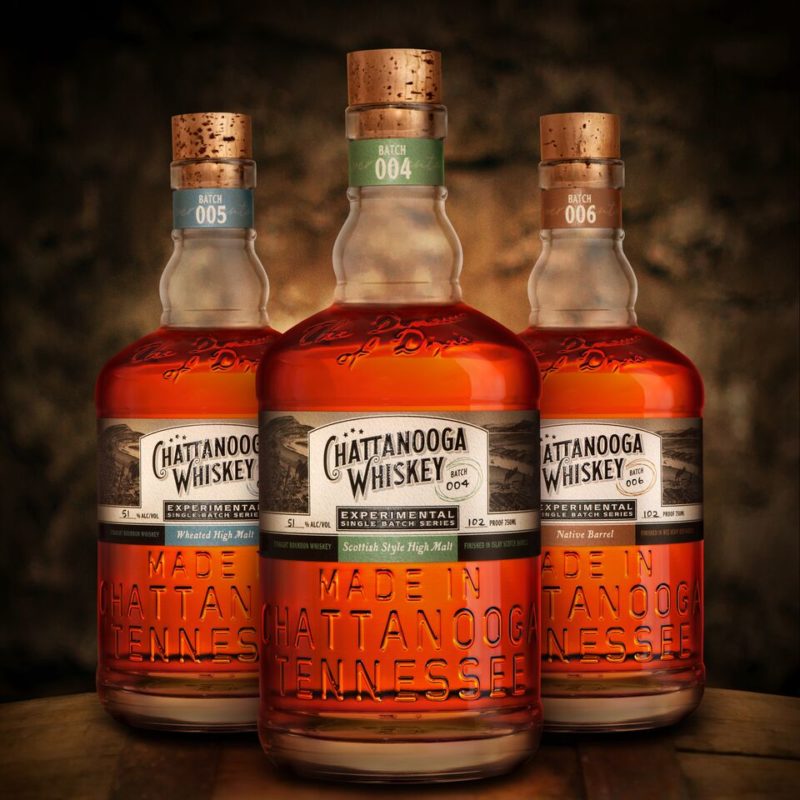 Batch 004 – Scottish Style High Malt:
Straight Bourbon Whiskey aged for over 2 years (in 25 and 53 gallon barrels)
Finished in Islay Scotch Barrels
This complex and peaty high malt brings the world of Single Malt Scotch and Bourbon together, from grain-to-finish.
Expect notes of: Earthy and herbal smoky peat character, light berry fruitiness, shortbread cookie, honey, and heather – all layered within a familiar bourbon profile –102 Proof / 51% ABV
Batch 005 – Wheated High Malt:
Straight Bourbon Whiskey aged for over 2 years (in 25 and 53 gallon barrels)
Finished in our own 1816 Straight Bourbon Barrels
This whiskey is a stylistic "nod" to the wheated world of Scotch Grain Whiskies
Expect notes of: sweet breakfast cereal, Belgian waffle, vanilla bean and a toasty breadiness–within a soft, sweet, and complex bourbon profile. 102 Proof / 51% ABV
Batch 006 – Wheated Native Barrel:
Native Barrel, a Beer Barrel Finished version of their Wheated High Malt
The same whiskey as Batch 005, but finished for two months in Hutton & Smith's Wee Heavy Ale casks (which previously aged Chattanooga Whiskey)
This Scottish beer style is malty, rich, and a complex "sipper" – indicative of the kind of beer that they think would be used to make a flavorful single malt scotch
Expect notes of: rich and sweet malt, wine-like dark fruitiness, and a complex & silky full-bodied finish – 102 Proof / 51% ABV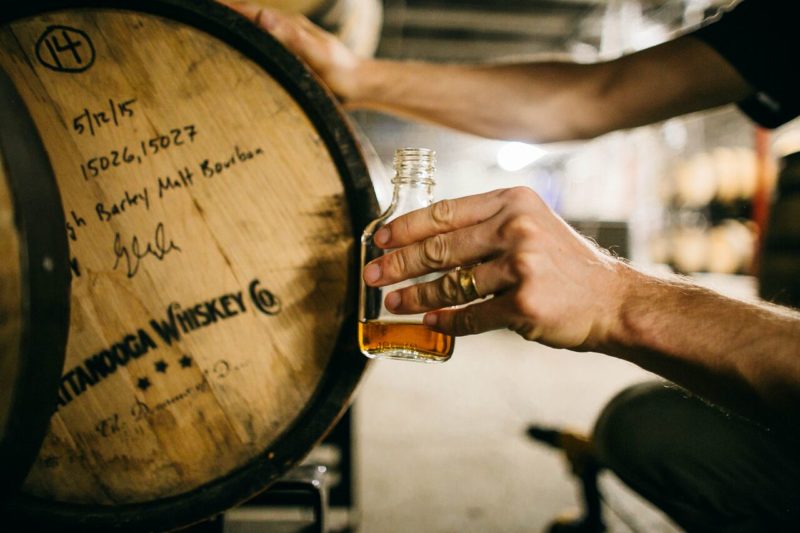 Mash Bills:
Batch 004: Peated malt, golden naked oat malt, honey malt, Riverview Farms stone-ground yellow corn
Batch 005: Three types of wheat malt (dark wheat malt, caramel wheat malt, and a small amount of oak smoked wheat malt), Riverview Farms stone-ground yellow corn
Batch 006: same as Batch 005