Tastethedram had the opportunity to speak to the Co-Founder Stephen Kroener of the Krobar Distillery. We love these types of interviews, because they provide a backbone lesson or even a stepping stone, to follow and do what you love. Also it's a great opportunity to learn from those that have already achieved something, so you do not have to repeat their mistakes. So if you love Whiskey and Gin and Rum and all the other beautiful spirits that come out of a Still, look no further, than the interview below: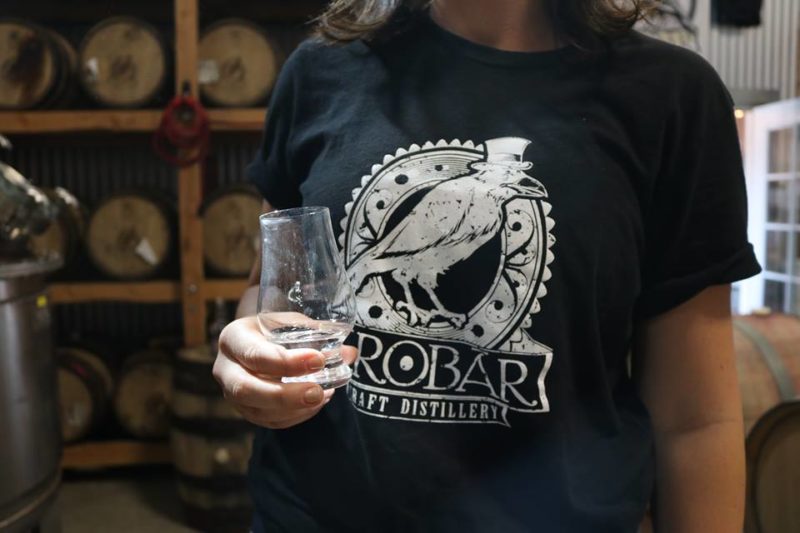 Tell us about Krobar Craft Distillery. What was your vision for the project. Tell us a bit about the name. 
SK: The name is derived from my last name KROener and BARton (KROBAR).  Joe Barton and myself have been making wine for over 20 years each (Joe has Grey Wolfs Cellar and I have Silver Horse Winery) and one day after a wine conference we decided to change gears a bit.  We both love gin and rye whiskey so we decided our initial focus Would be those two items.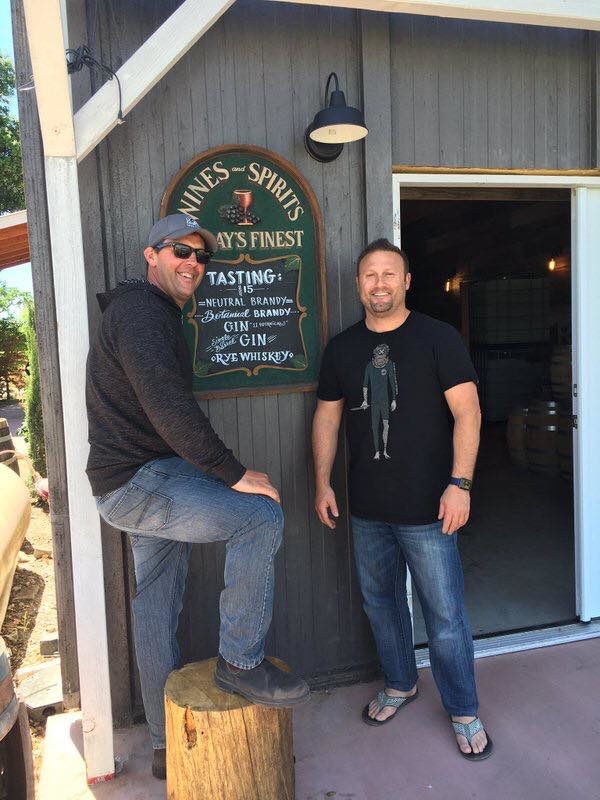 What is your current role and what are your day to day activities. 
SK: Current role and my day to day are one in the same. On a weekly bases I handle the compliance and all office schedules / employee management.  Two to three times a week Joe and I manage production of the spirit. Once a week we blend and tinker with new recipes.
Describe your spirits in 5 words.  
SK:High-end with a Cali twist!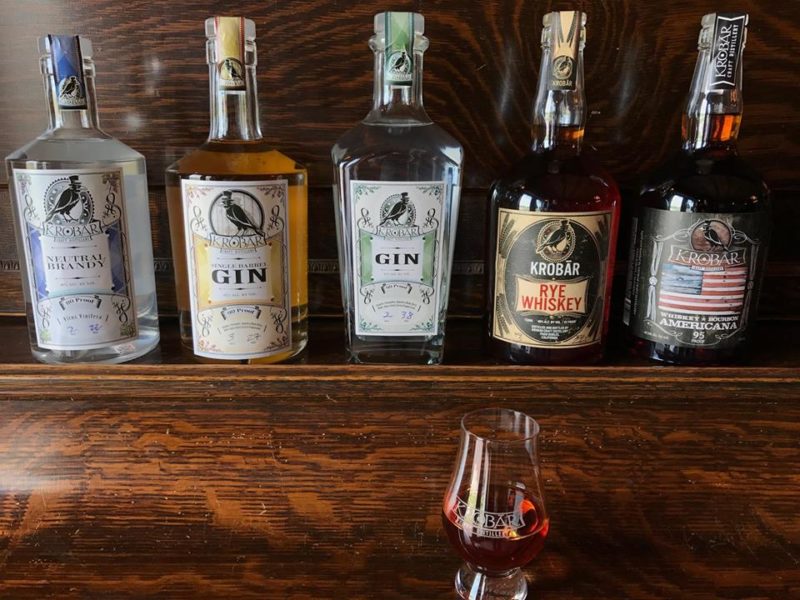 How many different expressions does your distillery currently produce and how are they all different? 
SK: We currently have in production and bottle the following:  Gin – our OG (original gin) that is triple distilled using 15 botanical, Pink Gin – our OG that is rested in red wine barrels for 2 month, Single Barrel Gin – our OG rested in once used Rye Whiskey barrels for 6-8 months, Rye Whiskey – 100% Rye Grain, Port Rested Rye Whiskey – same rye whiskey rested in my used Port barrels, Cask Strength Rye Whiskey, High Rye Bourbon, Cask Strength High Rye, soon to come out is Port Rested Bourbon, Silver Rum, & aged Rum.  We also have our own line of bitters, vermouths, and white wine aperitifs.
Is there anyone else involved in the distillery besides you?
SK: Joe (obviously), Jeff Thomas-production assistant, and our Ethanol Gals who help in the tasting room and bottling.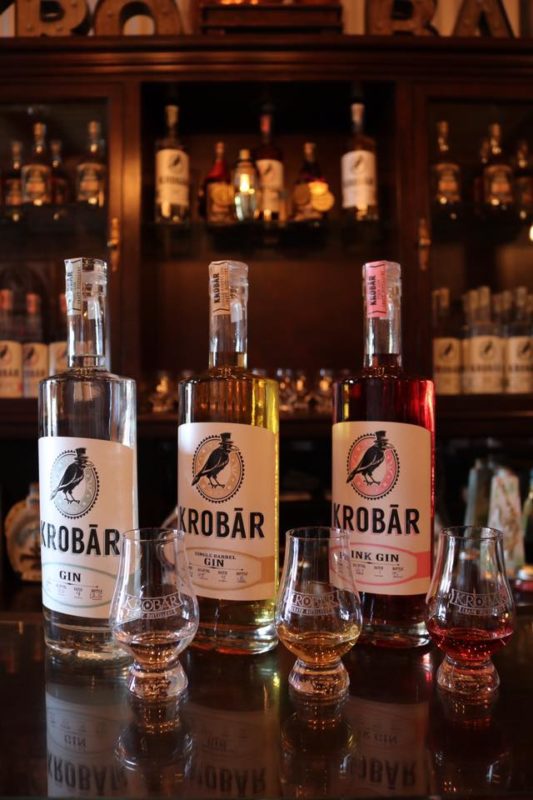 In what states are your spirits currently available? How do you plan to expand nationally?  
SK: We are in Cali now and have been approached to go outside our bubble.
Why did you start production? Did you see a gap in the market or was it to fulfill some type of passion?  
SK: Joe and I wanted to break out mold of winemaking.  we had been experimenting with brandy for a few years and thought it would be fun and a nice change.  Bonus was no one else was doing it in our area.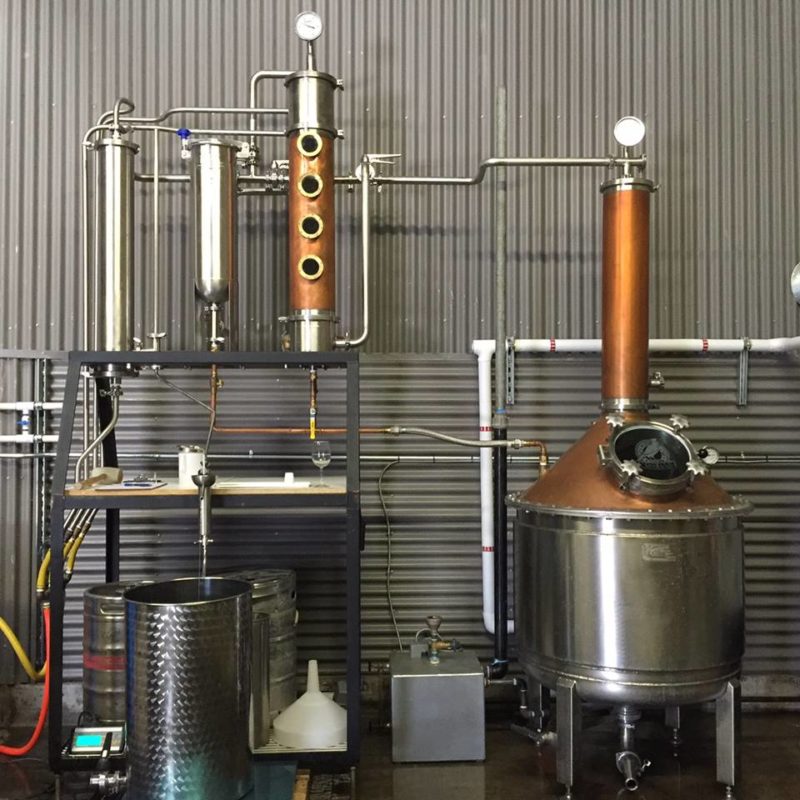 What are your maturation conditions like?  
SK: We have a barrel warehouse as well as our distillery and the summer temperature fluctuate by 35-45 degrees and the winter by 25 -35 degrees.  So there is a lot of movement in the barrels.  We also utilize barrels from 5 to 104 gallons.  With out winemaking experience, we know how to manipulate wood.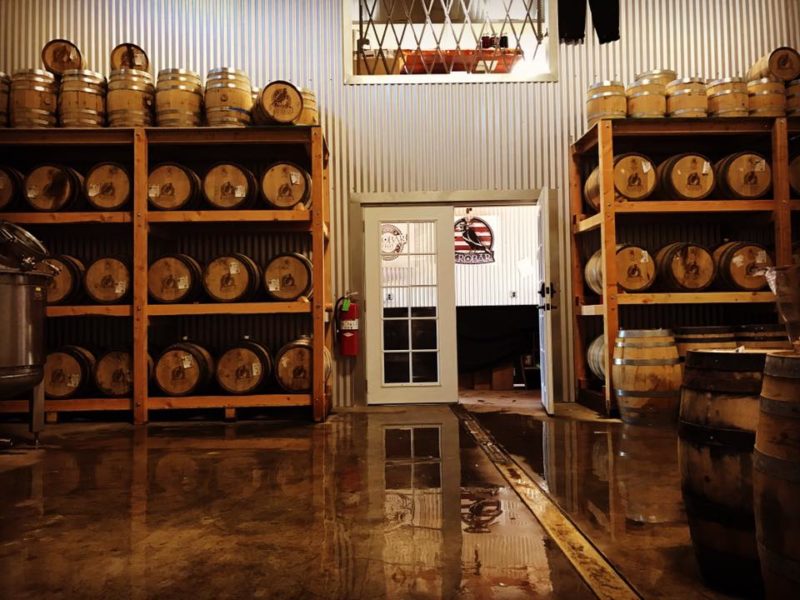 Besides the obvious one being capital, what other major issues did you come across when opening up a distillery?  
SK: We spent two years learning and traveling the USA for knowledge.  We learned from our mistakes in the wine industry about jumping the gun putting sub par products on the shelf.  We wanted to present top shelf products from day one, so we took our time a learned a lot.   Lucky for us we, had a good portion of the equipment from the wine industry.  To keep the ball rolling, we only needed a larger production still.  State and county laws / compliance have been the hardest issues to overcome and are a constant struggle…..
Can you name a few other distilleries that inspire you and why? 
SK: St. George, Corsair, & Willet.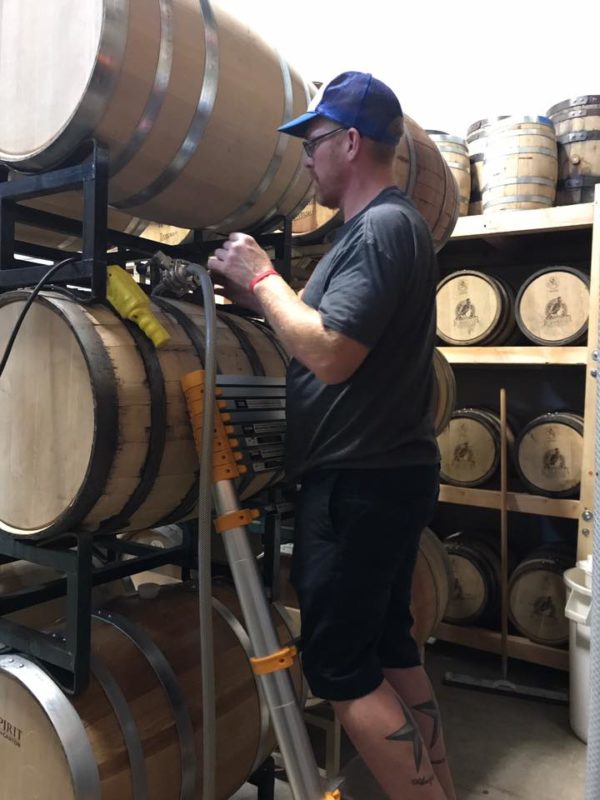 What attributes do you feel are most important for a master distiller to possess?   
SK: The ability to work with all mediums (fruits, grain, and, cane) for base spirits.  A great nose for spirit production and blending.  Someone that has knowledge of the mechanics and science behind fermentation and distillation.
What's the secret to a great dram?  
SK: If I knew that, I wouldn't have to work anymore.  Actually I love what I do and do not plan on giving this up any time soon.  There are so many different styles out there.  For me I think whatever is in my glass makes a great dram.  I may not love what is in my glass but I can sure learn from it.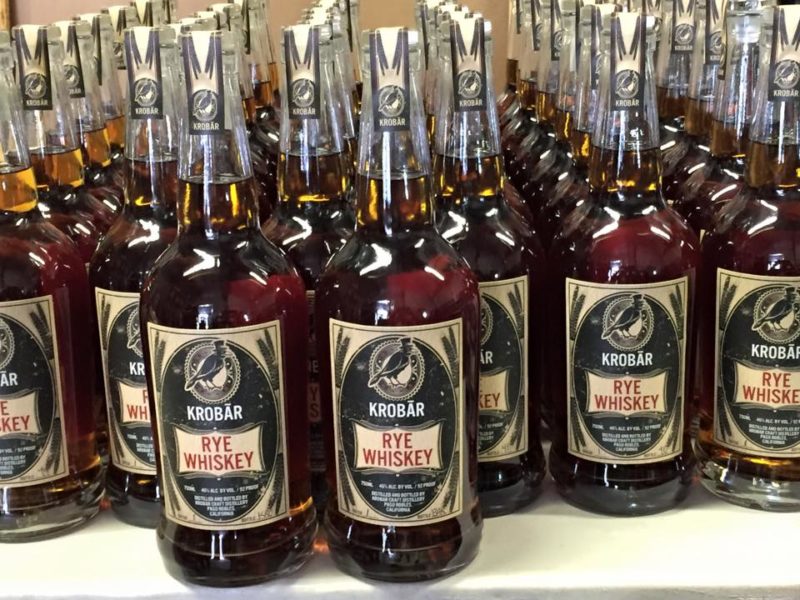 Where do you see your distillery 5 years from now? What do you want to be known for?
SK: I hope that we have broken into multiple states.  I would like to see the state of California loosen their DSP laws and show parity with the wine and beers industries.  We want to be know a multitude of spirits.  We want to be know for our quality and consistency.  
Is there anything else you'd like to share with our readers?
SK: Not only do we make spirits (whiskeys, gins, brandy, rums, and liqueurs) we also make bitters and vermouths.