Located in Santa Cruz, California and founded by Sean Venus, Venus Spirits is currently producing organic small-batch whiskey, gin, aquavit and blue agave spirits. For Sean, opening a craft distillery on the West Coast is a blending of entrepreneurial spirit and a love of whiskey, in the hopes of establishing Santa Cruz as a destination for the highest quality handcrafted spirits.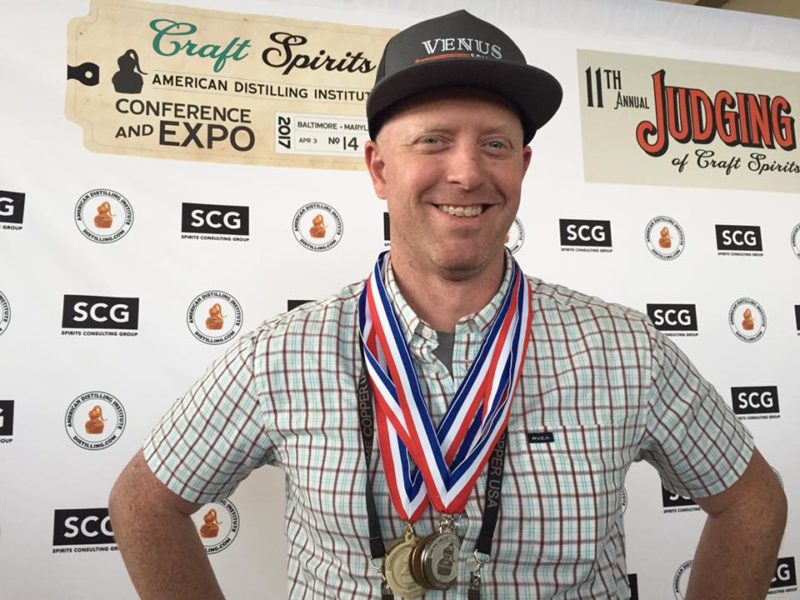 Hi Sean, please tell us a bit about yourself. 
SV: My name is Sean Venus, I am the founder and distiller of Venus Spirits in Santa Cruz, CA. I was lucky enough to go to college at the University of Oregon during the initial renaissance of craft beer which exposed me to great beer and a collaborative brewing community. At the age of twenty I got my first brewing job as an assistant brewer. This lead to various positions with other breweries in Eugene and six years with Gordon Biersch Brewing in San Jose, CA. For the next eight years I worked for several organic food companies. In 2012 I had an idea to start a distillery and that dream became a reality a few years later when the first batch of gin was distilled in May 2014.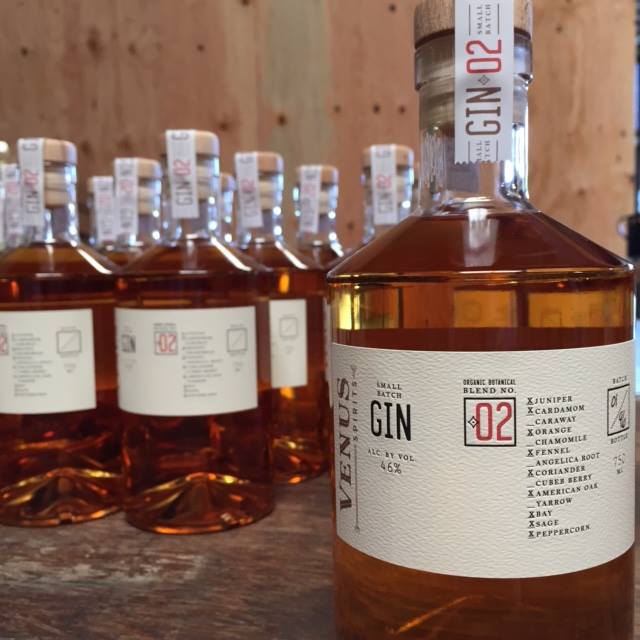 What was your vision for this project. Tell us about the name. 
SV: With a background in beer and a passion turned toward whiskey, I decided to forgo the crowded brewery space and step into the world of distilling. Since my last name is Venus, Venus Spirits just seemed to fit. We also draw from the well-known painting "The Birth of Venus" for some of our branding.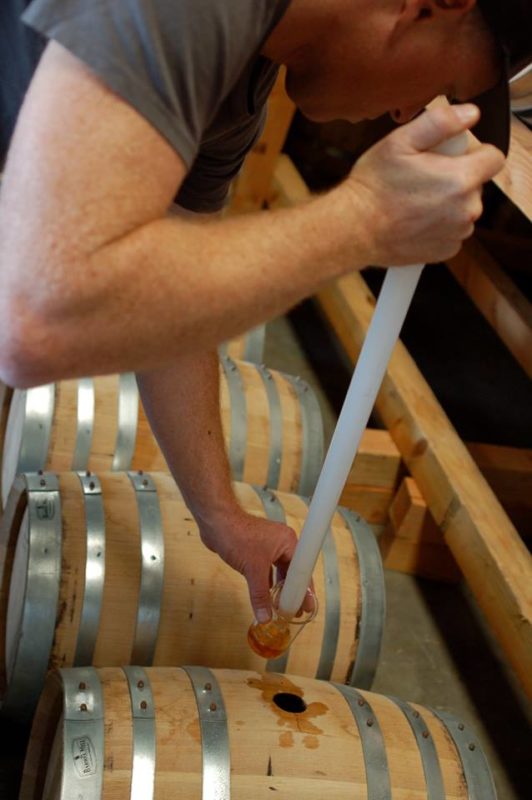 What have been the main challenges involved in setting up a new distillery?
SV: Dealing with all of the local, federal and state requirements to operate a business is part of the challenge. Then there is competing with huge multinational corporations that have extremely deep pockets.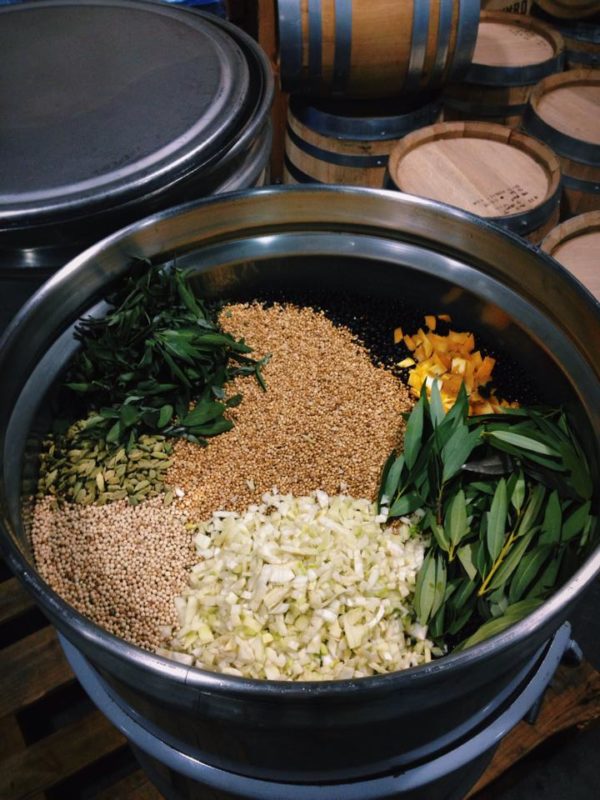 Where or who do you feel is the driving, innovative force behind our craft distilling industry right now?
SV: The founders of the craft distilling industry like St. George, Charbay and Germain-Robin kicked off the movement in the 80s. Today craft spirits in general are all over the place with the bulk focusing on whiskey. Craft Spirits are booming because of trends toward local, the expansion of the mixology movement and the greater abundance of awesome cocktail joints, along with the increasing popularity of whiskey. There are people getting into this industry that are passionate and talented, while there are others just trying to capitalize on changing consumer trends and are hoping to make a quick buck.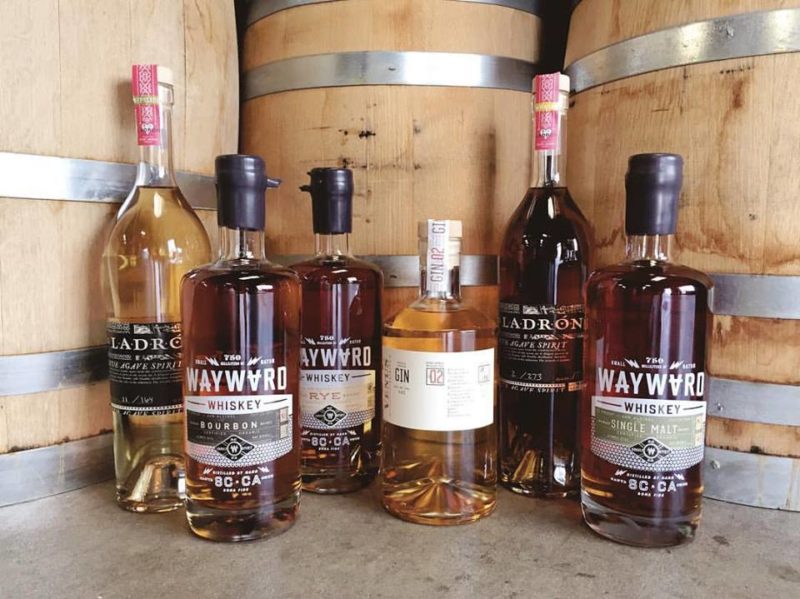 What spirit expressions do you currently produce, and how are they different?
SV: We make Venus Spirits Gin, Vodka and Aquavit, Wayward Whiskey and El Ladrón Blue Agave Spirit. All our whiskies are double pot distilled which provides stronger grain character, more viscous mouthfeel and much more in depth aroma. Some of our more unique spirits are our American-made Single Malt whiskey, the traditional Scandinavian spirit Aquavit, our barrel rested gin called Venus Spirits Gin Blend No. 02 and our line of blue agave spirits (domestic tequila) which are by nature pretty unique. Our agave spirits tends to be a bit more fruit forward, smoother, and sweeter than tequila or mezcal.
Your favorite thing about going into the distillery each day?
SV: Knowing I get to work on something I enjoy doing and am proud to have my name on.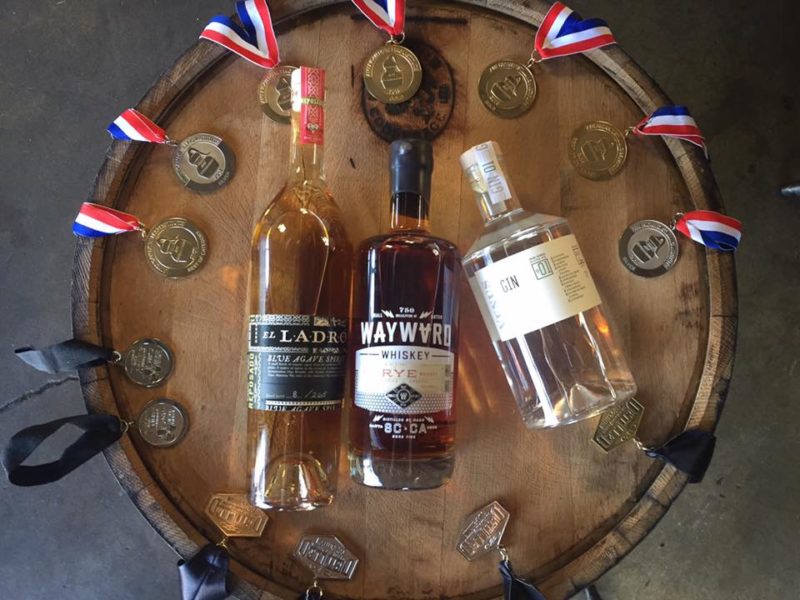 What – in your opinion – makes the spirits produced at your distillery unique? 
SV: Our stills lend a unique quality to all of the spirits we produce, as does our coastal location and our steel building.
Does the geographic location and the climate play an integral part in the maturation of your spirits?
SV: Our proximity to the Pacific Ocean has been known to bring out some salinity in our spirits. The temperature swings we experience in our building lead to more interaction between the spirit and the wood during the barrel aging process.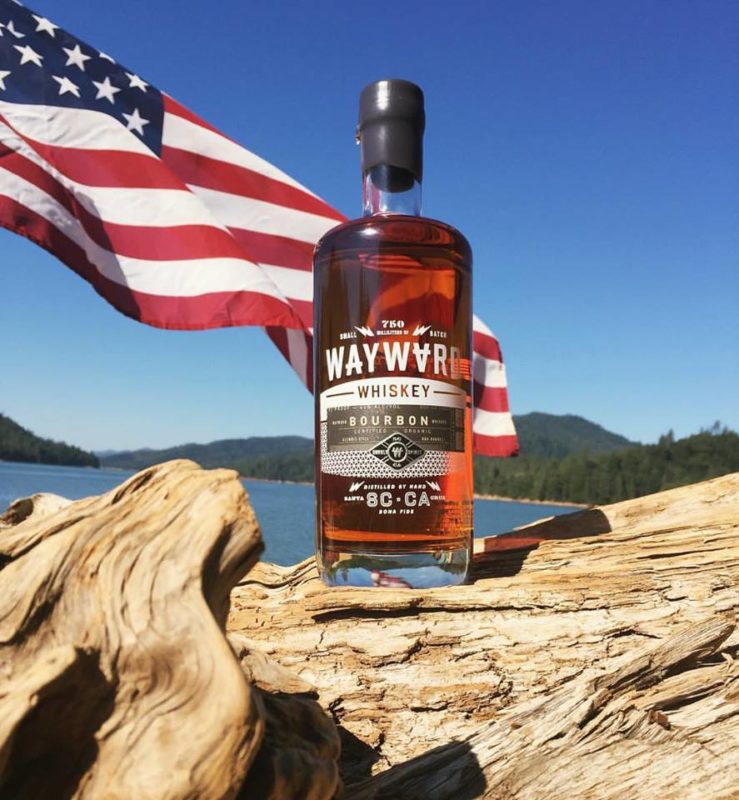 What led you to start your own business?
SV: I have always wanted to create something entirely from the ground up. It has been incredibly difficult but amazingly awarding.
What are the most important factors affecting whiskey distillation? How do you ensure that these are carefully balanced to produce a consistently high quality product? 
SV: Consistent high quality raw material, set procedures, and time. There is a lot a distiller can control but there are few variables such a weather and wood we can not. While it may be sometimes frustrating  to understand why 3 barrels of a lot all taste the same, but the 4th is completely different. We have to celebrate those inconsistencies. We don't use blending agents or flavors to round out those differences.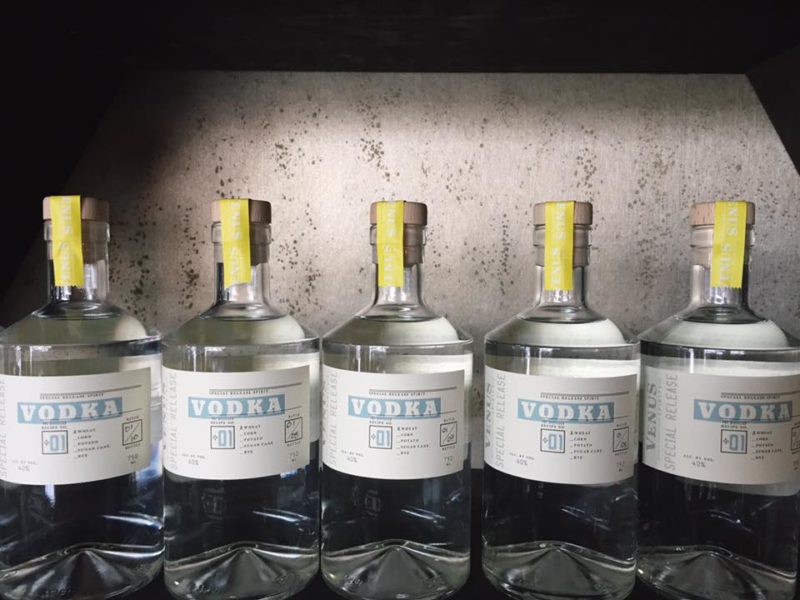 Where do you see your distillery 5 years from now?
SV:  In the next five years our focus will be changing from focusing on the local California market to additional markets in the United States as well as abroad. This will require additional capacity which we are beginning to look at.