We spoke to Kevin and Nick, the two whisky guys behind the Instagram Influencer account @Scotch_In_The_City. Although the mystery remains who Kevin and Nick are, or what they look like, their story is not. Kevin and Nick are both New Yorker's and as someone who is proud to be from NY as well, we are grateful they shared their story with us.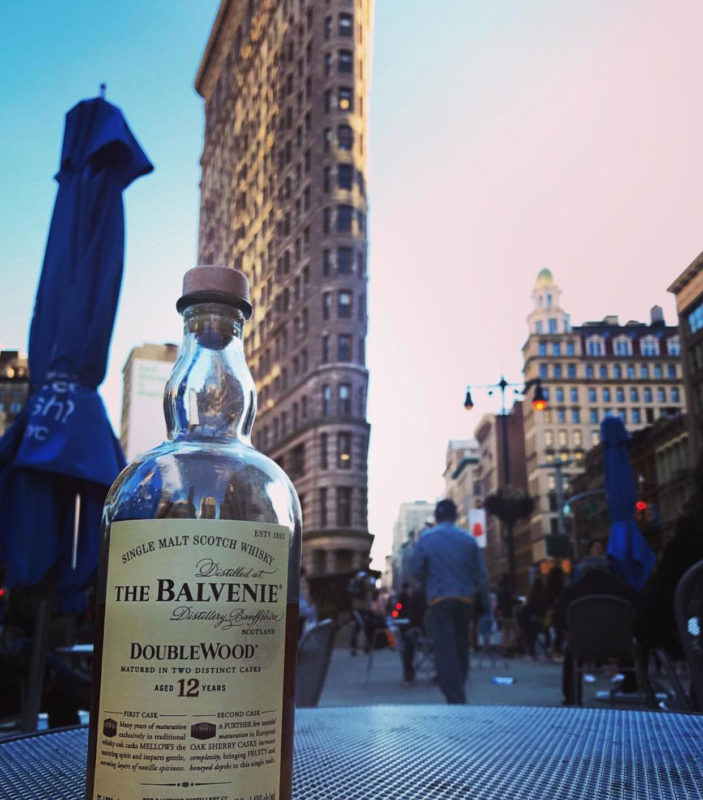 How did you two meet? And were you both into whisky at the same time, did one of you encourage the other, what's the story gent's.
N: We met a while back, teenagers while roaming the tough streets of Queens, New York. We got into scotch whisky a few years back starting with Johnnie Walker then moved up to Glenlivet 12. Finally we decided, "you know what, we like this stuff" so every Sunday we'd go out and buy a bottle of whisky each and not tell each other what it was. We'd taste it and give each other honest feedback. So began our tradition of Single Malt Sunday.
So here you are, going around tasting different whisky, who had the idea to share it all on Instagram? How did the account get started?
K: During a heck of a single malt Sunday and perusing through instagram we saw that New York got no love. There were no urban pictures, nothing that represented the city we love and live in. So we took a pic in front of a fire hydrant, in front of some graffiti, showcasing the New York we know and soon people wanted more.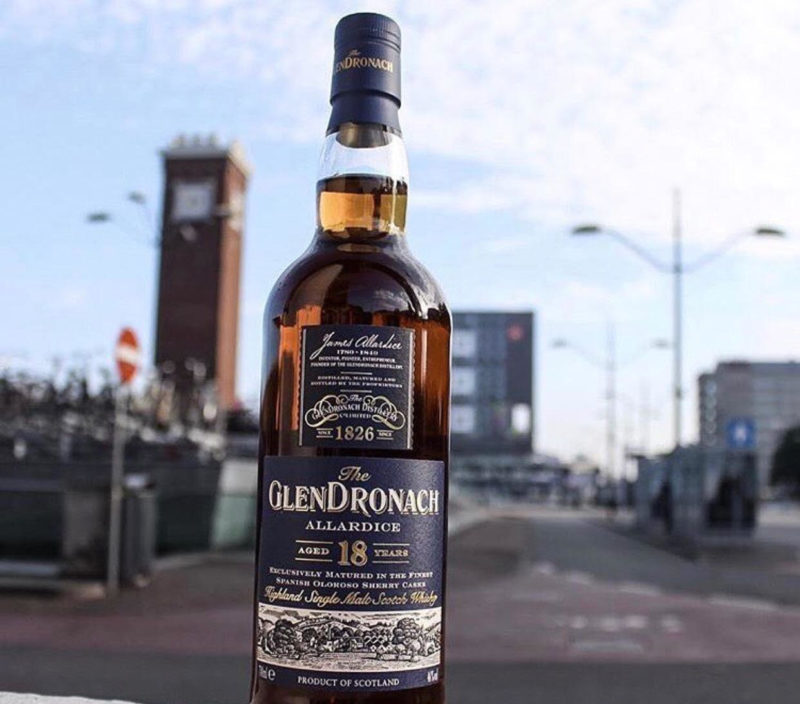 Let's be a little controversial here, who takes the better photos Kevin or Nick ? or is a team effort.
N: Beauty is in the eye of the beholder and the iPhone. We have argued this time and time again who is better at the photos and it usually just ends with one of us storming out. So to keep the peace lets say we're both equally talented. (although we really know who is better)
As I've asked in my previous interviews, there is a sense of responsibility from the instagram account holder to post quality content or be lost in the dark nothingness of instagram. How do you determine what to post, is there a formula, or is it more of, we love it so we want to share our love with our followers?
K: We do this strictly as a hobby, sure we could sit down and crunch numbers and times to post and maybe garner a few more likes here or there but doing that takes a big chunk out of the fun for us. So our formula is simple: We like a whisky , we photograph that whisky , we post that whisky.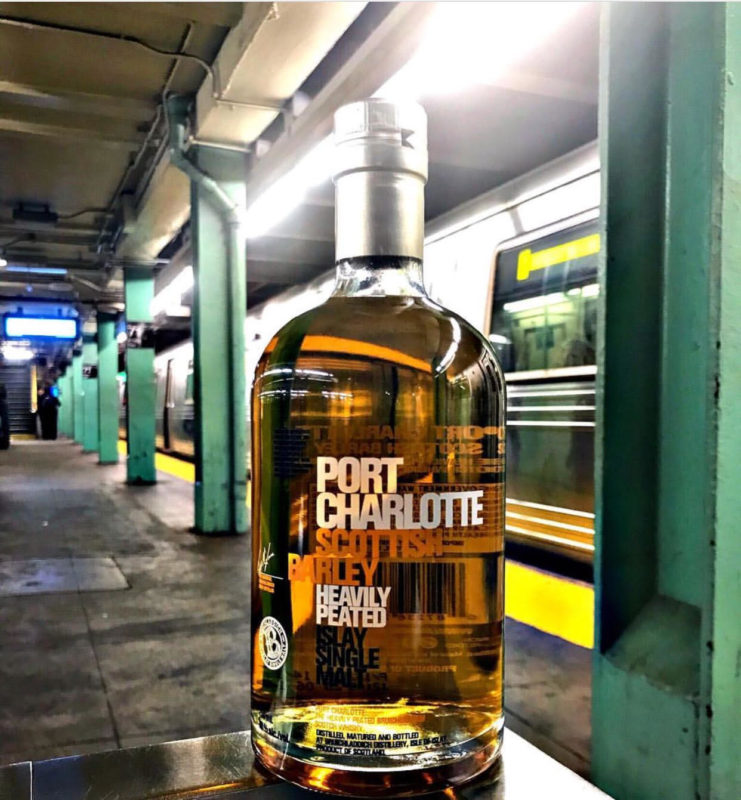 With so many great Instagram accounts out there, featuring whisky, what are you two doing to stand out? What is the secret to success?
N: We remain positive, we stay active in the community, we try to work with different Instagram accounts. One thing we have always been proud of is our honesty. we won't say we like something if we don't, we wouldn't care if the bottle was gifted to us or anything. We would just refuse to post it. So plain and simple, secret to success? We're honest.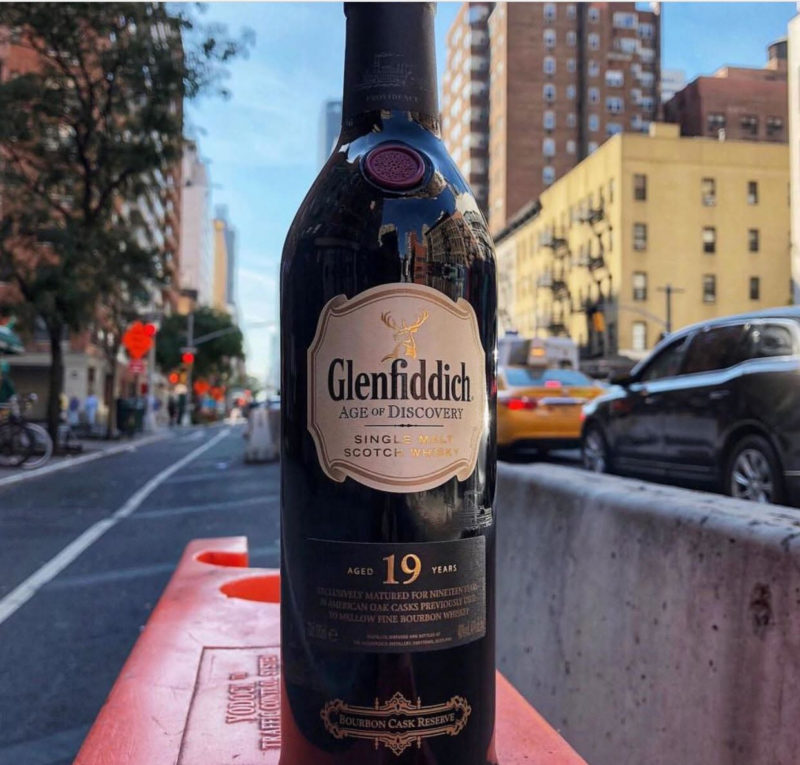 As many other whisky influencers, I am sure you have tasted some amazing expressions. Give us your list. Let's go all out there. 10 to 1 and go!
Kevin's Top 5
5 – Ardbeg 33 Year Double Barrel
4 – Glenfiddich 30
3 – Edradour 25 Port Finish
2 – Springbank 21
1- 48 Year Old Highland Park, Single Cask, Only available for workers at the
distillery.
Nick's Top 5
5 – Laphroaig 27
4 – Brora 34
3 – Glenfarlcas 40
2 – Highland Park 30
1 – Glenfiddich Snow Phoenix
Photo quality obviously is as important to the post as the location and the background. What do you do to make you have the best possible outcome for the posts?
N: We do not have a set formula; usually we just pack a bag full of bottles and walk around the city. To make a post great we try to capture the New York City life. Whether it is a skyscraper or a sewer plate, we want to capture that urban style.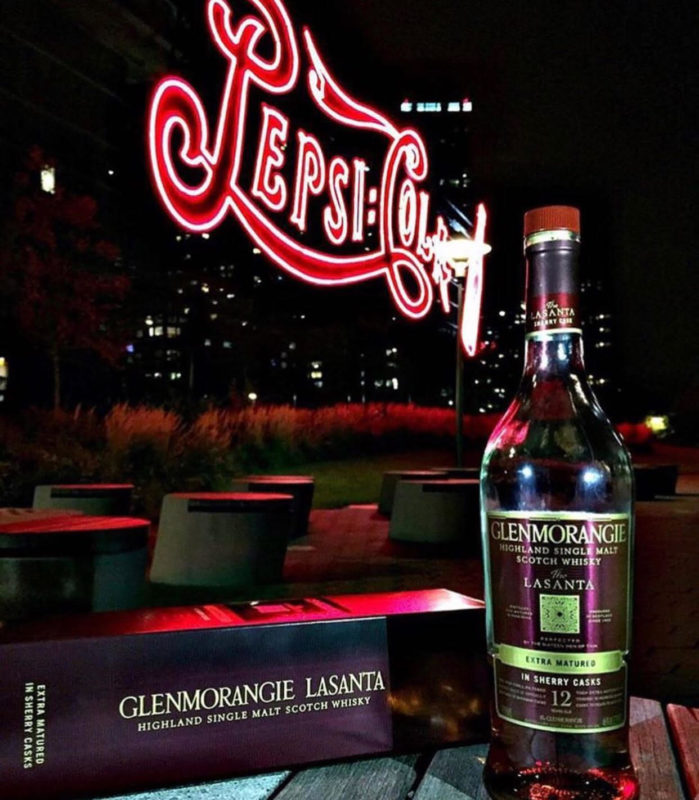 I am sure you have some amazing spirits tucked away in your home, out of reach, that you're saving for that special day. Can you tell me what they are?
K: We typically don't buy stuff to tuck away. Mostly everything we own is meant to be opened but here goes a very short list.
K: I have a Teaninch 24 Year bottling that was made just for the Italian market. I will be saving that for when I have my first child.
A Dalmore Mackenzie, bought this one as my first ever collectible bottle
Glengoyne 17 Year
A very very old Springbank 10 and Glenmorangie 10.
I also own all the Glenmorangie Private Editions.
N:  Glen Spey 21 Year
Glenfiddich Snow Phoenix
What's the future for Scotch_In_the_City? Where do you guys go from here?
N: The future is bright. This hobby can sometimes feel like a full time job so it's important that when one of us needs a break the other can pick up the slack. We're looking forward to hosting some more events in the year 2018. We are also rolling out our Newsletter at the end of November 2017, titled Single Malt Sunday, which we are super excited about and that's about it. We love the Instagram community and we owe all our success to them. We hope to continue what we're doing, snapping pics and posting honest reviews.
As you all know, some of the prices on bottles like Pappy and others similar to those have skyrocketed to ridiculous prices, what's your take on that. Worth the price tag or money better spent elsewhere?
K: Money is much better spent elsewhere. The scotch prices are very much like the stock market, they just keep going up. Unfortunately there is nothing you can do if a limited release comes out and you want to get your hands on it. You will have to pay the price. But some bottles from some distilleries are just so overpriced it's sad. I can rattle off two 18 Year Old whiskies with a 200 dollar price tag difference and the less expensive will always win in a blind taste test.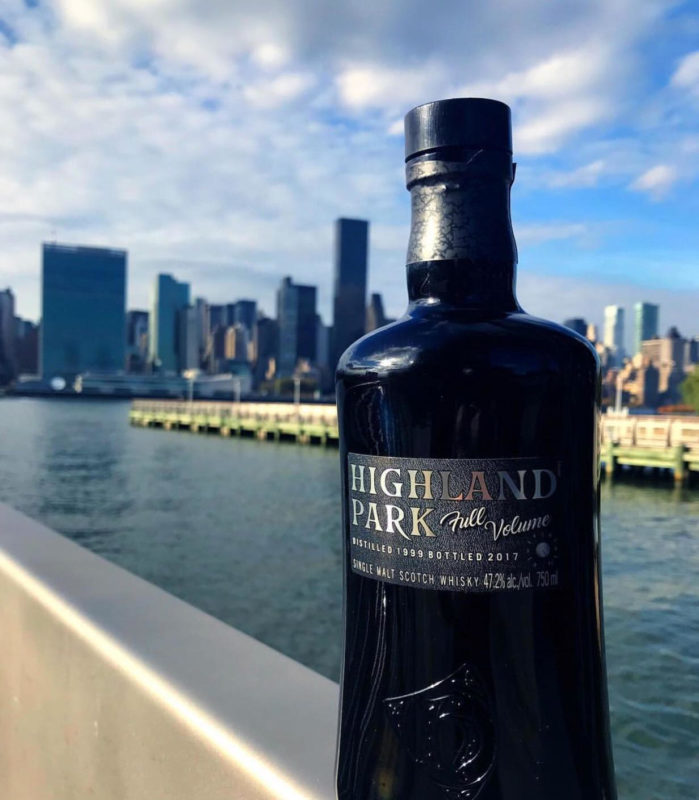 Anything else you two would like to share with our readers?
K & N: Thank you again for your unwavering support and huge thanks to crew over at TasteTheDram.com . If it wasn't for the guys and girls of Whisky community, liking and commenting on our photos we would be nothing. We hope to always give our fans what they want and we are always open to suggestions or ideas. We also like to extend an invite to anymore in New York City to share a dram with us, we love to meet the people who have helped make this possible. Again many thanks and we hope to have a very exciting 2018. Cheers.