Tastethedram had the pleasure to speak to Kelly Carmack, a Navy Officer and the head honcho at the Bourbon Women's Chapter in D.C. Let her impart her knowledge upon you by reading her interview below.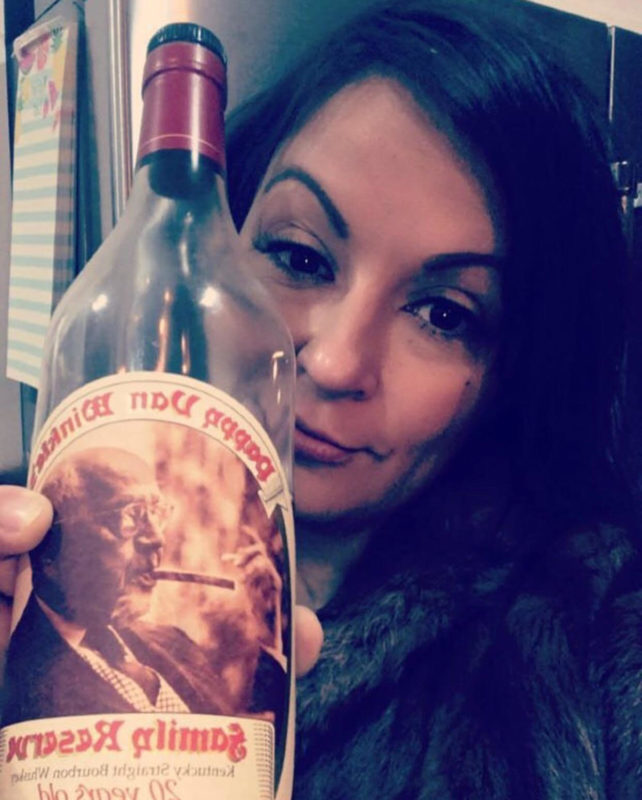 Kelly, please tell us a little about yourself. 
KC: I currently live in D.C., I'm a Navy Officer for my real job, native New Yorker, and love The Yankees and Bills.  Obsessed with my Peloton bike; enjoying good food and drinks and love spending time with my husband and pups!!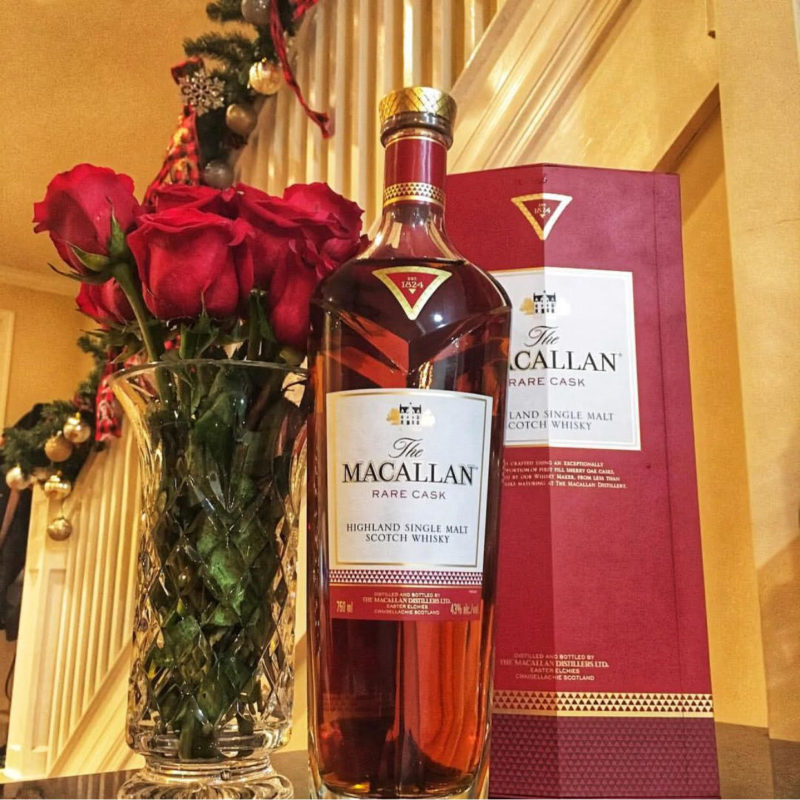 You run the Bourbon Women's Chapter in DC. How did you get involved with these lovely ladies? Can you also give us some background on the original founders?
KC: I heard our past president on a bourbon podcast a few years back.  I was stuck in DC traffic so I looked them up on my phone and instantly joined. I felt like it was the perfect fit for me.  A little philanthropy, a lot of education, and of course it all centers around Bourbon!!
The original founders were women in the industry that noticed there were more women showing up to tasting and really interested but didn't want to ask a bunch of questions in front of a group of men.  Women have almost 50% more neurons in their olfactory centers, and were picking up different smells at these tastings and they have more taste buds in their tongues than men, so of course they were picking out different flavors.  There wasn't a group that focused on women's education, taste, and smell of America's native spirit…. so why not start a group in Louisville with very well connected women in the bourbon community that could provide education and tastings for women?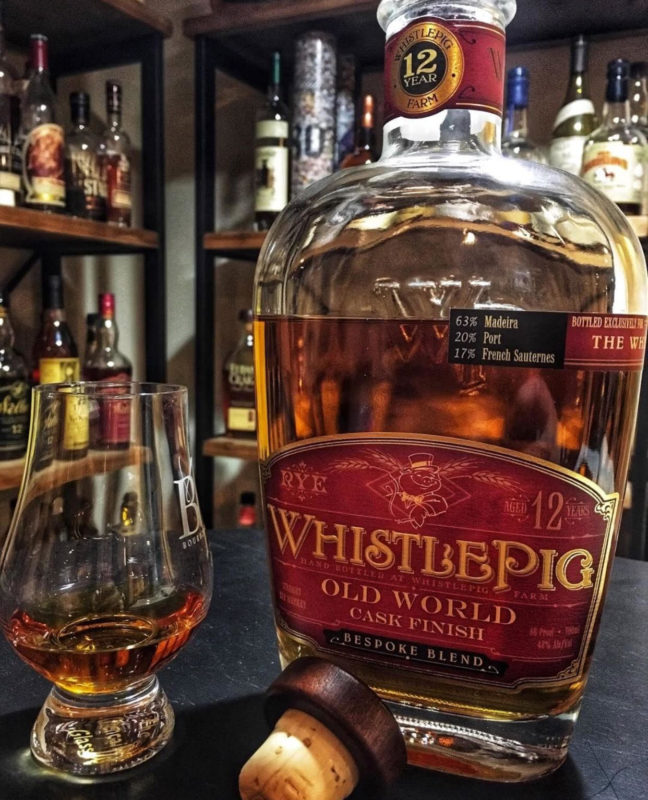 We have been to a lot of women inspired Whiskey events, how is your organization different from all the rest?
KC: Bourbon Women are very well connected with the Bourbon Industry, our members range from stay at home moms and business women to distillers, master tasters, and bourbon legacy's. We really pride ourselves with education about bourbon and being able to get one of a kind access to events.  During our last "Siposium" (a three day conference for BW), we had a wonderful behind the scenes tour at Buffalo Trace with the iconic tour guide Freddie. He took us through the distillery and a special private tour of Bourbon Pompeii.

We also had an above and beyond tasting in one of the cottages just for us!! That was only one of the eight events during Siposium.  Here in DC we held an event at One Eight Distilling the day they released their first Bourbon.  We had a tour and tasting with their female distillery prior to the doors being open to the public.  I'm not sure any of those other groups are doing events like these.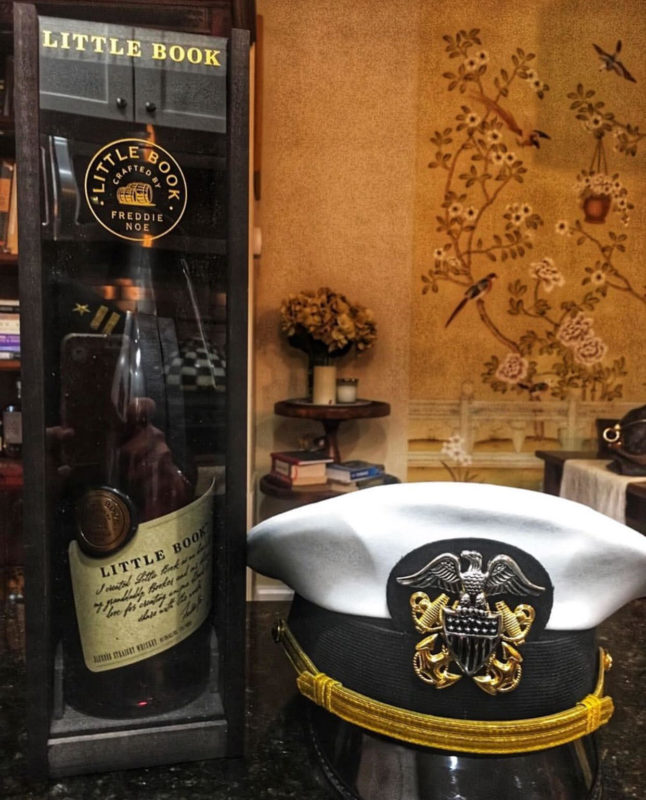 Kelly, you're currently in the navy is that correct? How do you think that discipline from the navy translates into being a great leader for your DC run chapter?
KC: I don't think my military career has helped with running this group. I'm a natural leader and strong type A personality lol. DC is a very transient city, everyone is looking to find a niche and make friends, and this group is very different than other social and philanthropic groups. There are powerful, determined, highly educated women with far more amazing leadership experiences in this city, than myself.  To me it's all about passion and the ability to share my passion with like minded women.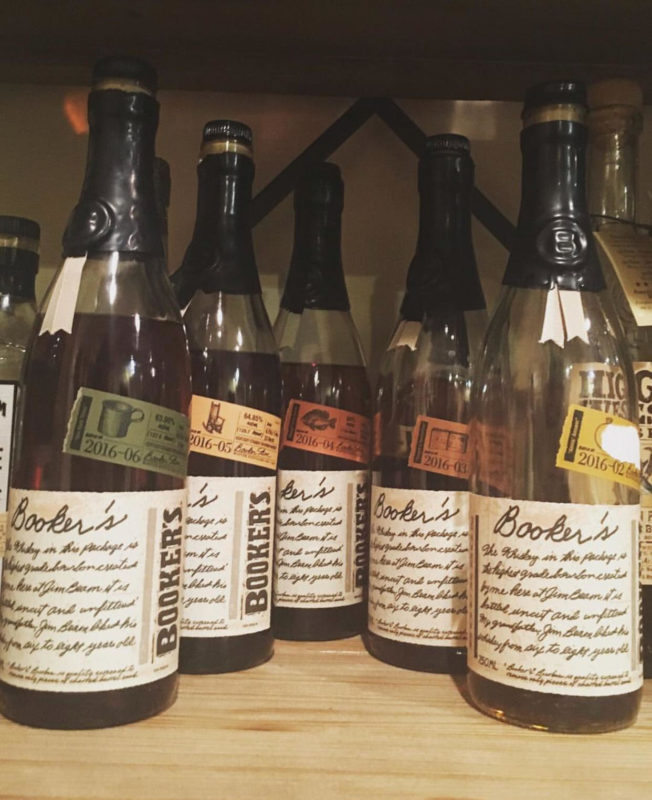 Women, make up 50% of the Demographic in the World, in your opinion, what would you personally love to see from whiskey brand ambassadors in terms of how they target the women's market?
KC: Stop marketing whiskey as a "mans" drink.  There are plenty of men that can't drink whiskey and that's fine but know that women make more financial decisions for the home than ever. They need to learn and market to who holds the purse strings.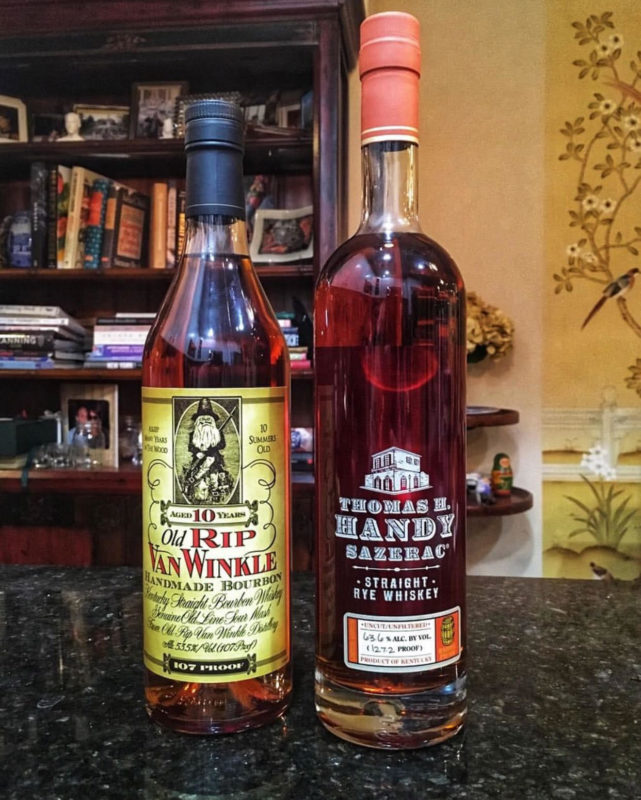 Does being a woman in this industry, offer you a competitive advantage?
KC: Nope!!  More often than not I'll say something about whiskey and men don't take me serious, when at the end of the day 9 times out of 10 I know more than them 😉 I pride myself in not over specializing myself either.  Got it sex sells, but it also makes women look ignorant in my opinion. When you try to market yourself as a woman in whiskey your knowledge should be what people are noticing. If you over sexualize yourself, chances are you use it as a crutch because you don't know that much about whiskey.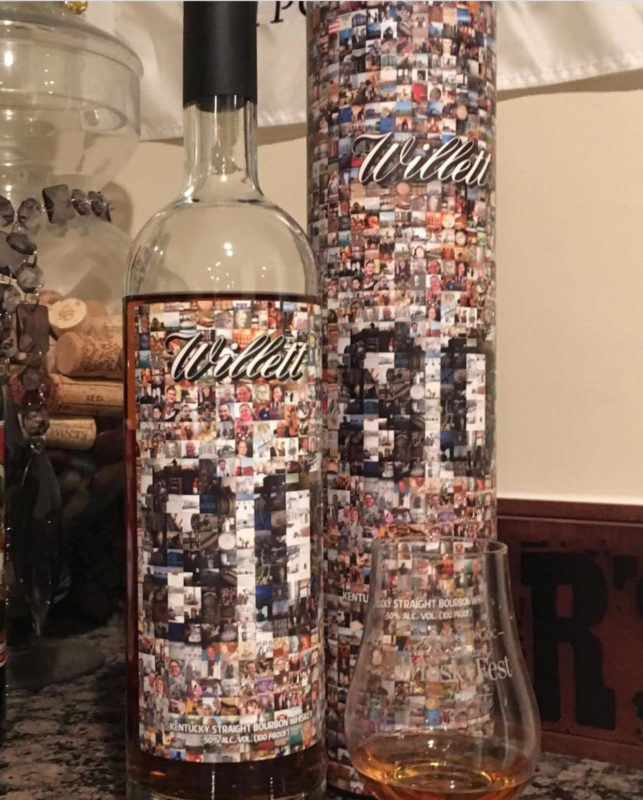 What advice would you give other women interested in learning more about Scotch and Whiskey?
KC: Take your time.  Start with one type of whiskey and grow from there.  I love bourbons and ryes, and a good Irish Whiskey! I appreciate Scotch but it's an acquired taste.  I'm slowing learning all the regions and the difference between dry and wet peate and how important terroir is.  I would have gone crazy if I started learning about bourbon and scotch at the same time.  I do have to say I did celebrate the New Year with some Macallan Rare Cask and it was absolutely divine!
Let's get a bit personal. How did you develop an interest in Whiskey yourself?
KC: I wanted to drink something overseas that wouldn't make me sick! I was in SE Asia and told not to drink the water, so my friends and I bought a bottle of whiskey instead and drank it neat.  At the time I was young and didn't appreciate it. About 5 years ago my husband was drinking some Knob Creek, I tasted it and I really liked it!! And so my obsession began 🙂
Top 3 drams: Go!
KC: Yikes! This is tough because it really depends on my mood!  In general I can never pass up a BTAC George T Stagg, Whistle Pig "Old World", and Red Breast "All Sherry Cast Finish"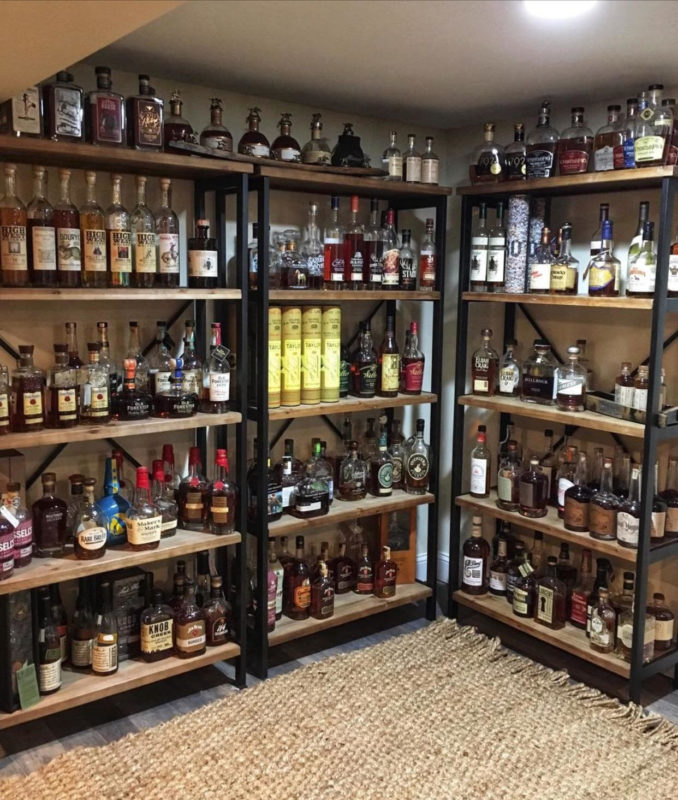 There are currently 5 BW branches in the US. Any plans to expand to big states like California or New York, or even internationally one day?
KC: Great question!!! If there are women interested in starting chapters all they have to do is contact Bourbon Women through their website.  As you know Bourbon fans are multiplying……I would love it if we could grow to the West Coast.  Cool whiskey stuff is happening in the Pacific Northwest these days,… bars, distilleries, experimentation.
Is there anything else you'd like to share with our readers?
KC: You can follow my Bourbon (and Whiskey adventures) on IG and Twitter @bourbonsailor