We started with the notion that gin wasn't being given the love it deserved. Real gin—a blast of juniper followed by the complex intrigue of all the other botanicals—was being challenged by pretenders. Gin shouldn't taste like a citrus drink, and it shouldn't taste like cleaning fluid. We give gin some well deserved attention. Small batches on a small still. Botanicals measured and macerated by hand, distilled, bottled and labeled in our Salt Lake City distillery. Utah, say hello to Jack Rabbit Gin. It's been a long time coming. We spoke to one of the co-founders Chris Barlow and picked his brain about making gin. Gin is one of those things that is an acquired taste, unless you age them in char barrels, then Gin is just as amazing as dare I say Whisky or Rum.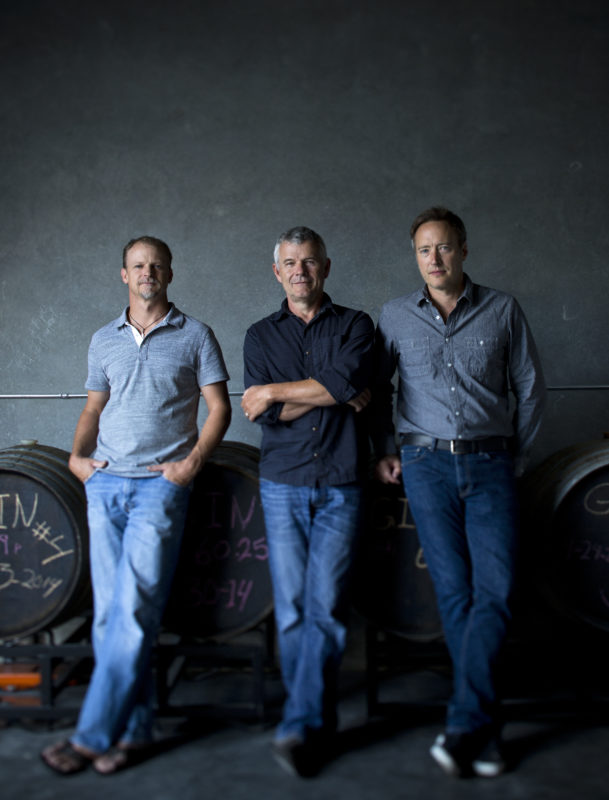 Chris, tell us about yourself. How did you get into the world of spirit distillation?
CB: After spending my entire adult life in the commercial photography industry with a 8 year to long of a stint in corporate America I found myself without a job.   An old friend (and eventual partner) and I were drinking beers one afternoon and he said we should have a distillery.  It was a great idea so I ran with it and a year later we where likened to distill and had our first product on the shelf.
What was your vision for Beehive Distilling. Tell us about the name. When Beehive began distilling were you aiming for a certain style of gin or vodka?
CB: Beehive is the Utah state motto, it's a symbol of industry and community.   The three founders (all friends for many years) fit right into this mode.  As well as it just give a little homage to where we all live and love.
The three founders all come from a art / photography design industry's.  We are creative people and just wanted to come up with a spirit that was like no other.  We focused on gin to begin with just because of the latitude we had in being creative with the botanicals and final taste.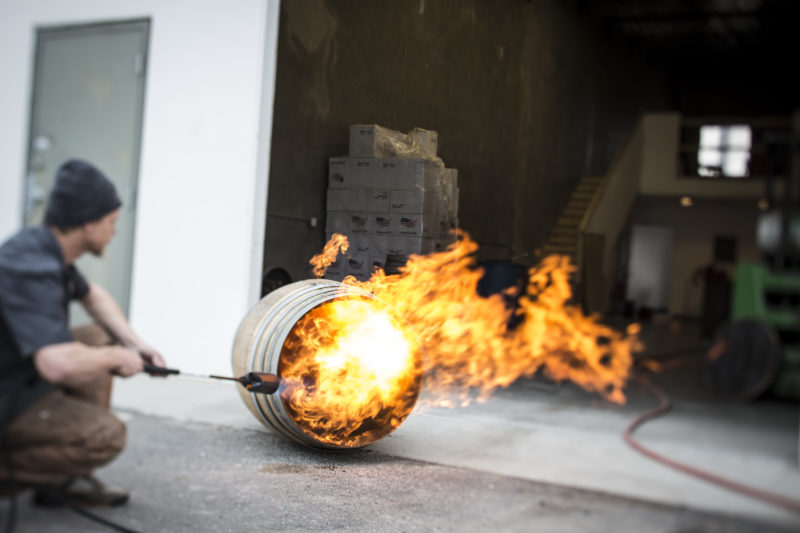 What challenges did you face in the beginning of building the Beehive Distillery? What are some of your proudest moments in this business?
CB: Other than not knowing anything about the industry you mean?  LOL  The biggest factor was all the licensing and the cost to just get up and running,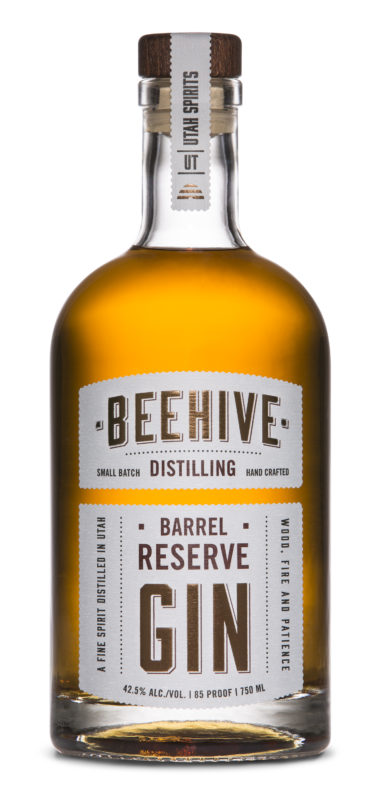 What type of spirits do you currently produce? 
CB: We currently have two gins, both London dry's. Our Jack Rabbit is your more traditional of the two.  The second gin Barrel Reserve is basically our Jack Rabbit gin but I take used French oak casks, take them apart, fire the insides and re assemble them and age the gin for approximately a year.
We have just recently launched a certified Organic Vodka. We use a pure cane Juice base that lends a nice smooth quality to the finish.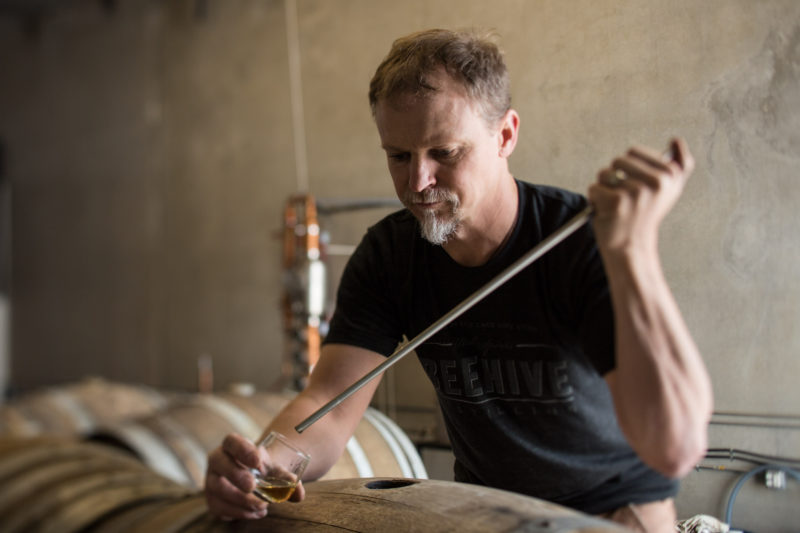 What is the most rewarding part of your job. Can you tell us what a typical day looks like for you?
CB: The best part of my job is getting to be creative and make quality products that people seem to really enjoy.  But as with anyone who runs their own businesses there is a lot that falls on to my plate so you can't necessary leave work at work if you know what I mean.
Do you source the ingredients locally? How important is sourcing everything locally?
CB: We don't. Gin is a worldly spirit that lends a lot of its influence to the ancient spice trade bringing together flavors from around the world. We have botanicals from Albania to Morocco and most placed in between.  As for our vodka the cane juice is sourced from the south east USA.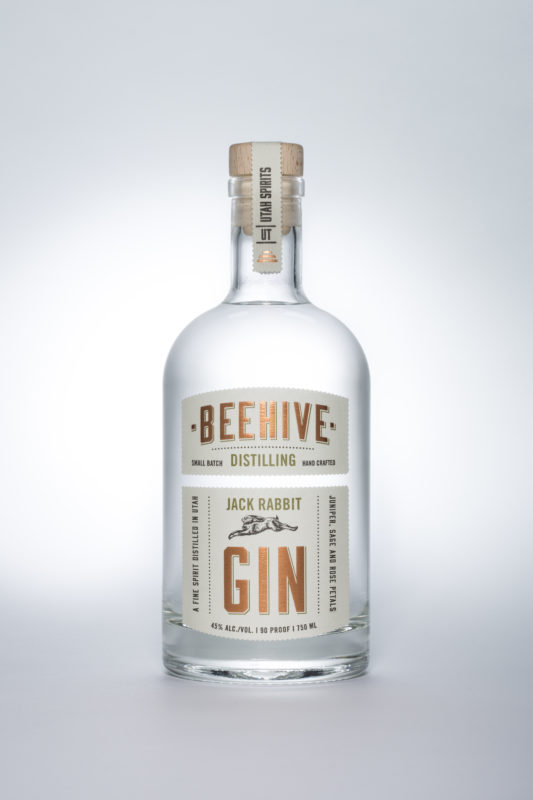 Does the geographic location and climate affect the maturation of the gin? and for other people looking to head into this industry, what challenges and learning experiences can you share with us?
CB: I think the drastic change in temp from summer to winter does play a part in our aged products.  It allows for the spirit to move in and out of the oak.
As far as getting into the industry it's a tough market to penetrate and its getting harder every day with all the new distillery's opening up. But if you have a passion and knowledge of the craft there is definitely room.
Are you using any special casks, – quarter casks, etc?
CB: We use French oak Bordeaux casks that where previously used for white wine.  I take those barrels apart and fire the inside so that they take on a more whiskey like char rather than just the toasted oak form the wine.
What is in the pipeline for 2017? Where do you see your distillery 5 years from now?
CB:  Oh man,  now you want me to predicting the future? Well what I do know is we are in the process of expanding our operation and moving from a 2,000 sq foot space into a 10,200 sq foot location.  Once this happens we will definitely launch some new product lines.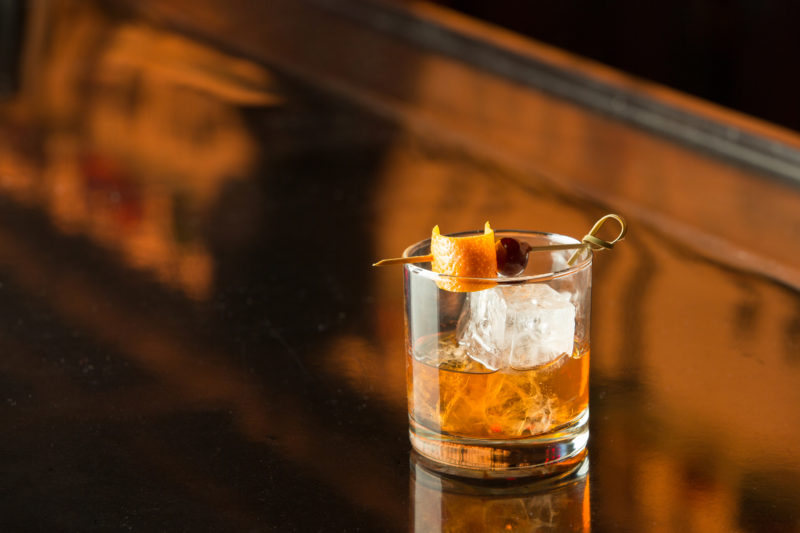 Where or who do you feel is the driving, innovative force behind our craft distilling industry right now?
CB: I think that just the number of new distillery's opening up help keep things on the move and improving.  More options means more innovation similar to what the craft beer industry has shown.
Name a few other distillers or distilleries who inspire you.
CB: For Gin we have always had a special place in our hearts and taste buds for St George spirits out of Alameda, California.  They do an amazing job with their Terrior and Botanavore gins.
Is there anything else you'd like to share with the Tastethedram readers?
CB: Be sure to tip your bartenders and servers.  No one likes a cheapskate!