How many people leave their jobs behind to pursue their passions. I can count only a few on my fingers. Then there are those that just say F it, enough is enough, and start their own ventures. We respect those people, hell we aspire to be like them one day. Javier Ceron is one of those people. He left the lucrative financial industry to pursue his own interests, and today he turned his business into a premium cigar company. Follow his story below, but don't just read this interview for the purpose of reading this interview. Read this interview and let it inspire you to go out and do your own thing. To build your own dreams and to pursue what makes you happy. Sure a cubicle life is safe, but who the hell really wants that.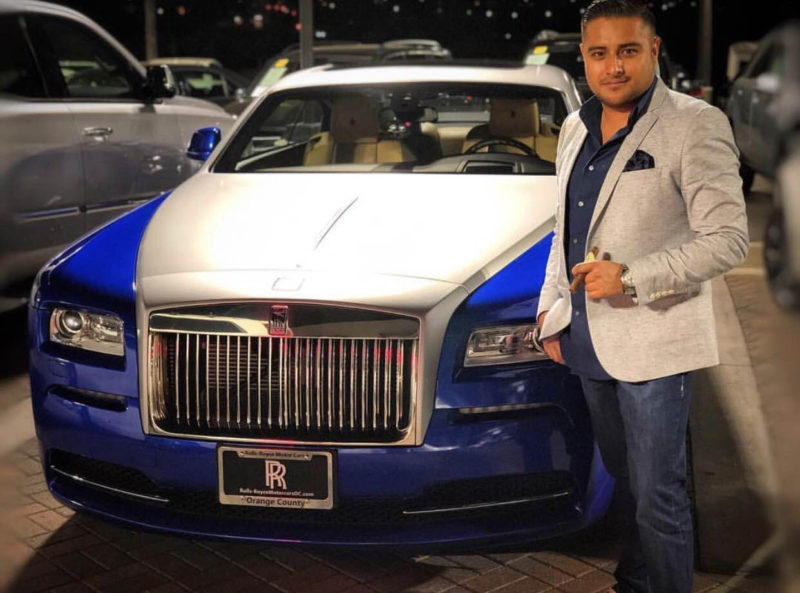 Javier, please give us some information about yourself. Tell us who you are and what you were up to before starting Ceron Premium Cigars?
JC: First of all, I want to thank Taste of Dram for all the love and support and for the opportunity to share a little bit about myself and my passion. My name is Javier Ceron, I am the founder of Ceron Premium Cigars. I was born and raised in Southern California. At a young age I started in the finance industry. I  was doing that for a few years and found myself being successful in that line of work, but I wasn't satisfied, there was something missing.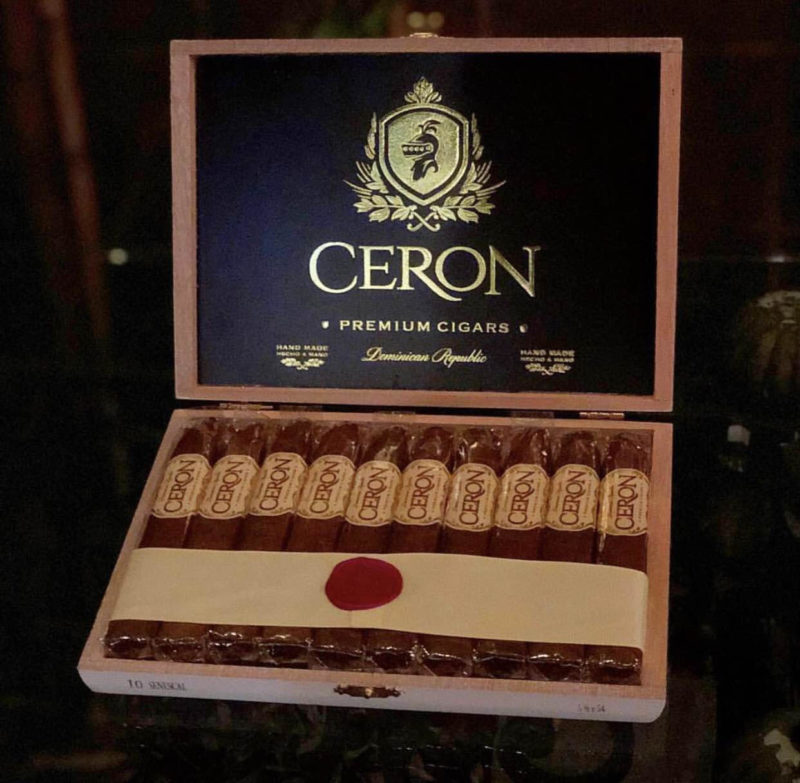 What was the vision for Ceron cigars? Did your vision come true or is it still a work in process.
JC: When I started Ceron Cigars, my vision was to have my cigars displayed at every location available, regardless of the demographics and become the biggest name. My vision is still a work in progress, as I evolve as a person my vision grows with me. The concept for my cigar has changed, instead of partnering with every retailer it is now exclusive. 
Javier, let's get a bit personal. Tell us about your first experience with the cigar?  
JC: Right off the bat, TERRIBLE. I had no knowledge on choosing a cigar. My idea was, the most expensive cigar on the shelf had to be the best. I cut it too much, it was unraveling. I didn't know how to toast it. It tasted like burnt paper in my mouth, I had to watch many videos on how to smoke a cigar properly. It was a disaster.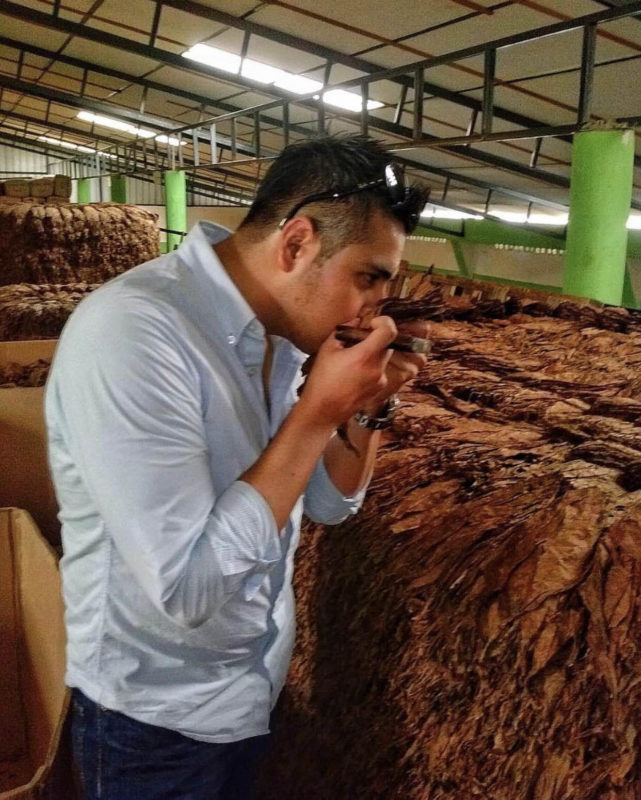 When you think about the process that goes into making the cigar, from the initial seed to the combination of tobacco to the actual cigar, which part is the most difficult in your opinion. Can you also give us the general how to process from seed to cigar? 
JC: Having to smoke 50 different blends in one day and surviving nicotine poisoning. Every step of the process needs special attention to each detail, from selecting the seed, to priming, curing, fermentation, blending, rolling, and packaging if anything goes wrong in these areas you can potentially ruin an entire production.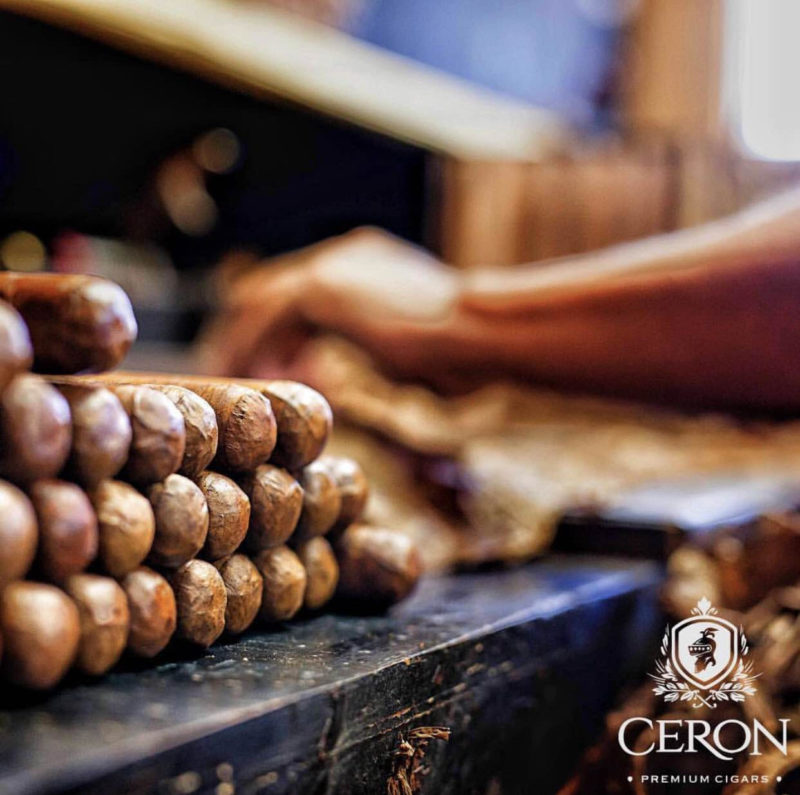 Javier, there are a lot of cigar brands in this niche market, what do you think you do so well or is unique in your business model, that makes you stand out in this competitive market?  
JC: At Ceron Premium Cigars we aim for perfection in every cigar we make. My goal is to deliver a memorable experience, not just to sell a cigar. That's why we have partnered with some of the most luxurious resorts, upscale restaurants, non profit organizations and other select venues.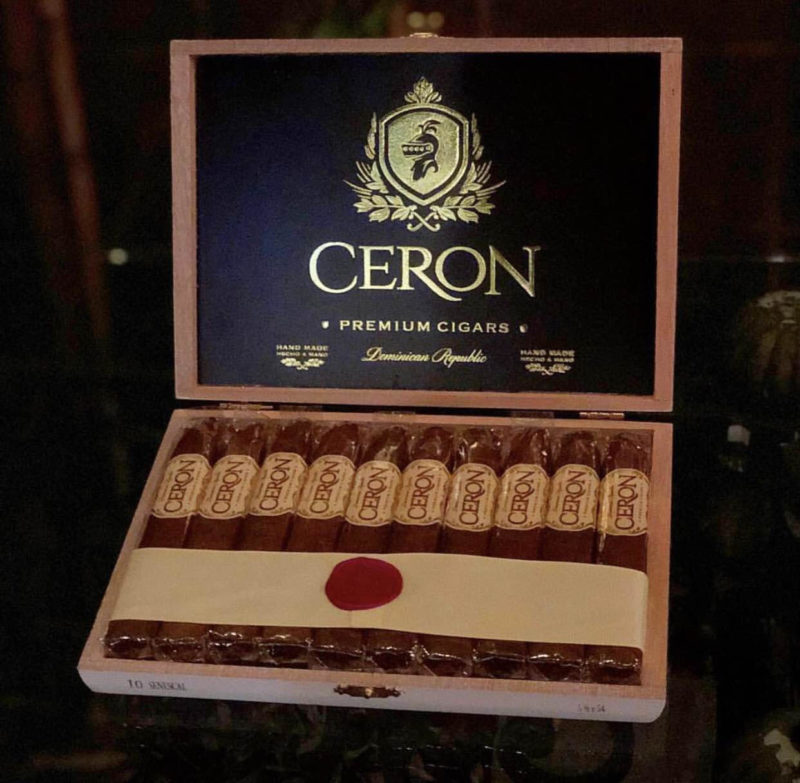 Which states are your cigars currently available for purchase? and how do you plan to expand your brand awareness nationally? 
JC: Hawaii, Washington, Arizona, Florida, New York, Texas, Illinois and of course California. I'm working with my sales team to reach out to potential partners  with our target demographic around the U.S. We also do events at most of our partnered venues, I sponsor cigar clubs, and attend to the annual ICPCR trade show in Las Vegas.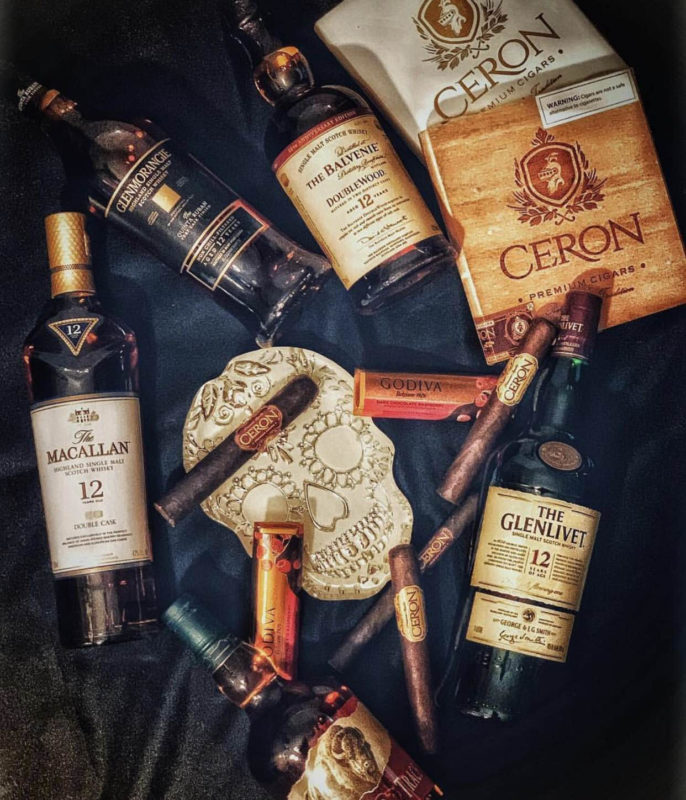 How are you utilizing Social Media to build your brand's awareness?
JC: Social Media is a great tool to utilize, especially with connecting with the right people. when it comes to the cigar community, you will find that it is very small and a lot of people know each other. What I love about this community is that everybody welcomes others with open arms and is willing to share their knowledge and learn from one another. We are also breaking many social boundaries and welcoming women into what was once a taboo and they are blossoming beautifully in this industry. I've been fortunate to have many influencers try, love and share my cigar without compensation.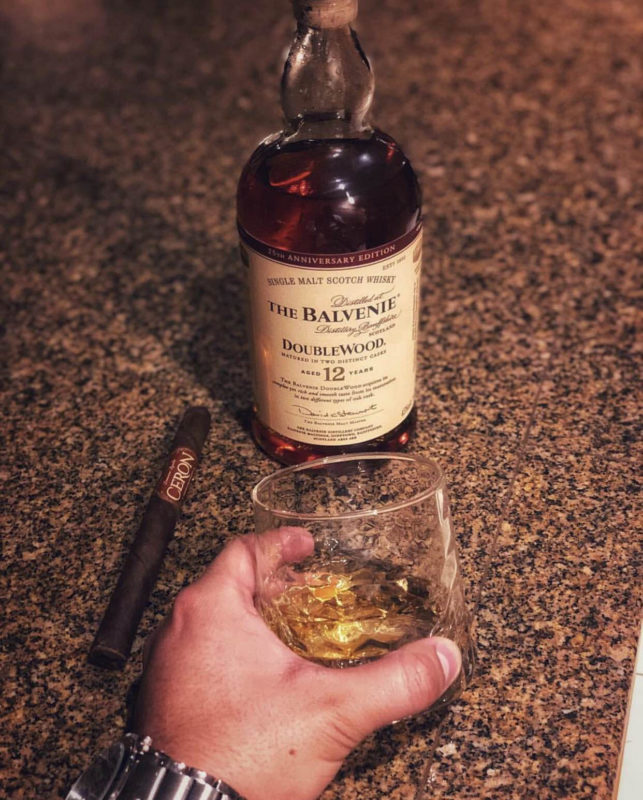 What lessons have you learned about working in the cigar industry? What has been the best piece of advice someone has given you?
JC: Patience. When creating a premium product, aging and time plays an important role. You cannot rush greatness, I learned that the hard way. Some of the best advice I have received is, "No seas del monton," don't be like the rest, that's one of the main reason why we took the route of hand selecting our retailers. 
A lot of people who like to smoke cigars, also enjoying pairing the cigars with either whiskey or caffeine. What do you think from your personal experience is it about this pairing that makes it work?  
JC: In my opinion, I believe that a cigar is not limited to a number of specific pairing, but in this scenario I think it works because it enhances the flavors and aroma of the cigar. Setting also plays a big part in the experience, you could be relaxing with a cup of coffee with your favorite cigar, or in a crowd with a great glass of whisky. 
What types of cigars are you currently producing and how are they different from each other?
JC: We have developed two unique lines which are available in 5 different vitolas. Our first is considered a mild to medium which features a Mexican San Andres Wrapper, Dominican binder and filler, our second is considered to be a medium to full which features an Ecuadorian Sumatra Wrapper, Ecuadorian binder, Dominican and Nicaraguan fillers. All the Dominican tobacco we use for our blends is high grade tobacco from the Almonte Family farms while the rest of our tobacco comes from some of the top growers in the world. 
We have a perfect cigar for every type of palate ranging from the most inexperienced to the most demanding.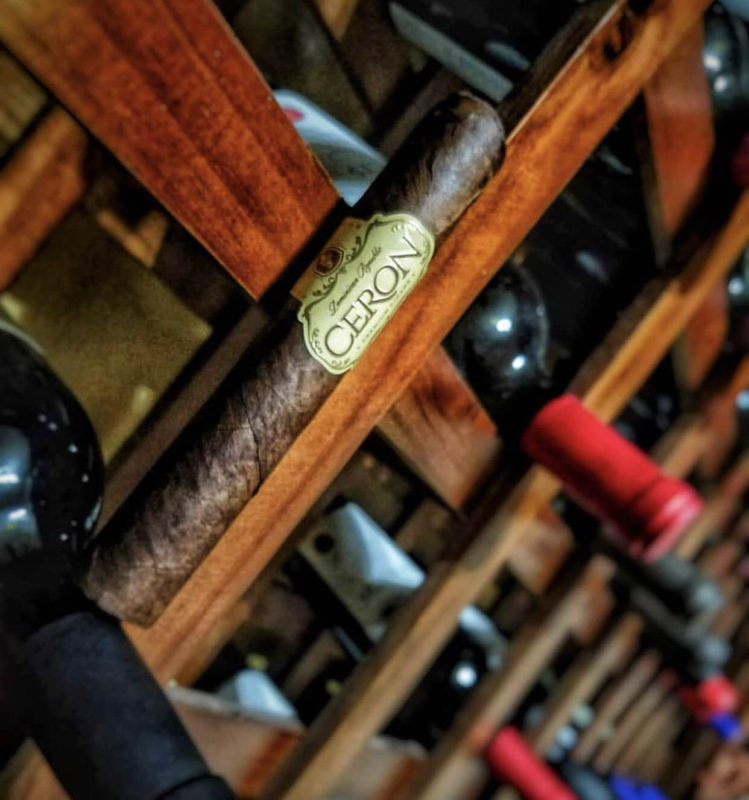 Where do you see your brand/company 5 years from now? Are there any projects you are working on that we should know about?
JC: I see my brand expanding and promoting the cigar lifestyle all around the globe. I also want to learn more about this industry, focusing on the demand of my consumers. As far as new projects, we have to keep the industry growing. That is the beauty of the cigar world, we are constantly working on releasing new blends. I am also working on a partnership with one of my closest friends and business women, Josie Ortega also known on social media as Whisky Girl Josie, which has developed a love for this industry. 
Is there anything else you'd like to share with our readers?
JC: Yes, for all of those who are in the same situation I was years ago, wanting something new in life and wanting to achieve dreams and goals, don't be afraid of taking that first step. Be consistent, focus on your goals, work hard and you can achieve anything. Never give up.