We had the pleasure here at Tastethdram to speak to Michael Gifford, the mind behind the hooch of the Blackfish Spirits Distillery. He kept his answers short and sweet and to the point. Check out his story below.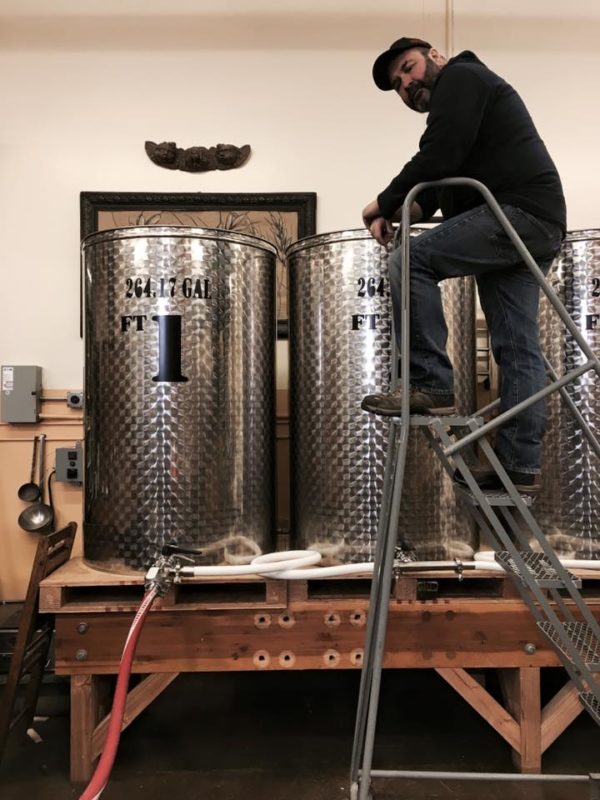 Michael, please tell us a little about yourself. How did you get into the business of spirit distillation?
MG: Like many things I have tried in the last 60 years it started with a friend asking if I could do something that nobody else would do. "Can you make Moonshine?"
Tell us about Blackfish Spirits Distillery. What was your vision for the project. Tell us a bit about the name. 
MG: Our hope was that we could build a distillery that captured the purity and adventure of living in the Pacific North West. We obsess, argue and struggle to produce pure smooth flavors for our customers.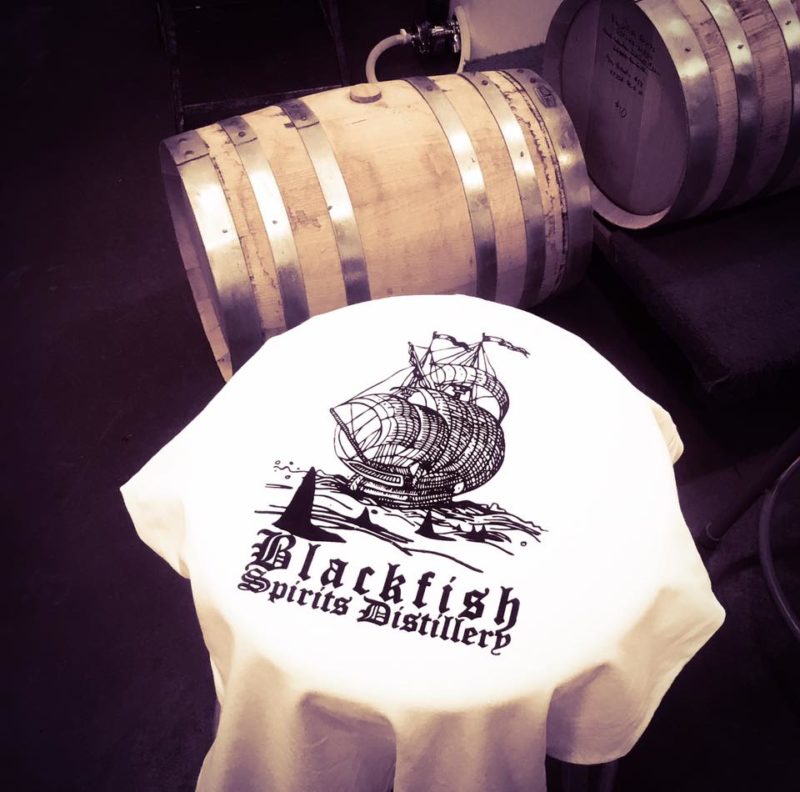 What is your current role and what are your day to day activities.
MG:  I make, taste and sell hooch 24/7. We try to visit 60 to 100 restaurants and bars a week to share our flavors and learn about the liquor industry.
Describe your spirits in 5 words.
MG: Smooth just when you need.
How many different expressions does your distillery currently produce and how are they all different?
MG:  We currently have about 20 products that we have produced. Each one has been a lesson for the next.  Gin teaches us about complexity verses simplicity. Whiskies teach us how each step of the process contributes to the final finish, and that nothing is ever done. Brandies teach us about gently cooking rather than heating. Our customers humble us every day.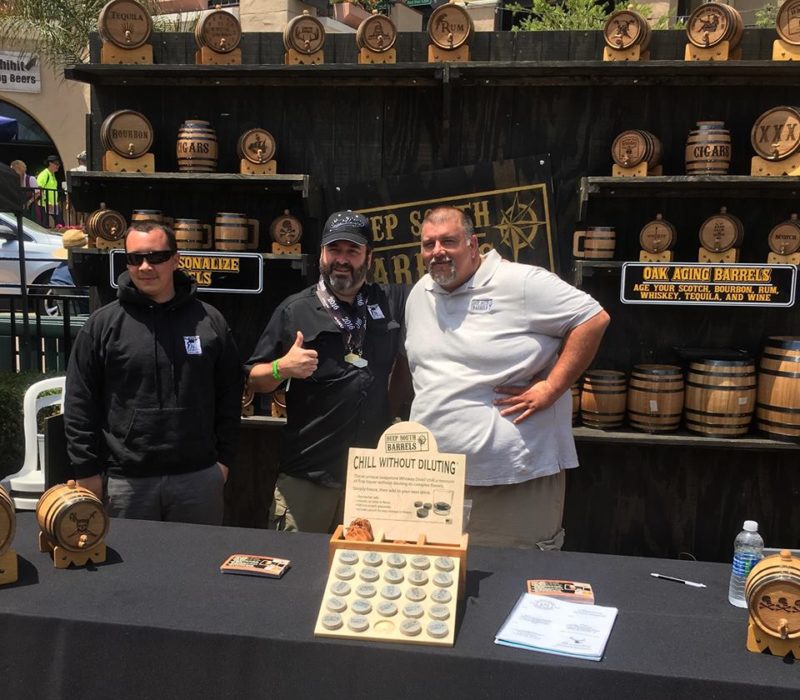 Is there anyone else involved in the distillery besides yourself?
MG: I am fortunate enough to be working with my three sons Matt, Nate and Mark, my wife Carrie "The Bank" Gifford, and my father in law Dr. Larry "Doc" Brewer our Whiskey Visionary.
In what states are your spirits currently available?
MG: Currently Washington,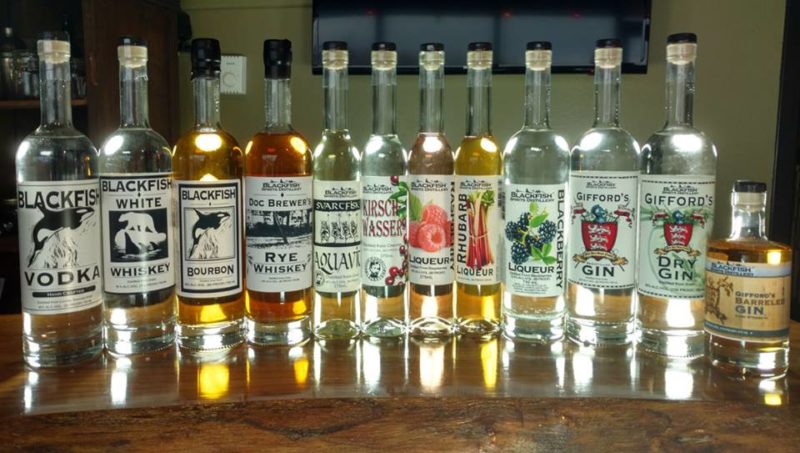 How do you plan to expand nationally?
MG: California and New York are next.
Why did you start production?
MG: We ferment and distill all of our own products. We grind our own spices and crush our own fruit. We do not purchase any bulk spirits  or blend whiskies.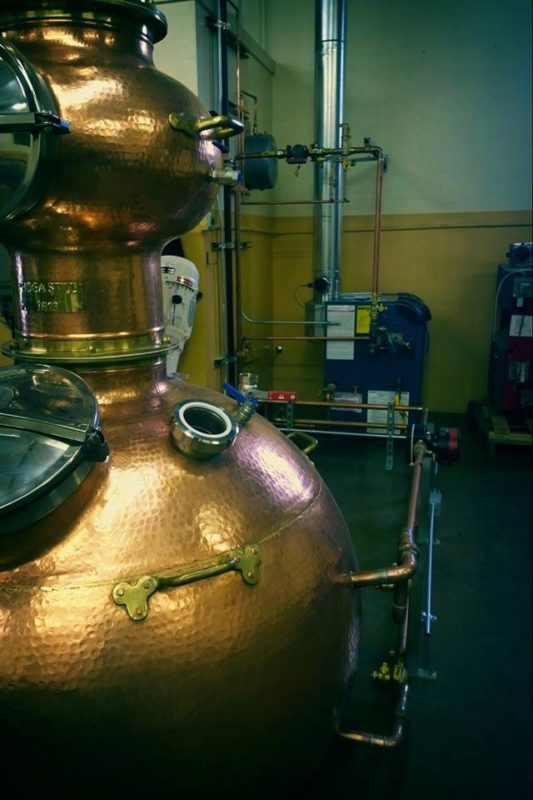 Did you see a gap in the market or was it to fulfill some type of passion?
MG: We are making a gap in production by producing spirits that disrupt local and regional markets. We have just begun our journey and are getting more competitive each day and season.
What are your maturation conditions like?
MG: Our barreled products get to experience the full forces of the maritime climate that we live in we taste frequently and see the wonderful effects and love to share that experience with our customers. We are shameless about our youthful whiskies and even share our un aged products with our customers so that they can share our journey.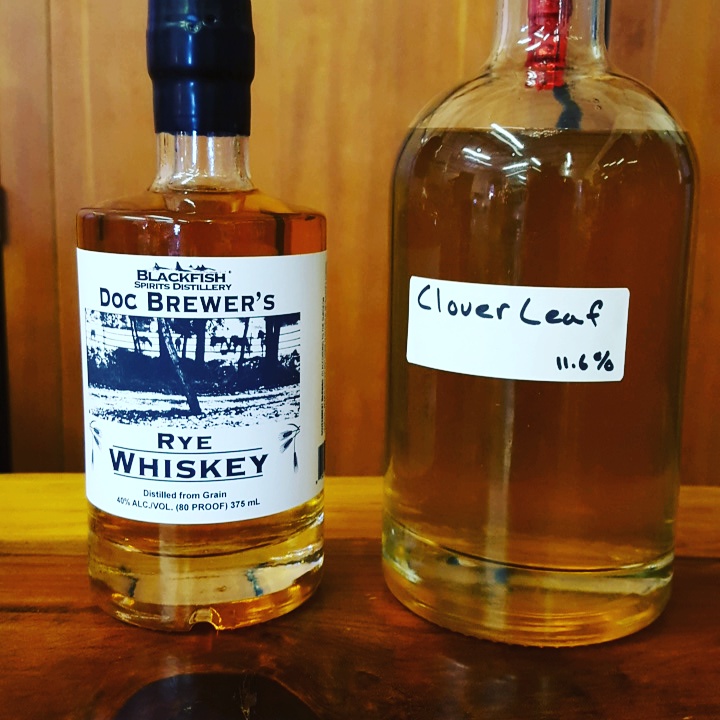 Besides the obvious one being capital, what other major issues did you come across when opening up a distillery?
MG: Problems? What are these problems you speak of? We make medicine for that.
Can you name a few other distilleries that inspire you and why?
MG: 2 Bar Distillery in Seattle Washington. Old School Work ethic.
What attributes do you feel are most important for a master distiller to possess?
MG: Learn to listen to the Wee Yeasties they make beer not you.  Learn the difference between heating a cheese sandwich in a microwave and cooking one on a cast iron grill.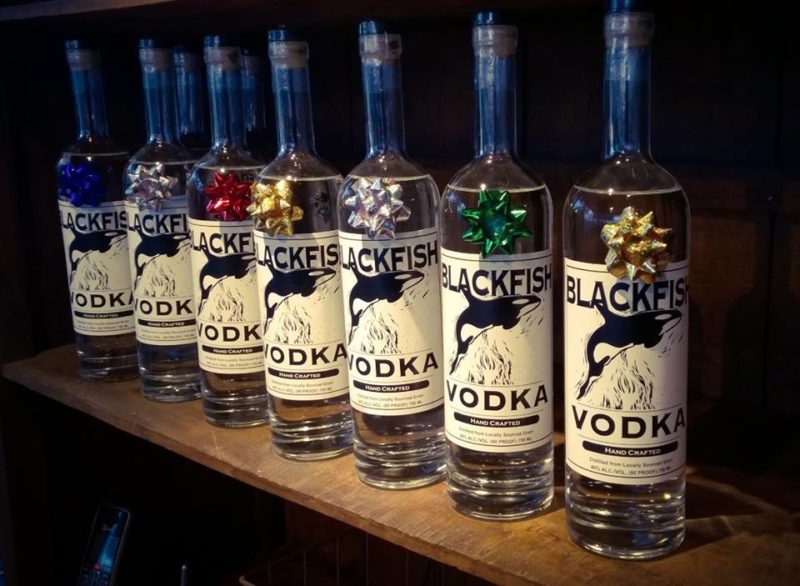 Whats the secret to a great dram?
MG: Cooking not heating.
Where do you see your distillery 5 years from now?
MG: Celebrating opening 5 year old whiskey barrels.
What do you want to be known for?
MG: Putin Free Vodka!
Is there anything else you'd like to share with our readers?
MG: Live life at the "Speed of Whiskey ©"