On Thursday, June 8th, more than 60 of the finest and most innovative whisky brands from around the world will come together to create a unique tasting, culinary and music experience. New whisky fans and long-time drinkers will be able to sample and learn about great whiskies and cocktails from leading brand ambassadors and distillers. The WhiskyX will feature a live concert from Dan Auerbach (The Black Keys), a nine-time Grammy winning singer/songwriter. Auerbach's first solo album in eight years, Waiting On A Song, is his love letter to his Nashville home, filled with songs of sin, dangerous women, beautiful tarnished losers, undying love and equally undying friendship.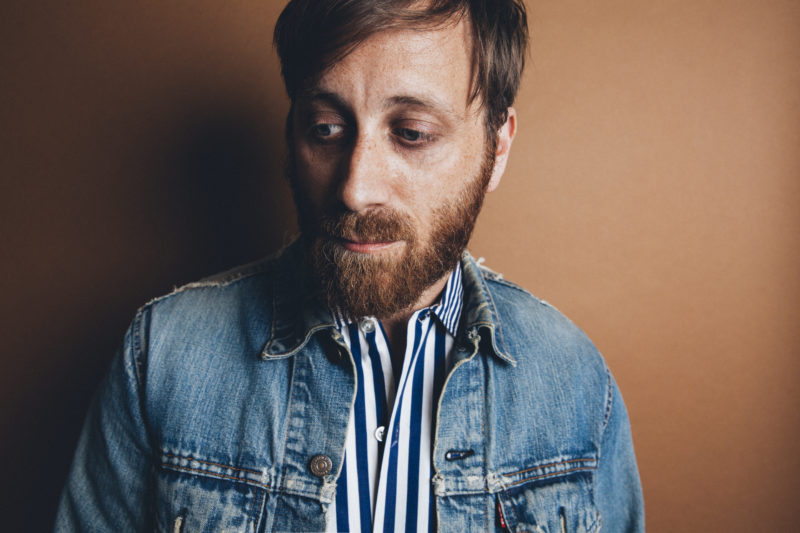 Eight of NYC and Brooklyn's best food trucks will provide creative culinary dishes and there will also be discovery experiences such as barrel making by US Barrels, haircuts by Blind Barber, a WeWork Cafe, a Club Macanudo cigar lounge, a pop-up store from Hudson Made, NY featuring their collection of modern apothecary products. The WhiskyX will kickoff at 6pm and wrap-up at 10 p.m. The event will take place in Red Hook Brooklyn at the Brooklyn Cruise Terminal and is co-presented by Spirited Funds.
Tickets are available at TicketFly/WhiskyX Brooklyn and are priced at $50 for General Admission and $75 for VIP tickets.
Many of the most awarded, innovative and highly regarded whiskies from around the world will be represented by expert bartenders and brand ambassadors from Aberfeldy, Ardbeg, Auchentoshan, Aultmore, Alberta Premium, Alexander Murray, The Balvenie, Booker's, Bulleit, Bushmills, Craigllachie, Clyde May's, Compass Box, Cooper & Thief, Copper Dog, Crown Royal, Cutty Sark, Dewar's, Four Roses, Glenfiddich, Glenmorangie, Guinness, High West, Highland Park, Hudson, Jim Beam, Johnnie Walker, Knob Creek, Laphroaig, Michter's, Royal Brackla, Revel Stoke, Scotch Malt Whisky Society, The Singleton, Suntory Toki, The Macallan, Teeling, Tomatin, Usquaebach, WhistlePig, Widow Jane, Wild Turkey, Wyoming Whiskey, and more.
Women and Whisky
Women are now one of the fastest growing groups of whiskey drinkers in the U.S. Since the 1990's, it's estimated that nearly 40% of U.S. whisky drinkers are female. More women have also taken prominent roles across all areas of the whisky space – as owners, executives, master distillers, brand ambassadors and bartenders. The WhiskyX is holding a seminar just for women featuring tastings and whisky education.
Get your tickets before they are all sold out. Whisky Event's are a great way to get your feet wet in the whiskey industry, meet liked minded folks, and just have a great experience and time. We will hopefully see you there!