Let's kick things off the old fashioned way, who are you and how did you find yourself immersed in the whisky world?
CJ: My name's CJ and I'm just a regular guy who enjoys whisky who has found like minded people to share my passion with.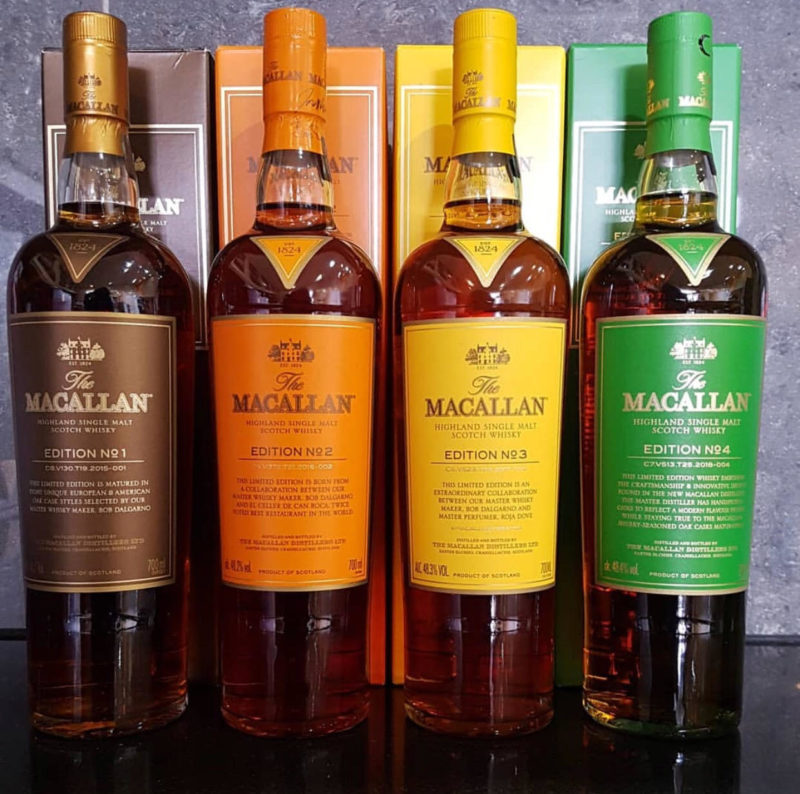 You are known on Instagram as Single Malt Vault, does this name have any meaning. Maybe you have a vault full of single malt?
CJ: I really wish I did, but one day you never know! The name was actually inspired by Single Malt Daily. Nate had been telling me for a few months to make an Instagram, and I had thought of two names. I can't remember the other one so I must have made the right choice!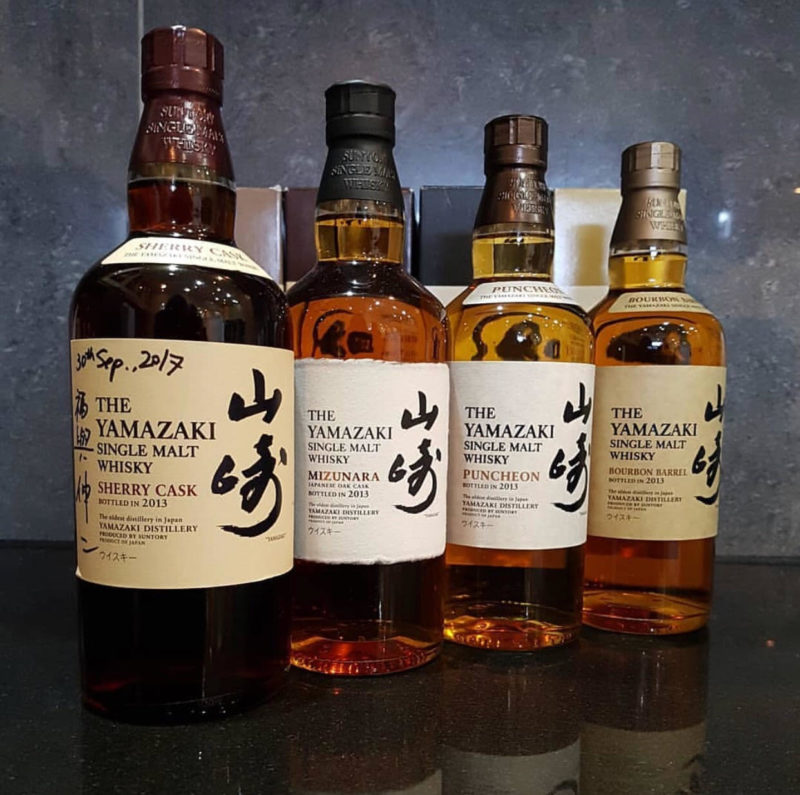 CJ, what led you to develop an interest in whisky? What drove you to move that passion onto social media?
CJ: I was on a holiday in Scotland with friends in 2008 and we went to visit Auchentoshen. Just being in a distillery opens your mind, and your palate to the whisky world.
During 2012 I was on holiday in Hong Kong and had just started collecting Macallan that year. A short trip to Macau where there is a Macallan Bar at the Galaxy hotel and I was taken in by its atmosphere. I was able to try a flight of the Macallan Fine Oak series, 12, 15, 17, 21 year olds, and unfortunately they were out of the 25 year old. I'd say two factors arose at this point, a development in my whisky appreciation, and a hunger to try rare whiskies.
Fast forward 2016, not really understanding what Instagram was about, I was soon drawn to it as there really is a great whisky community. It's a combination of life experiences and social media that has led to really integrate my passion as a part of my life, a fact that I am truly grateful for.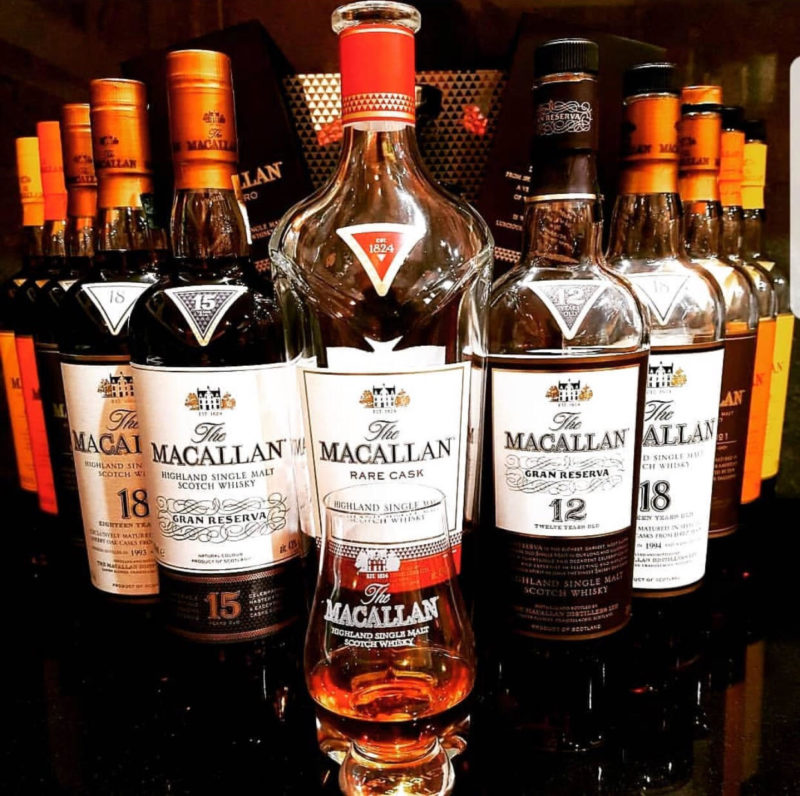 You have some rare spirits as demonstrated by your Instagram photos. Does whisky hunting have any influence on your current collection? Also any unicorns still out there, that this whisky community can help you find?
CJ: There's always Unicorns around, but the prices are generally out of this World! Recently I was after as much 1981 bottles as I could find and bottles that related to important years to me, and then my wife said to me, what are you doing, why do you really care about the vintage. Good whisky is good whisky. From someone who doesn't drink, my wife really took me to school on that one, back to basics.
So the answer really is, whichever whisky I want to buy, I have to think it's going to be good whisky. The proof is in the liquid, so the best way to find out is to try whiskies at shows. The Issue is that bottles get snapped up so quickly, you can't always wait to try it. I try not to dwell on any missed opportunities and these always seem to create other ones. You can't catch 'em all!!!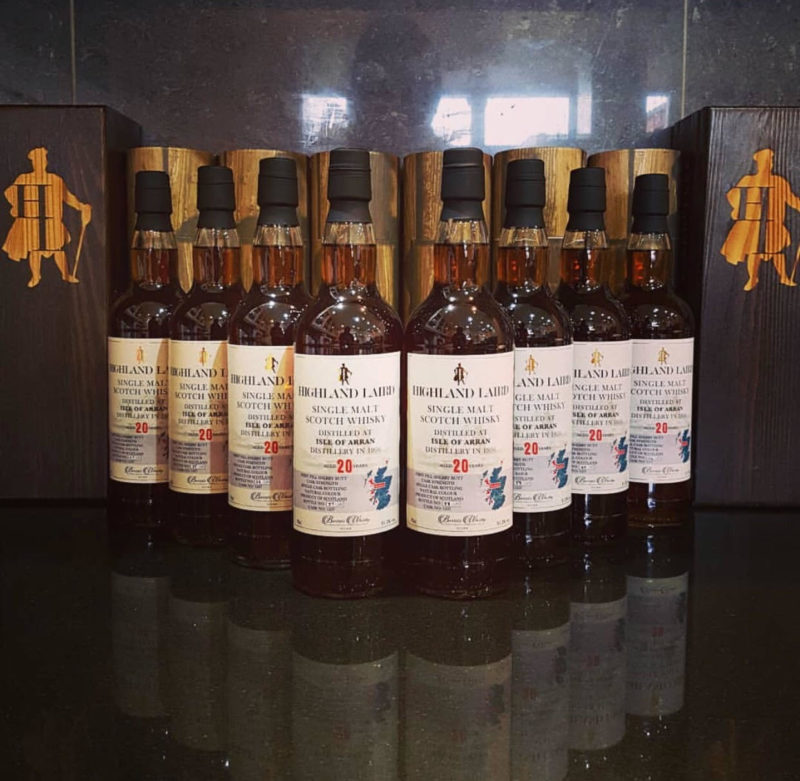 Have any tactics been especially effective in helping you grow your Instagram audience and followers?
CJ: I don't especially have any tactics just for growth. I would say you have to have an understanding of Instagram and people to grow followers organically. I only want people who are genuinely interested in whisky to follow me, so I cater all my giveaways towards that as I genuinely like to share. Before I even made @singlemaltvault I had noticed that there were accounts that ran giveaways but never followed through with it. I had it set in my mind that I would always ensure I did, even though it takes me a while to get around to sending them. I have to say that all the winners have been grateful and patient and I really appreciate that.
I think it's also key to understand that I was inspired to make this account, to show some of my whisky journey and I want to inspire people through their own whisky journey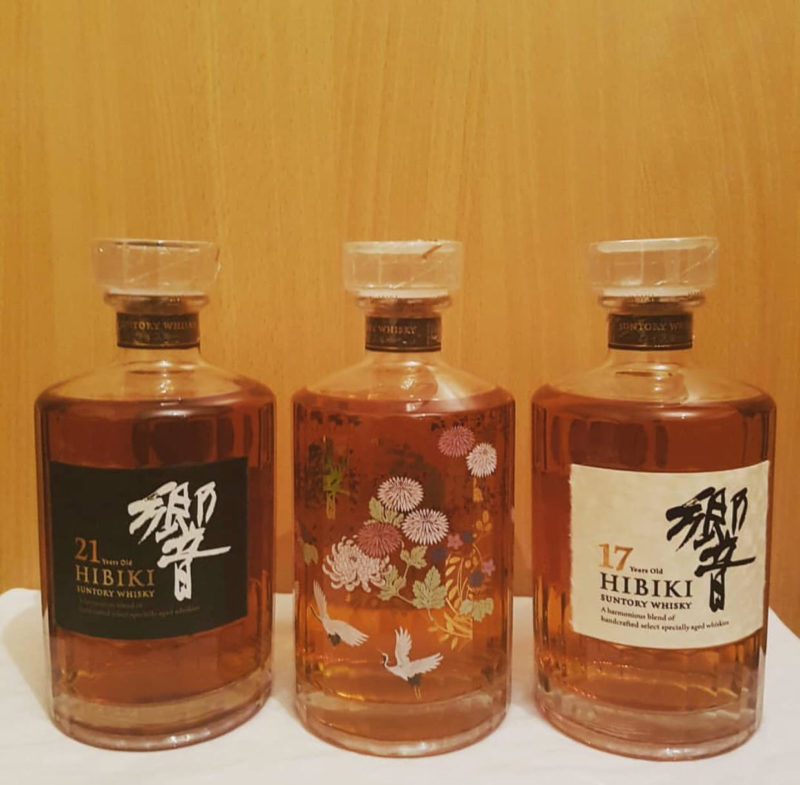 Do you gravitate more towards Scotch or maybe International Spirits?
CJ: I'm very open to where ever the liquid comes from. Good whisky is good whisky, simple.
What is the dream here CJ?  Where does your story end? or is there no end in sight?
CJ: There's plenty of idea's and opportunities too. It's all about the journey. I have met so many wonderful people in the whisky industry, so I really want to do something in this industry, and the journey has started so we'll see where we end up.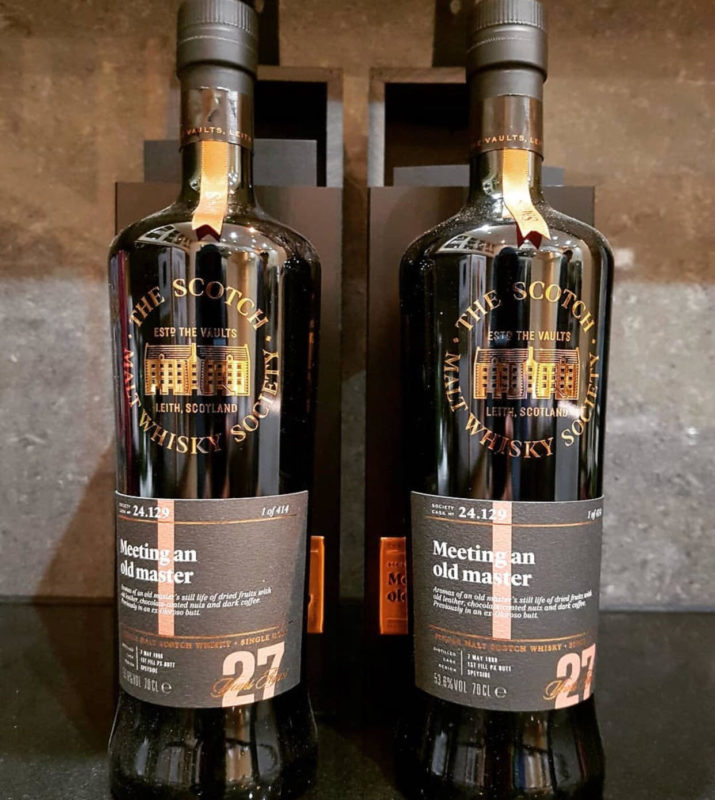 The Instagram whisky community is a very knowledgeable and generous community. What do you think is responsible for this?
CJ: I think it's the whisky community in general and social media just amplifies this. It's a wonderful thing when people share their passion, regardless of where you are on your whisky journey, and the key to keeping it together, is respect.
Give us your list of Top 5 best drams you own?
CJ: Tough call… so the best 5 that I've tried and I own are
Macallan M
SMWS 9.88 Glen Grant 25 Year Old
Bartels Highland Laird Arran 20 Year Old
Hakushu 25 Year Old
Springbank 1966 Local Barley 32 Year Old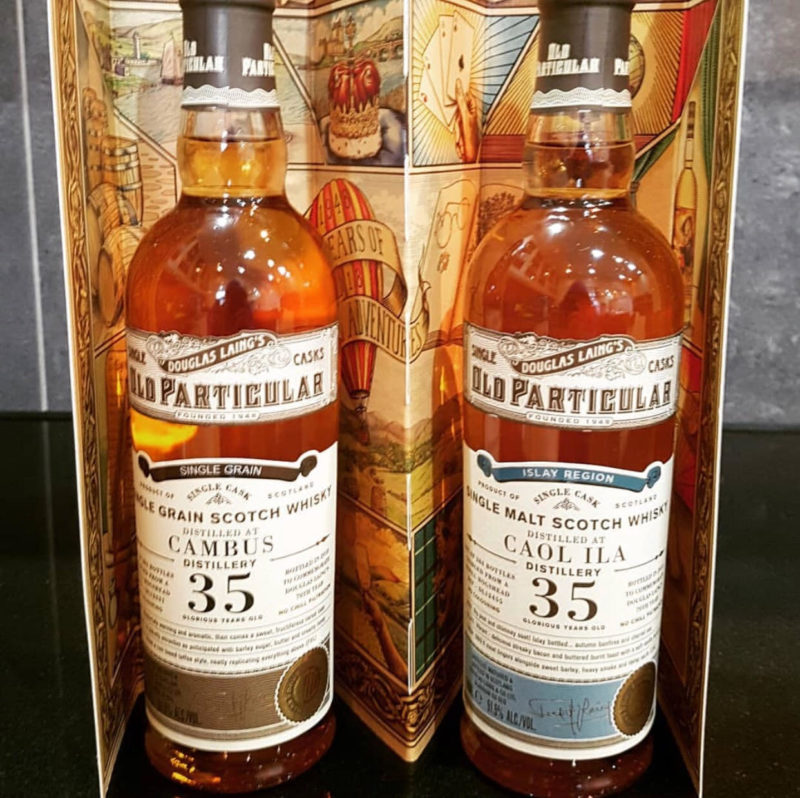 Lightning Round:
T-Rex or Triceretops? T-Rex!
Whisky Neat or Whisky on the rocks? Neat
Best account to follow on Instagram? Everyone already follows them, Single Malt Daily, The Scotch Father, The Scotch Whisperer, Cognac And Time! So the best new account to follow would be @christina_kimmm who has this incredible personality that brings so much fun to the whisky community
UK, USA or Asia? UK
Whisky Distiller you'd like to meet the most? Now how can I just choose the one, lol
Old Fashioned or Manhattan? Neither for me
Any exciting projects on the horizon that your followers should get excited for?
CJ: There are plenty more giveaways coming, but the real project has only just started… Keep following and you will not be disappointed… I hope!
Anything else you'd like to share with our readers?
CJ: Drink responsibly and really enjoy the whisky… do not drink and drive, enjoy your life.