We have previously interviewed the founder of the Viva XXXII Tequila brand Yvonne Niami. Yvonne a philanthropist by day has created a one of a kind tequila that has a social message attached to the bottle. 10% of the net proceeds go directly to the Animal Abuse Charities. This is something that we definitely stand behind.
We receive these two bottles from the company so we can see for ourselves, what is behind each one of these drams. Social service is great, but at the price point of around $40, there has to be substance behind the bottle. We tried each bottle personally and have come to the following reviews: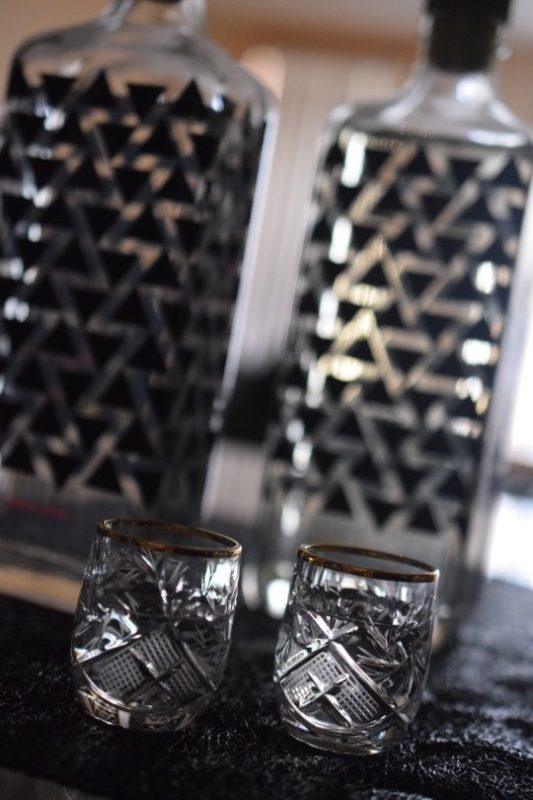 Viva Tequila XXXII Reposado Review:
Strength: 40% ABV – 80 proof
Price: Around $40
Finishes: 6 months in American Oak Barrels
First, aging tequila in American Oak barrels is not something you see everyday. This tequila is 100% Agave. Resting it in Oak Barrels even for 6 months means that it absorbs some wood of the barrel, giving it a more nutty smoky flavor.
Nose: Light and burnt leather. Almost floral like. Some notes of citrus and pineapples there as well. If you swirl the tequila around in the glass the nose becomes a little more open.
Palate: Apricots and leather. Weird combination I know, but the leather as as though its an old belt laying around for ages. It's smooth and warm mouthfeel. The leather and apricot give it a bit of smoke and sweetness. There is some nuttiness there as well. Savory and oily but goes down pleasantly. I did not take this as a shot. I slowly sipped on it, let it circle around in my mouth, all over the tongue. I wanted to really taste this dram. I also noticed some crisp apples on the backend of the palate. A very pleasant surprise.
Finish: The finish has a nice creamy cereal malt chocolate finish. It's very smooth and does not linger around.
Overall: 9/10 – This dream is quite tasty. I was surprised how much complexity and depth of flavor it possessed. For the price of $40, this bottle stands up to some of the other big name brands.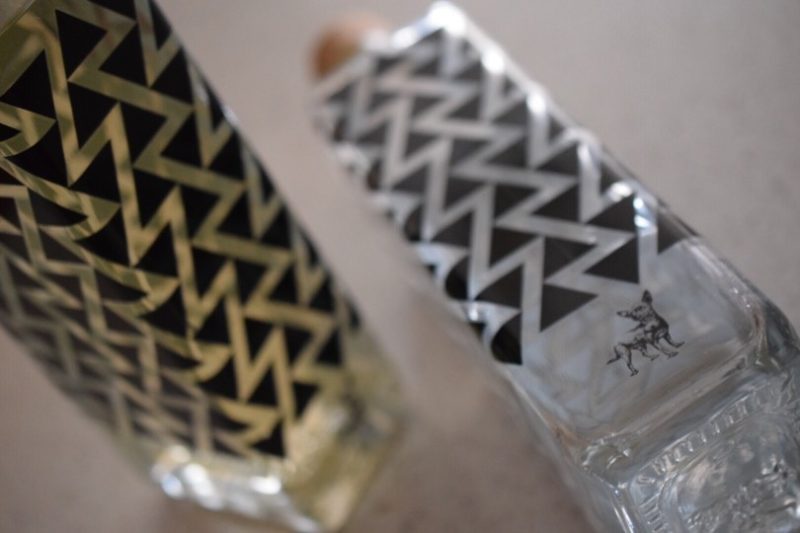 Viva XXXII Tequila Joven Review:
Proof: 40% ABV
Price: Around $42
Ingredients: 100% Blue Agave
This expression is blended with a 3 year old anejo expression
Nose: At first there is a definitely a zesty lime like smell. Also I got some grassy up in the alps meadow smell as well. It was not overpowering but just light enough to whiff the expression. I nosed this on both sides of my nostril. Sometimes each side can interpret a different smell. Both sides I picked up the same exact notes.
Palate: Has a nice initial spicy kick to it. Almost like a nutty cinnamon. Those flavors come together in a wildly surprising mix with green apples, red berries and nuts. Some vanilla and butterscotch intertwine. This dram is not as smooth as the previous one, but still very enjoyable. In the world of Tequila you are always doing shots, and this is not the world I live in. In our world, you sip tequila as you would a good scotch or bourbon, or even a rum. I sipped on this and enjoyed the funky elegant but complex flavors it offered.
Finish: Lemons and Spices. A bit rougher on the backend but still enjoyable.
Overall: 8/10 – Great Tequila. Price point really on point. Some great flavors and a great tequila to sip on. Did not try it with ice, as I do not like to add any outside things to mess with the distillers flavor profile.
I would def buy these at the store or as a gift for someone who likes sipping tequila. I can see big things for this company in the future. Slainte my friends!