Tastethedram had the pleasure to speak with the co founder Andrew Asher of the Winter Park Distilling. This interview is in a different format from the rest. We have highlighted the most important factors in having a successful distillery, brought to your eyes from the mouth of Andrew Asher.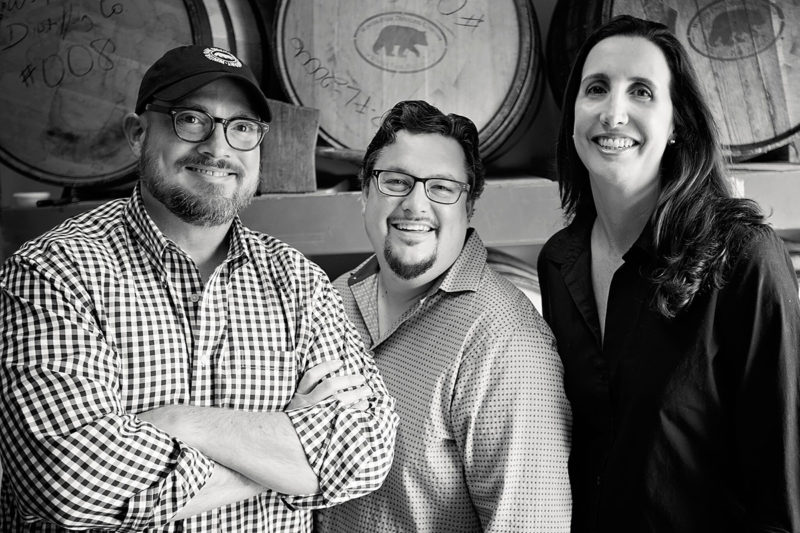 Challenges Opening a Distillery:
AA: I think if you polled most craft distillers – they would all largely agree that the biggest initial challenge is making sense of the various licensing regulations at all levels of government. The regulations governing distilled spirits are voluminous and confusing. New distillers spend a lot of time and money on lawyers trying to figure how to make these rules work for their situation.
What Do We Enjoy the Most:
AA: We enjoy seeing the reactions of our patrons and hearing from them. It's a lot of hard work running a distillery – but when someone walks in to your tasting room, tries your bourbon for the first time and lights up about it; that makes it all worthwhile.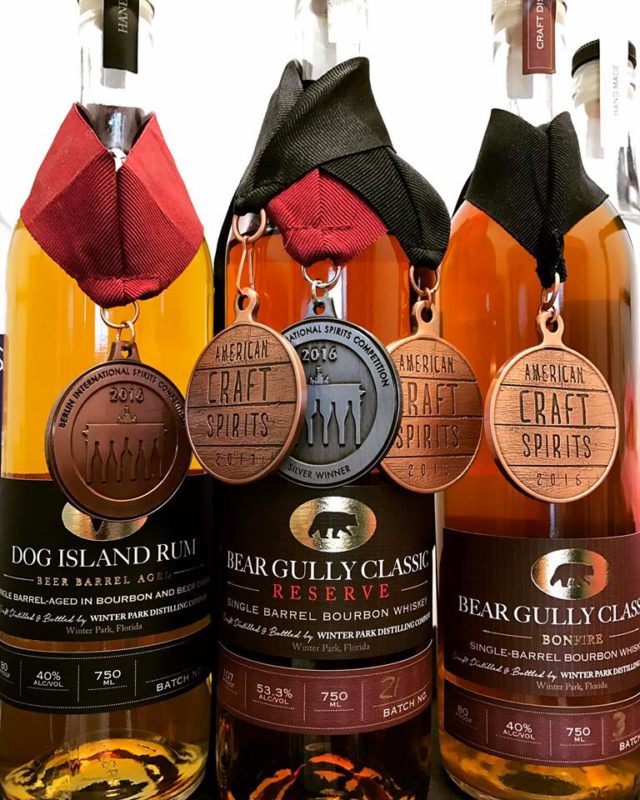 Spirit Expressions:
Bear Gully Classic "New Make" Corn Whiskey (Unaged 750mL 40% ABV)

Bear Gully Classic Reserve Bourbon (750 mL 53.5% ABV)

Bear Gully Classic Bonfire Bourbon (750mL 40% ABV)

Genius Vodka (750mL 40% ABV)

Dog Island Silver Rum (750mL 40% ABV)

Dog Island Beer and Bourbon Barrel Aged Rum (750mL 40% ABV)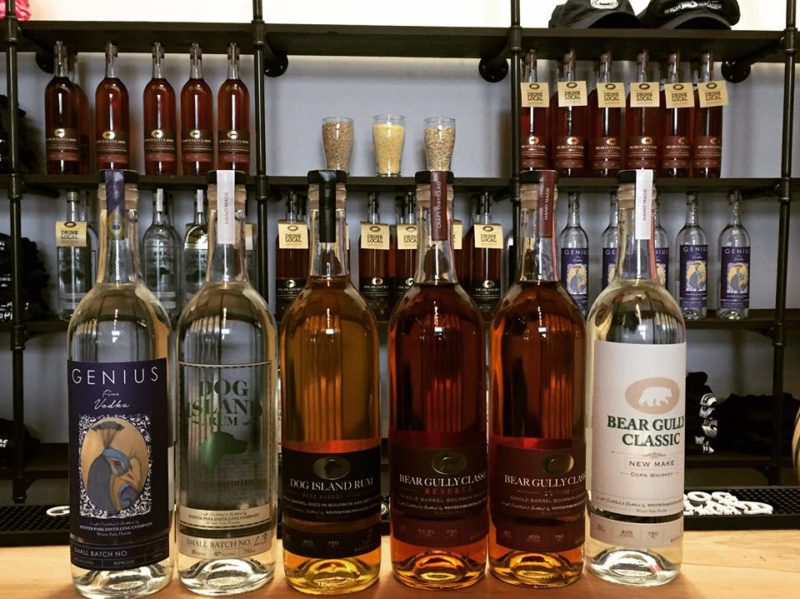 Why Did We Set Up in Florida:
AA: Paul and I both grew up in Winter Park. My wife was born in Palm Beach County, but this is her home now as well.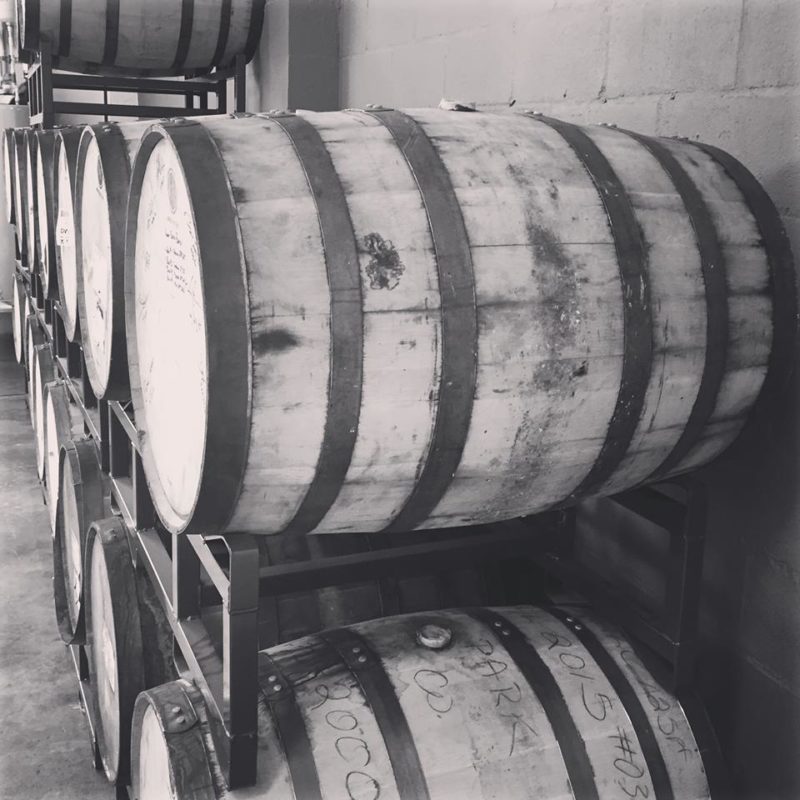 What Are the Most Important Factors Affecting Whiskey Distillation:
AA: Naturally, patience is a good thing to have when making and aging whiskey. You cannot rush or cut corners with bourbon.
What Makes Us Distinctive:
AA: Our spirits are distinguished primarily our small size which gives us a unique perspective on the details impacting their creation. Next by our commitment to using local ingredients, our unique mash bills and how aggressively we cut undesirable ethanol traits out as they come off the still. Finally, we age in a rackhouse that is exposed to the high heat and humidity that rolls through every summer in Central Florida. This furnishes our barrels with a special terroir that can only be found deep in the interior of Florida.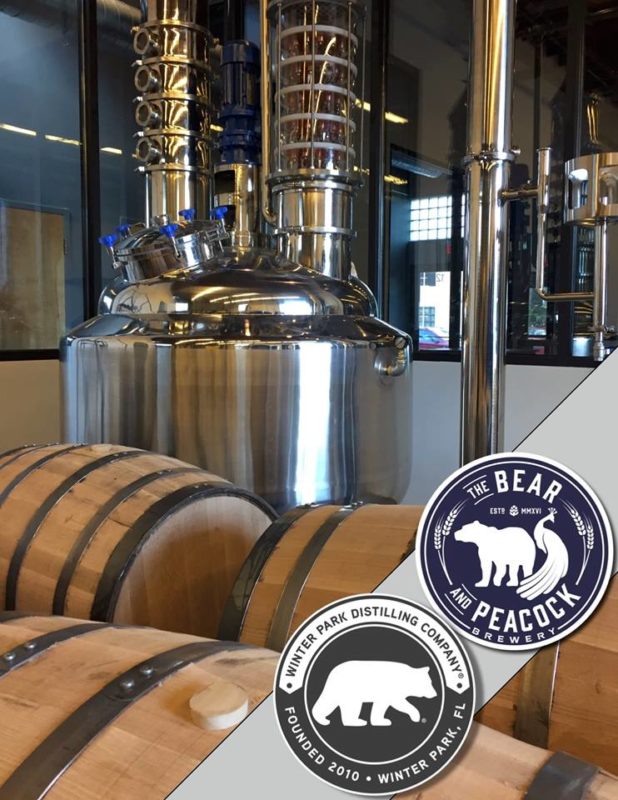 2017 Pipeline:
AA: We are planning on a third bourbon whiskey that will be a blend and a rum aged in bourbon barrels that were also used to age cold brew coffee beforehand.
What Do We See as Next:
AA: Distillers are experimenting a great deal with flavor contrasts through aging – especially with whiskies other than bourbon which don't require brand new casks. We would expect to see a lot more variety both in rum and whiskey in a bid to make more distinctive products.