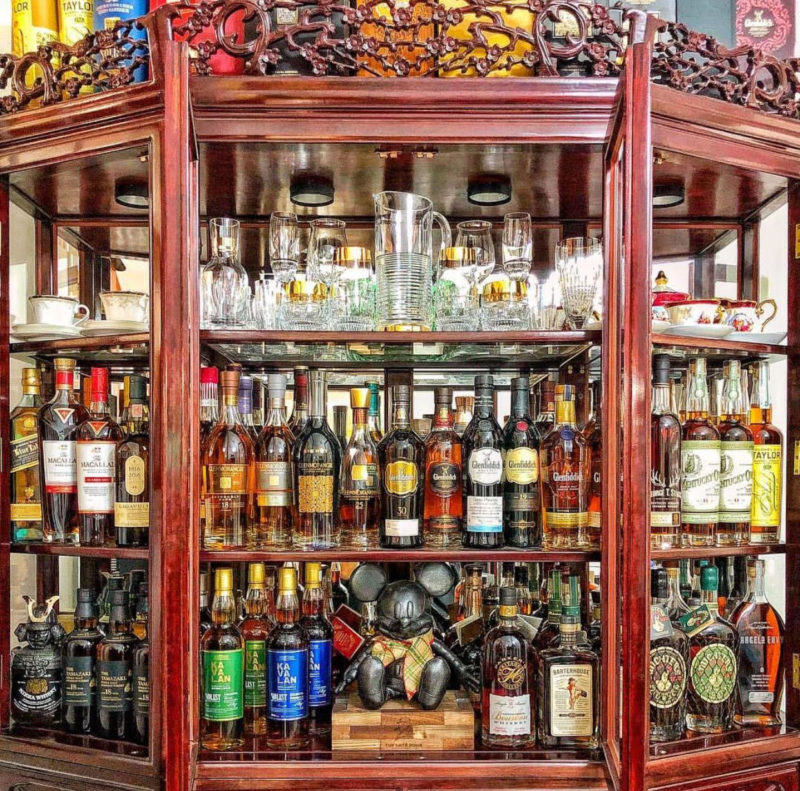 Alan, lets get right into it. Who are you and what is your life story?
A: Hi Gene! "Who are you and what is your life story?" Wow lol let's get right into it!
Without saying too much, I can tell you I immigrated to the US when I was 3 in 1981. Grew up poor early in my life and learned to make the most of what I got. When you have lived alone at the age of 12 for a short period, you have no choice but to grow up quickly. I was humbled at a early age and understood you can earn your way in this world. Nothing is given, everything is appreciated and to respect others. I joined the Marines in 1997 to help pay for college and really just never looked back. After 4 yrs in the Marines, I worked as a general manager for a health club for 7 years, got burned out, quite, went broke, sold my car to bank roll what is now projectcarbon.us! Yes quite an adventure without spilling so much details, but this is a short version of who I am.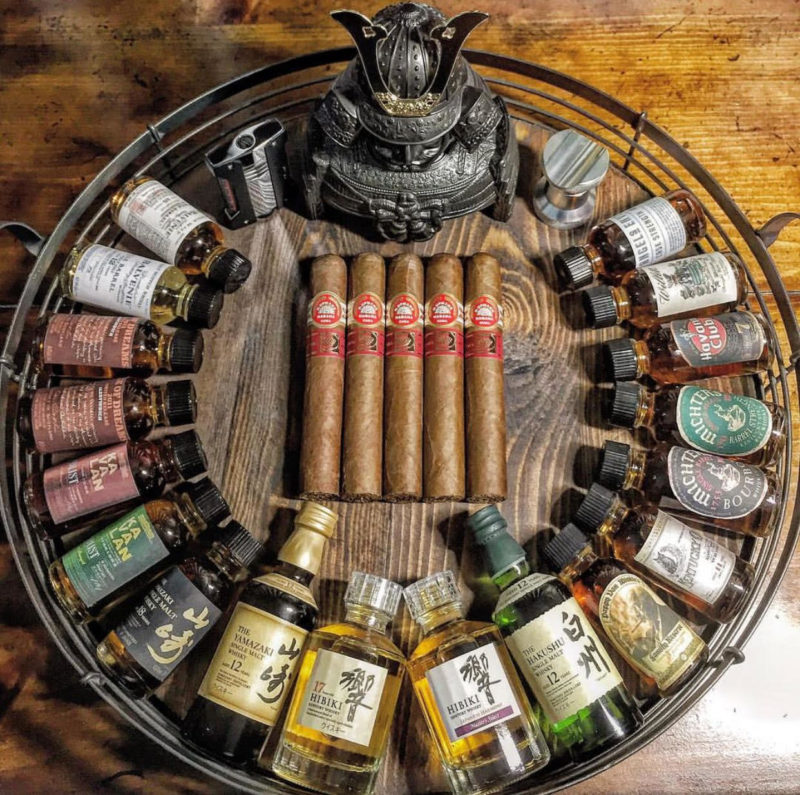 You have a well respected and followed Instagram account Projectcarbon.us. Can you give us some background on what its all about?
A: I actually started IG to boost my business as I was selling automotive products, but turned out I started making friends and got in to cigars and whisky around the same time. Now tho, I incorporate both as I do like interacting with customers and making new friends.

What type of lifestyle products can we purchase on projectcarbon.us?
A: In the last 5 years projectcarbon.us has carried various products from automotive, golf, wallets and cigar accessories. The general theme is Carbon Fiber and will have new products to come. It likes fuel me to do better with pictures and captions.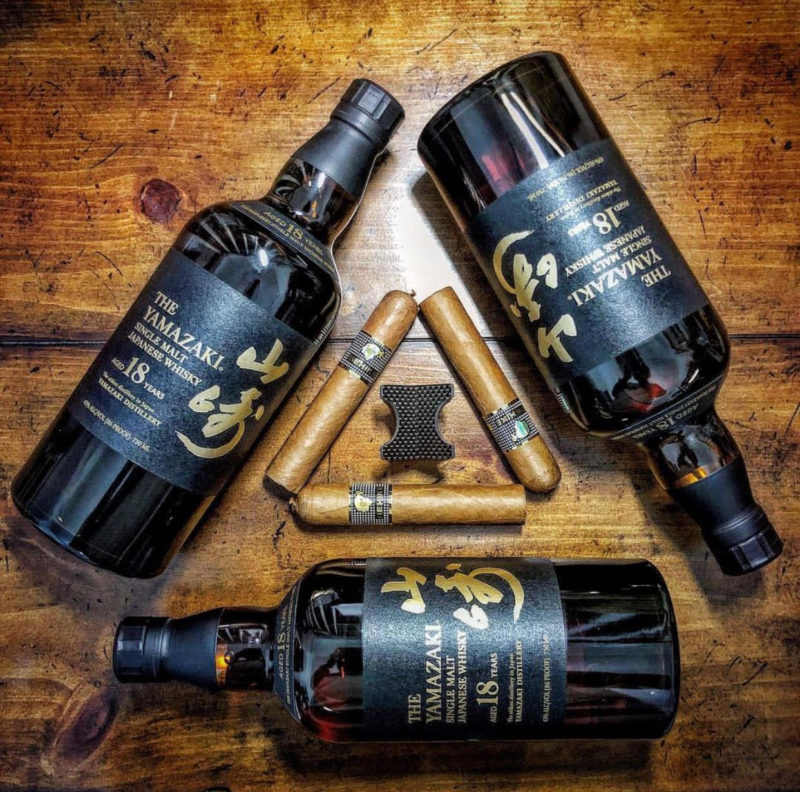 How do you gather inspiration for your instagram posts?
A: This may sound crazy, but everything is art to me. In this day and age camera phone can capture so much. I do not favor simplicity in my photos, I just always have to have more things going on in a neat fashion where everything in the shot connects to each other.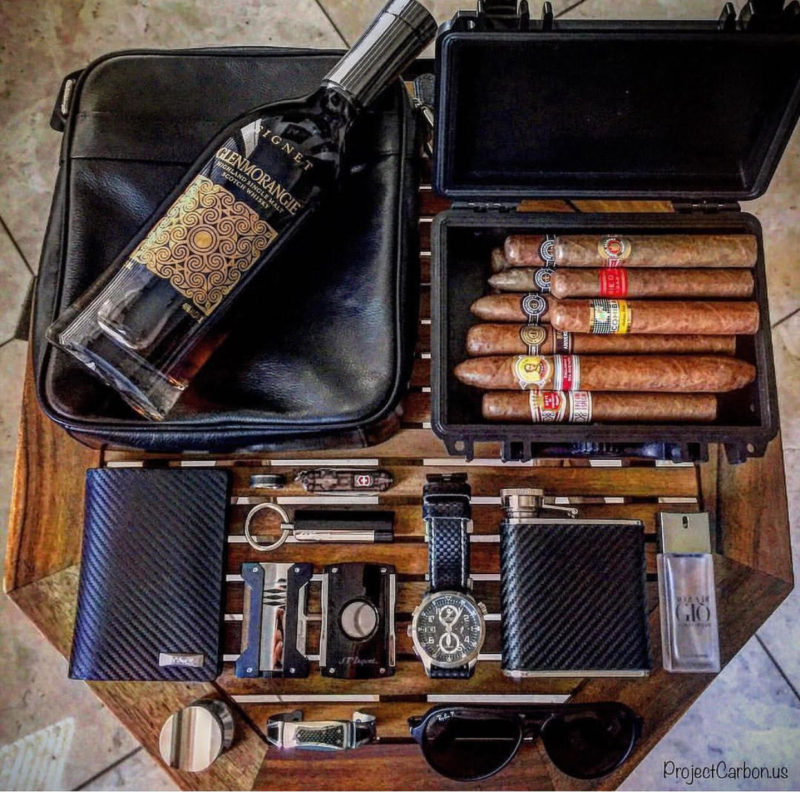 All your photos have a distinct style and aesthetic about them, give us the lowdown, how do you go about composing the right photo for your instagram audience?
A: People ask me what I use to filter my pics with all the time. Before November, I was taking all my pics with a Iphone 6, yes all the pictures. I use snap seed to manually edit each photo, I do not use their filters. After I import to IG I use the IG manual filters to fix the brightness, contrast, highlight, shadows, structure and sharpness. Each photo is adjusted to what I think it should look to my eye and each photo or post takes me almost an hour to do. I try and pair things together to make art!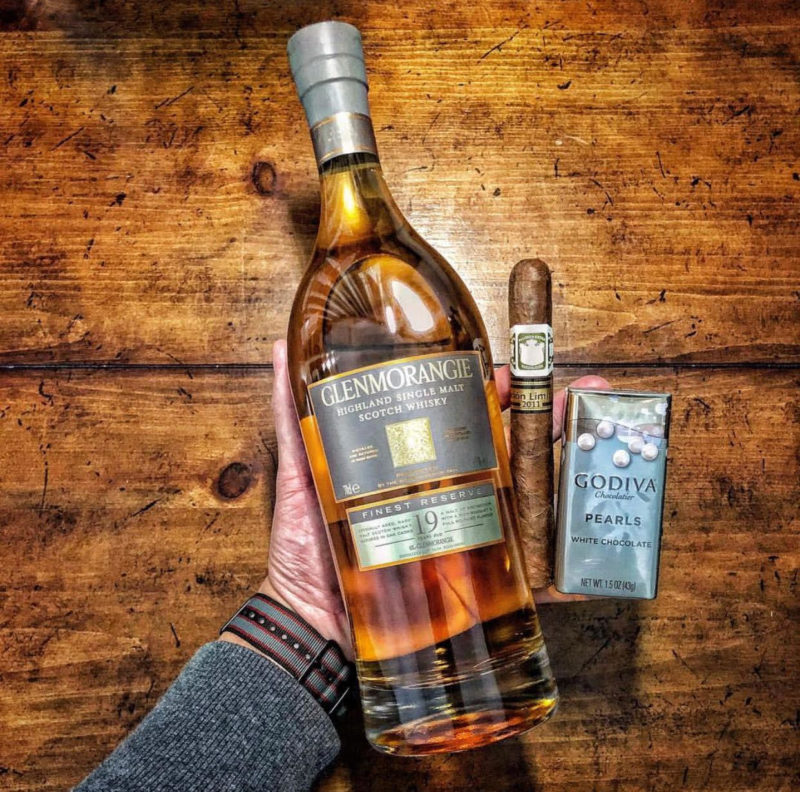 Alan, let's get a bit more personal. You have quite a whisky collection. What inspires you to go out on the whisky hunt ? and also how did it all get started.
A: I actually didn't like whisky until I went to a Bachelor party 7 years ago. We chipped in and bought a bottle of Glenmorangie 18 and I swear it changed everything. Also I have to mention that was the first time I tried a cigar also! But getting back into it, as a guy its in my DNA to collect. The hunt is real when i'm chasing a bottle. The anticipation, the excitement and the conquest. I can literally sleep next to my whisky cabinet lol.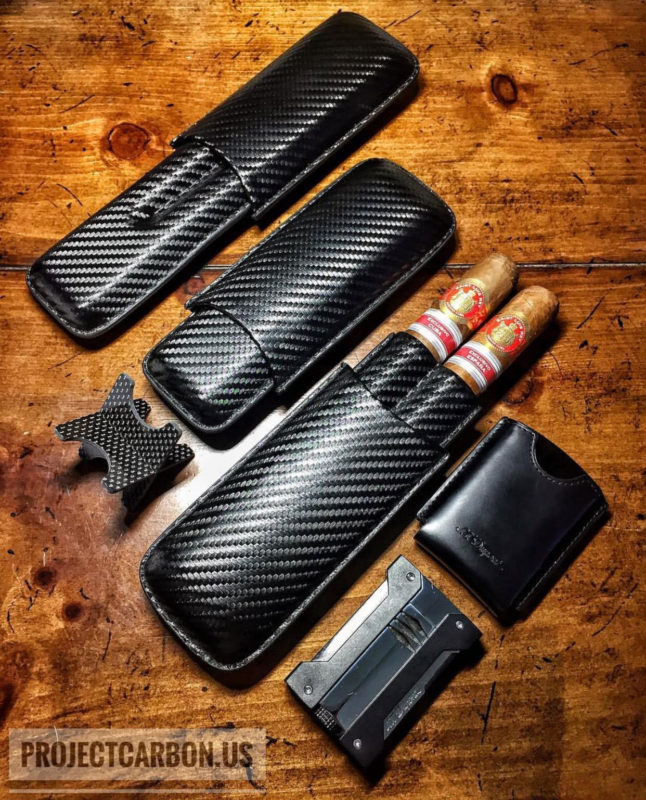 As per your instagram you seem to love to pair whisky with cigars. Give us some hard rules on how to get the best cigar to whisky pairing.
A: To each is their own is what I can say. I can tell you what I like, but really its what ever you like. I follow a simple rule when I pair: because some whiskies depending on the abv can smother the taste of a cigar, Ill pair full bodied cigars with drams that are higher in ABV and vice versa with mild/medium cigars with low ABV whisky. Adding some chocolate to it also heightens the experience for me, but ultimately I love having a latte and cake with a cigar!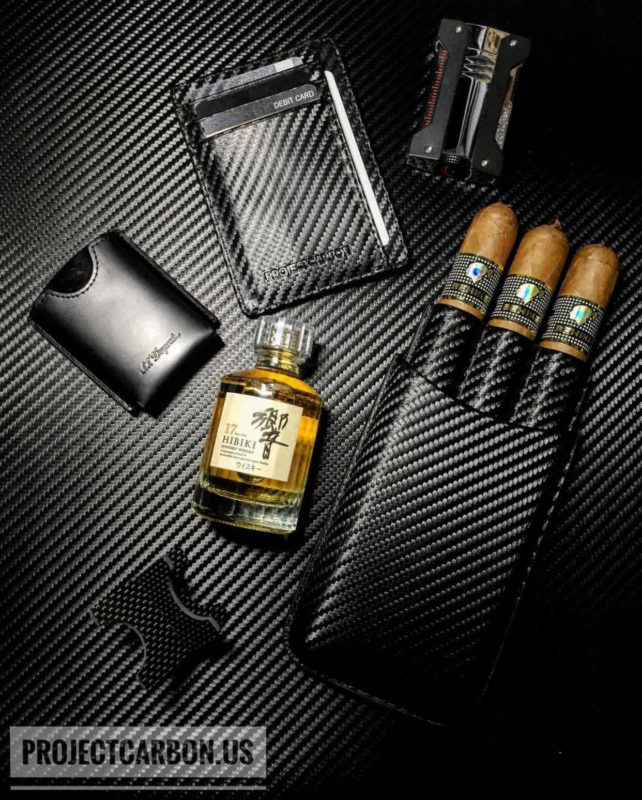 Over the years you've tasted some amazing drams, give us your top 3, and why they are your top 3?
A: So hard to answer, as I have so many. My top 3 changes all the time as I dram new stuff. Currently I will say the Glenfiddich Snow Phoenix which tastes so clean with the right amount of abv for scotch to be enjoyed, Kavalan Vinho barrique for all its violent flavors and sweetness and Heaven Hill 21 cause that old oak tastes is so present and oily! But this line up can change next month lol

2017 is almost over, as you look ahead to 2018, do you see any initiatives or projects you can give us a glimpse into?
A: I can't share too much, but more carbon on the way!
Alan, appreciate you taking the time, and is there anything else you'd like to share with our readers?
A: Of course! have to thank everyone for all the support. It has been a amazing year and I wish everyone a merry xmas and happy new year!