We had the opportunity to speak to Seamus Carroll, the Founder of the Whiskyloot.com. When it comes to subscription services, there are so many to choose from, but when it comes to whisky, there are only a few I can count on my hand. Whiskyloot brings something different to the whisky subscription market. Read their story below and see how you can get a dram or 3.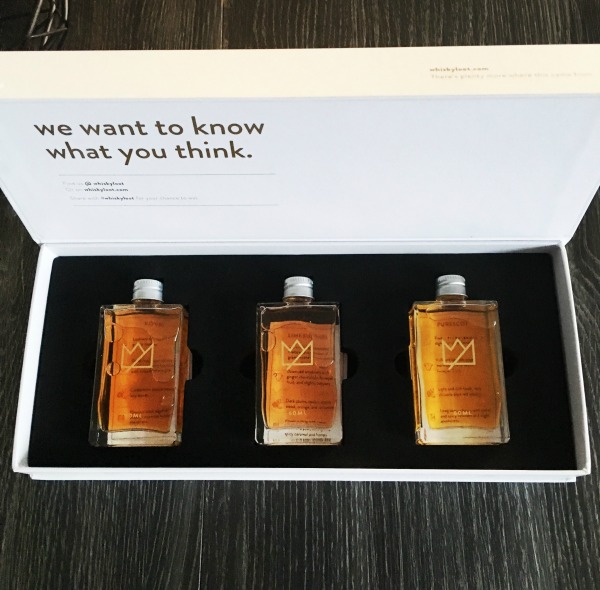 What were you up to before launching whisky loot?
SC: I'm personally an alumni of the bottle shop industry. Working in independent liquor stores, holding tasting events – that's really where I was exposed to the diversity and uniqueness of the Whisky industry. There's truly an art to some bottlings that I believe is still under appreciated. This led me to spending my off time forcing, friends co-workers and anyone who'd listen into tasting events.
Is there anyone else involved in the venture with you?
SC: Whisky Loot is headed up by myself and e-commerce marketing wizz Joel Hauer (His name is worth a google). He was the initial driving force behind our whole exploration concept.
From what we understand, whisky loot is a monthly whisky subscription service. Can you tell us if it was difficult to get the company from the ground up to where it is today? Did you face a lot of regulations or was it a smooth transition from origin to product now?
SC: Whisky Loot struggled initially with regulation to enable the business to deliver alcohol through the mail. This time consuming process is why we weren't on your shelves a year ago. However, since initial creation we've had joy with enormous support from both the local and abroad spirits markets.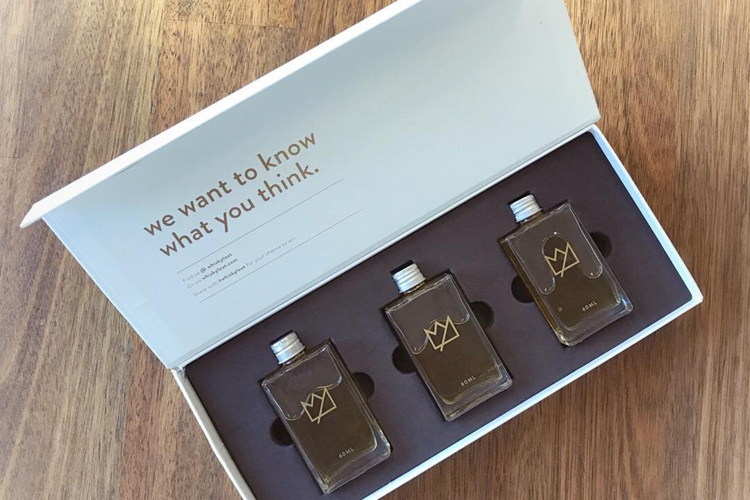 Explain to us how the Whisky Loot works, if I am someone who is new to your website. 
SC:Whisky Loot is centred around one core thought. Exploration. We're building this for the curious, the adventurous even the students. Each month 3 premium whiskies arrive at your door – in 60ml bottles. We found anything less just wasn't enough to paint a complete picture.
The whiskies are guided by monthly themes and aim to provide a health summary of the market. A sample of bottles our experts have identified as underappreciated, unheard of or essential. For example, to cover November's sherry influence month whisky was selected based on traditional scotch aging (Tamdhu 10), modern sherried scotch styles (Jura 16) and something completely experimental (Amrut Intermediate Sherry). For anyone coming in it's an awesome way to observe and appreciate the effects and differences between each – and likely develop favourites.
Can you share some of the spectacular bottlings from the past? 
SC: I can only share what I am most proud of – Unique imports like Paul John's Peated Select Cask, Nikka's Coffey Grain and the upcoming Amrut are all enormous sources of pride. What I perceive to be some of the best in the industry. But I can confidently say we don't put lesser whisky into our boxes. Unlike you're regular bottleshop where you may be taking a gamble on an average bottle – each whisky we include goes through tasting analysis prior to inclusion to ensure it will be enjoyed.
My greatest source of pride is our coming Christmas box – Australian Whisky – while we're still keep the contents under wraps, I can confidently say it showcases our local industry well.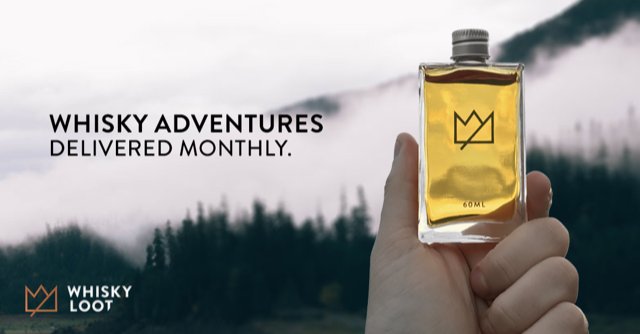 The whisky industry is becoming a global phenomenon, with countries like Japan, Taiwan, South Africa, Australia and even India, producing some amazing spirits. Do you feel that the whisky market is finally becoming a global brand or is it more just a current trend ?
SC: Jim Beam called whiskey dead in 1970. I'd like to think the modern boom has proven him wrong. Right now the industry is rewarding experimentation and I believe that this is driving whisky to it's greatest heights. Personally some of the best whisky I've enjoyed is South African, Taiwanese and especially Indian.
What advice can you share with others looking to become entrepreneurs, from your  own personal experiences?
SC: Take risks. Struggle to achieve what you want.