Interview with David Schiffman, Owner of Whiskey Girl, Whiskey Girl is located at 702 5th Ave., corner of 5th & G St. in San Diego's Gaslamp Quarter
David Schiffman please tell us a little about yourself. What is your career history before getting into this venture?
DS: I have been in the restaurant and bar industry for about 25 years.  I originally started my career in hospitality in Florida and continued when I moved to San Diego. Over the years, I have worked with some great managers and owners that have kept me motivated and excited to continue expanding and growing in this business. I eventually opened a few smaller bars in San Diego's North County before establishing Whiskey Girl in the heart of the city's busy downtown Gaslamp District.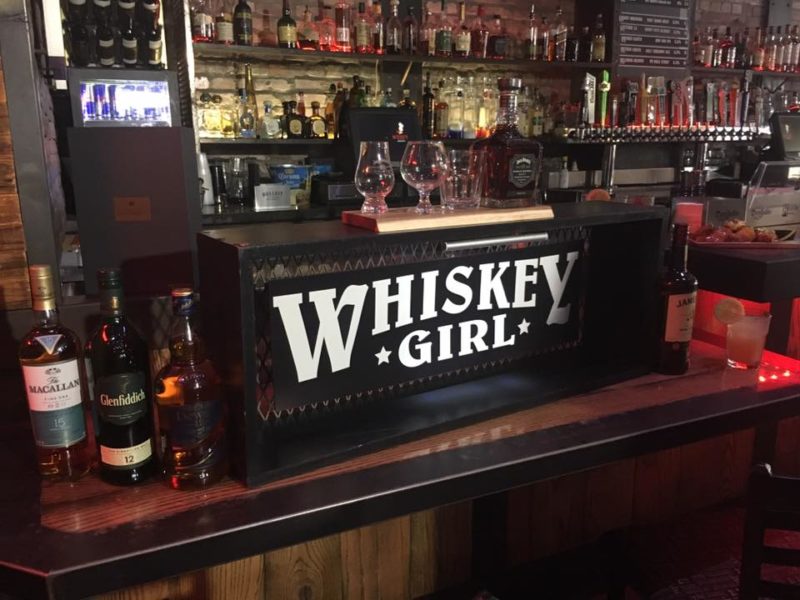 Have you always been an entrepreneur or was this a way for you to become one? 
DS: I've had the entrepreneurial spirit and attitude since I was young. I started my job experience in high school and continued throughout college. Most, if not all, of the jobs came with a lot of responsibility and the freedom to make decisions on the fly.  This allowed me at a younger age to understand the responsibility that came with having your own business.  These owners respected and trusted me enough to promote me to positions that progressed into working towards owning my own business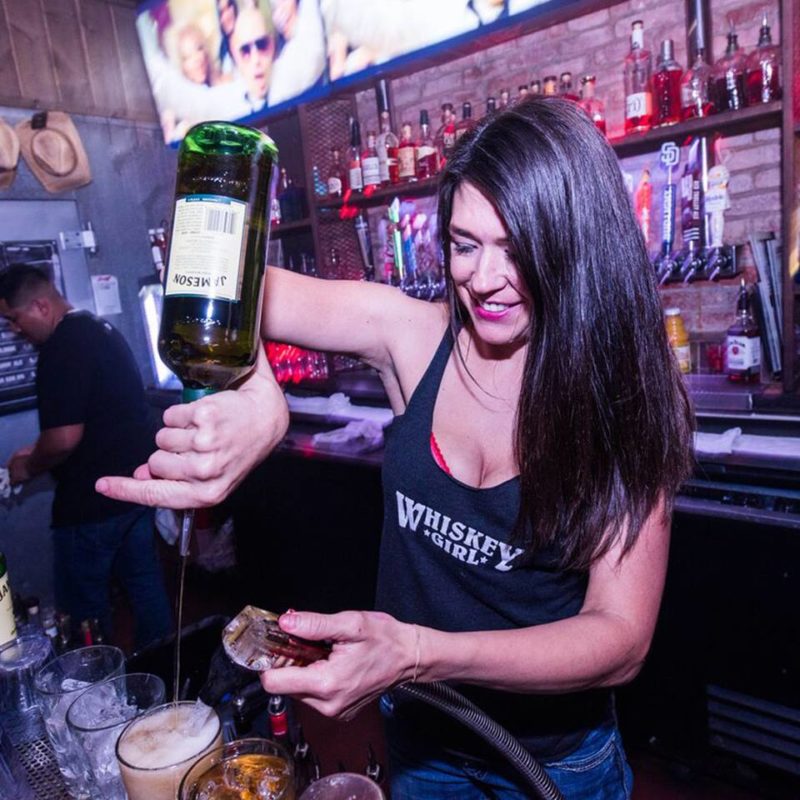 Tell us about your vision for the Whiskey Girl. Tell us about the name.
DS: Whiskey Girl was and is all about having fun.  The vision was fairly basic, give the conventioneers, sports-enthusiasts, vacationers and locals a place in the Gaslamp District to let loose.  Play music to all age groups and read your audience. Our ambiance caters to all ages and diverse types of people. In creating a welcoming location for all, our DJs cater to music to the audience in the restaurant at the time. Between our selection of over 70 whiskeys, paired with our casual and thoughtful Americana menu and we are still going strong after 11 years!
The name was just a fun way to portray the atmosphere Whiskey Girl is about, letting loose!  It also played in well with our large whiskey selection.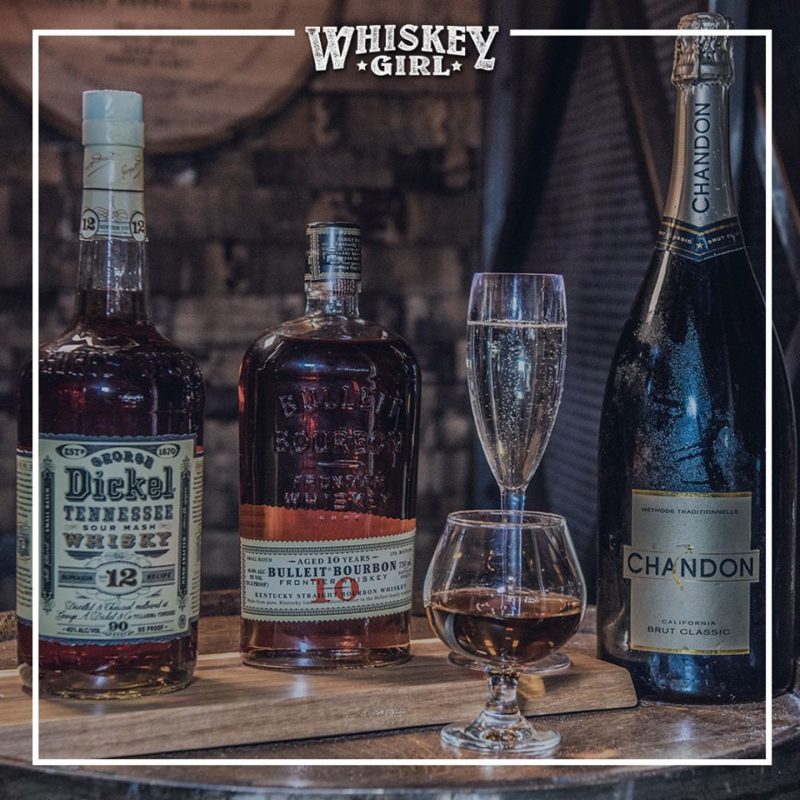 What is your role and your day to day duties. 
DS: I meet with the managers on a daily or weekly basis to discuss operations and making sure we are always putting forth our best for every customer that walks through our door. I'm always looking for best ways to continue providing our patrons with a fresh and fun experience.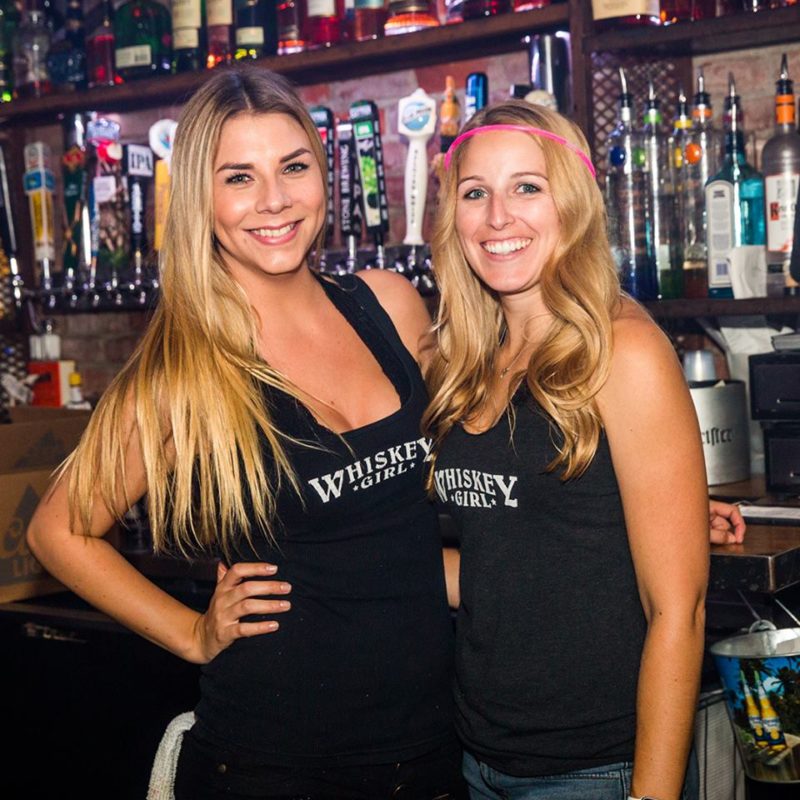 How many different whiskies does your venue currently offer? 
DS: Approximately 70 different whiskeys with a range of brands such as Bulleit Frontier, George Dickel Tennessee, Johnnie Walker King George V, and several brands that have been barrel-aged for eight – 21 years.  We recently launched our whiskey locker, a club for whiskey lovers who want to keep their prized and exclusive bottles in safe quarters, but ready to drink anytime at Whiskey Girl.
How do you stay current with all the independent and craft bottlers available currently in the states. 
DS: Those on the ground know best. I rely on my managers, staff and customer feedback  to keep me well informed on what is the hot brand.  I trust the managers to get through all of the different brands and select the best for Whiskey Girl.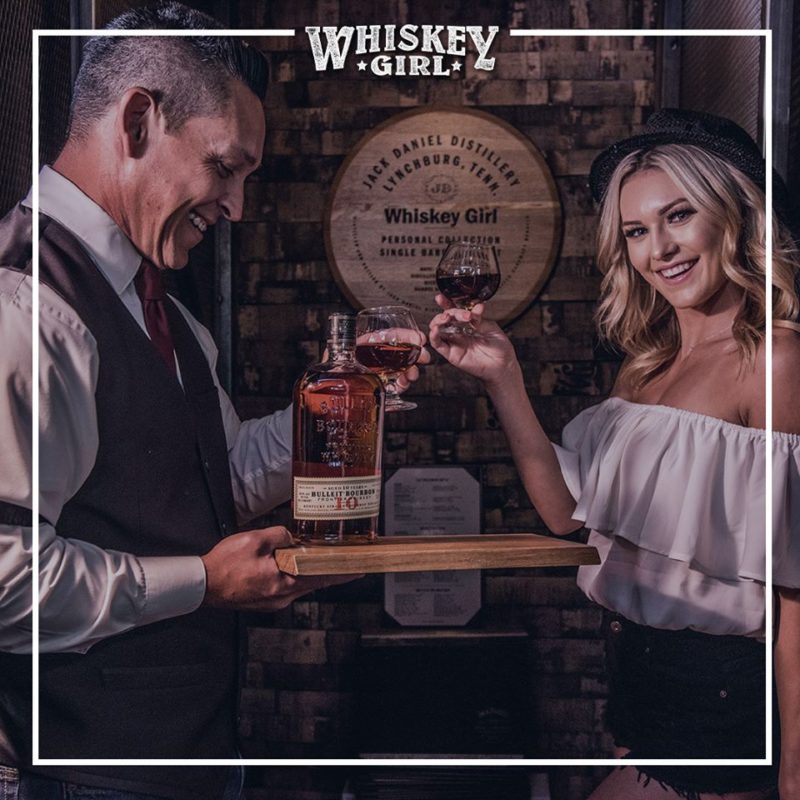 Is your bar known for anything besides a great whisky collection?  
DS: Whiskey Girl is also a restaurant that has casual dining daily with American-classic eats for lunch, dinner and Sunday brunch.  Our menu contains a signature Whiskey Girl burger that comes with a shot of Jack Daniels… a patron favorite!  Our nightlife is equally as energetic and we draw a crowd with our live bands and rotating DJs every weekend.
Can you give us more info on the whiskey locker? What does that entail?  
The whiskey locker is located in the corner of the venue.  The outside of the locker has been made from actual whiskey barrels formed into a barrel shape.  We just wanted to take Whiskey Girl to the next level for whiskey fans.  This locker allows the Whiskey Girl patron to buy a bottle, any bottle of whiskey as we can order if needed, and keep it for them to use whenever they come in.  They get their name inscribed on a plaque that hangs from the bottle.  When they do come in the bottle is brought to their table with specialty glassware and served by a Whiskey Girl staff member. We have so many rare whiskeys and a huge variety to choose from, and this locker brings more to the whiskey drinking experience.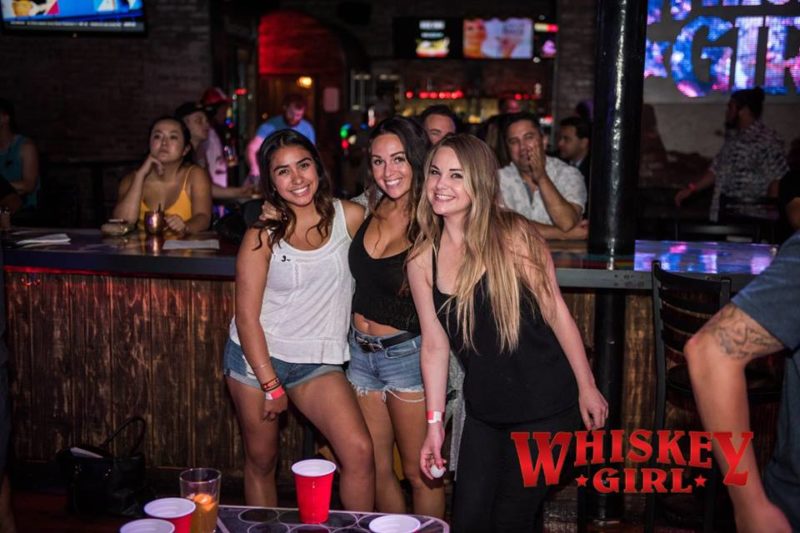 Is there a certain type of demographic that you get daily? Maybe the whisky connoisseur, or the noobie, or the know it all?  
DS: As I stated earlier our clientele really jumps around in ages and knowledge of Whiskey.  We get the 21 year old that want their 1st shot of whiskey or the business man who wants to sip on some vintage whiskey over ice.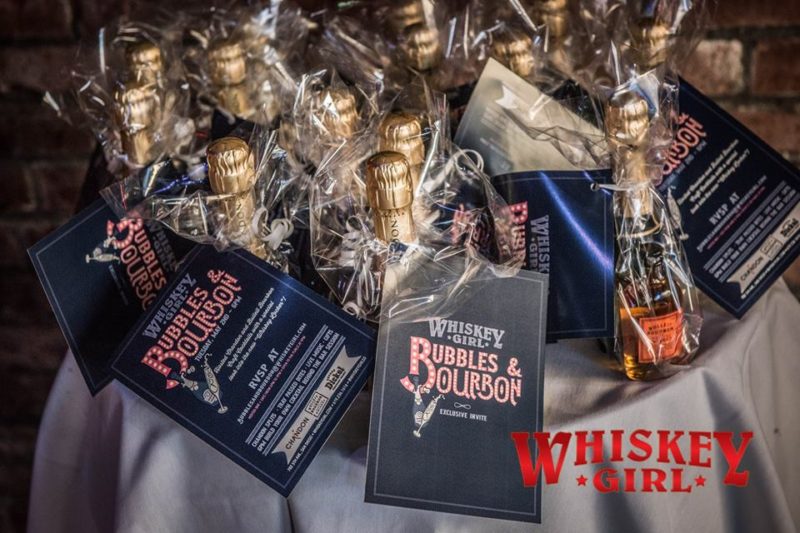 What makes your venue unique from all the other venues in San Diego?  
DS: Whiskey Girl really stays consistent with branding, theme and concept.  I definitely keep the place current but never changing the core of how Whiskey Girl was from day one. This really helps in the Gaslamp where you see places sadly come and go fairly often.  With Whiskey Girl we get a lot of repeat customers from conventions that sometime skip San Diego for a few years and return to find us.  That comfortable and welcoming feeling that you long for when traveling, Whiskey Girl brings that to you!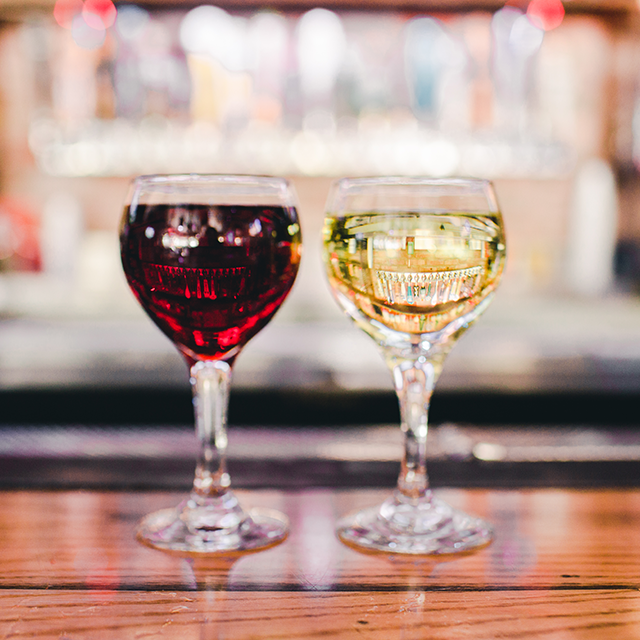 Where do you hope to see your venue 5-10 years from now?  
DS: Continuing to bring the same energetic experience that our patrons know and love.