Travel and cocktails always seem to go hand in hand. Today's interview is with Priyanka Blah the founder of the Dram Attic. Dram Attic is a spirits and cocktail platform that showcases and highlights key bars and talent across the alcohol industry worldwide. The website focuses on identifying top-quality drinksmiths and bars who revolutionize the beverage industry through what they do.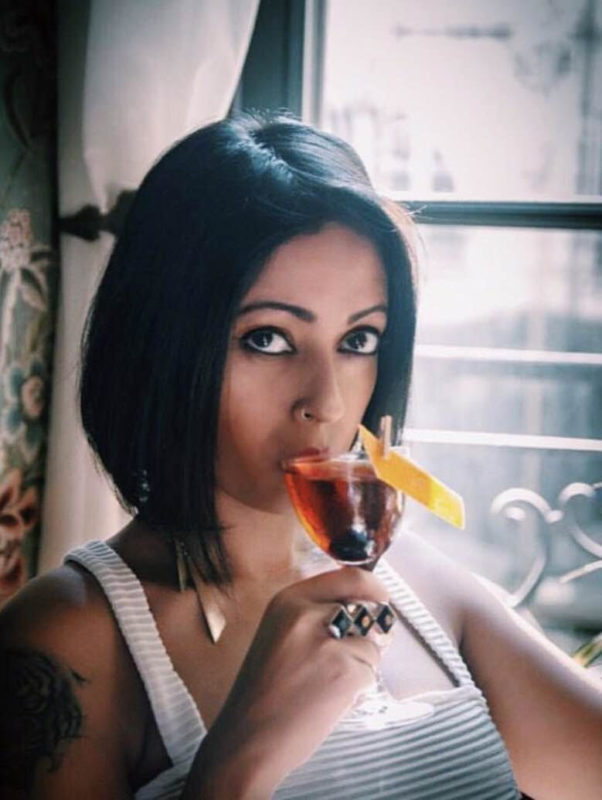 Priyanka please tell us a little about yourself, your background and the concept behind the Dram Attic.
PB: I have been a multi-tasker and a polymath for my entire adult life. I've been a writer, a singer, a marketing professional, a yogi, a compulsive traveler, and an obsessive food & drink hunter.
I currently work (and play) with Atom Brands (www.atombrands.com) spreading the good word about our delicious, award-winning gins and whiskies in the Middle East, Africa, and India.
Dram Attic is a spirits and cocktail platform (not a blog) that showcases and highlights bars and talent across the alcohol industry worldwide. The website focuses on identifying top-quality drinksmiths and bars who revolutionize the beverage industry through what they do.
The aim is to constantly engage with and identify the best in the business and spread the word about top quality places and people serving the best drinks.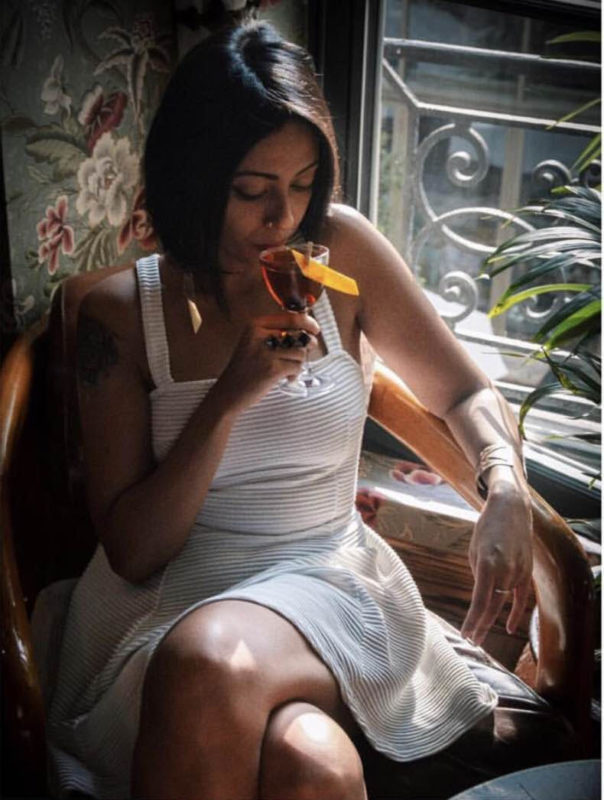 What inspired you to go on this journey and document your travels.
PB: Dram Attic came about as a result of my need to find a good drink and share it. While it was really that simple at first, it slowly grew into a platform that also tried to spread the word about bars and bar talent doing interesting things in the beverage space, and to champion the cause of the ones who work hard behind the bar to make sure we have a good night.
I realized that sharing my experiences with drinks and bars not only helped get the word out for the bar/bartenders but also helped my immediate circles identify places to go to on upcoming trips, and we all know how helpful a good recommendation is.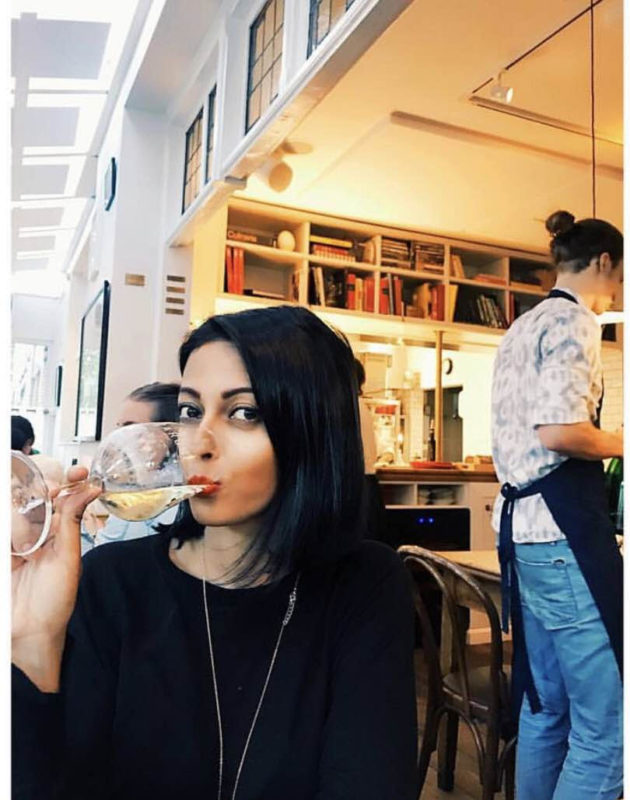 Your Instagram is very clean and vibrant. Do you spend a lot of time editing the content before you post it on Instagram? Tell us about that process.
PB: I actually spend little or no time editing because I'm a little lazy but also because I simply don't know how to use that crazy editing software!
For this reason, I spend time thinking about the shot when I shoot it. I pay attention to the frame, look for details, texture, interesting foregrounds, and backgrounds, or elements that can tell a story without much help.
Post this, I simply add a filter I like, fiddle with highlights and shadows (it's all I know how to do!), crop and post!
I think the key is to deliberate the frame so it tells a story and sets a mood.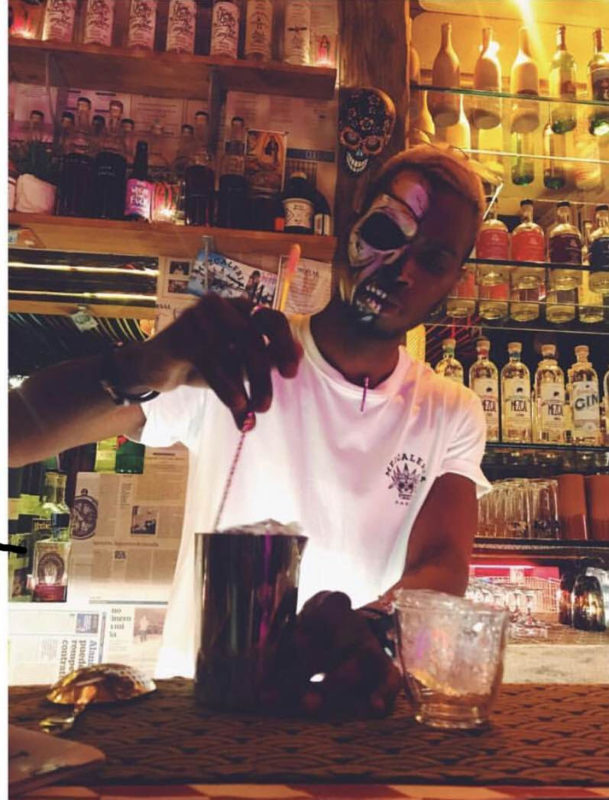 Best place in the world that you've traveled to for the perfect Old Fashioned Cocktail. What made it stand out? 
PB: This is a tough one. The best old fashioned I actually had was made by a friend at his home! But I've had a few good ones in bars around the world, the most recent one being a five-spice old fashioned at Miss T (Colaba, Mumbai), expertly mixed by Sandeep Hathiramani of Proof & Co. It packed a punch, for sure!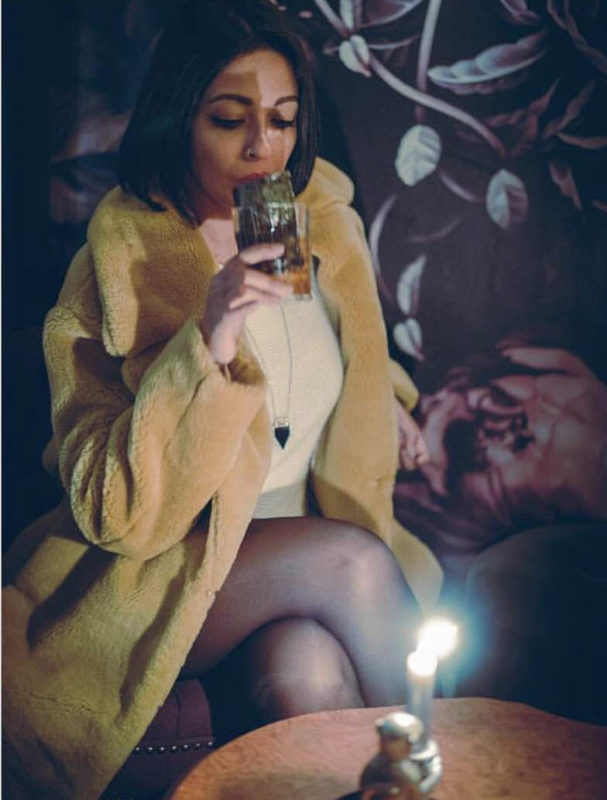 How do you determine which brands to partner with?
PB: I don't actually partner with brands because to me, my content is sacrosanct and a cheque won't change that. But if I had to partner with one, I would look for innovation, a high standard of ethics, top-notch quality, and an adventurous attitude. I often find so many brands are too set in their ways and take themselves so seriously that they really don't seem like fun to collaborate with. The idea is to have fun; that's when the world wants to have fun with you. It's 2019, we have to learn to live a little.
Best piece of advice someone ever gave you:
PB: Friedrich Nietzsche once told me "He who fights with monsters might take care lest he thereby become a monster. And if you gaze for long into an abyss, the abyss gazes also into you." 😉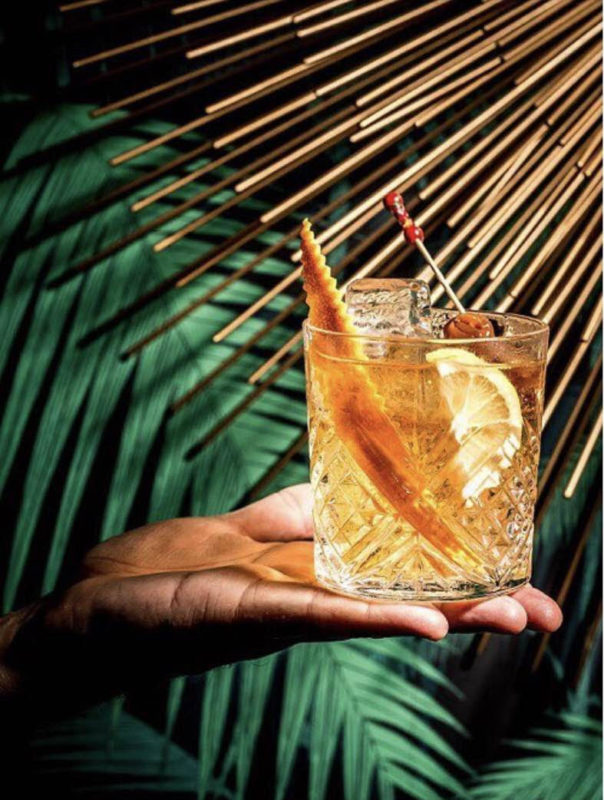 On your blog, you've interviewed many bartenders, so tell us. What makes for an excellent bartender?
PB: I'm no expert on this but in my books, a good bartender is a modest one. One who chats with the person seated at the bar creates a safe space, makes drinks without pretension, only taking care to give the person a drink that will leave him/her with a warm, fuzzy feeling.
A good bartender never stops learning and neither does he/she stop sharing. Bartenders who help each other and the community grow, are the real heroes.
P.S: I also like the bartenders who never tire of my super-boring brief – spirit forward, nothing sweet, stirred down!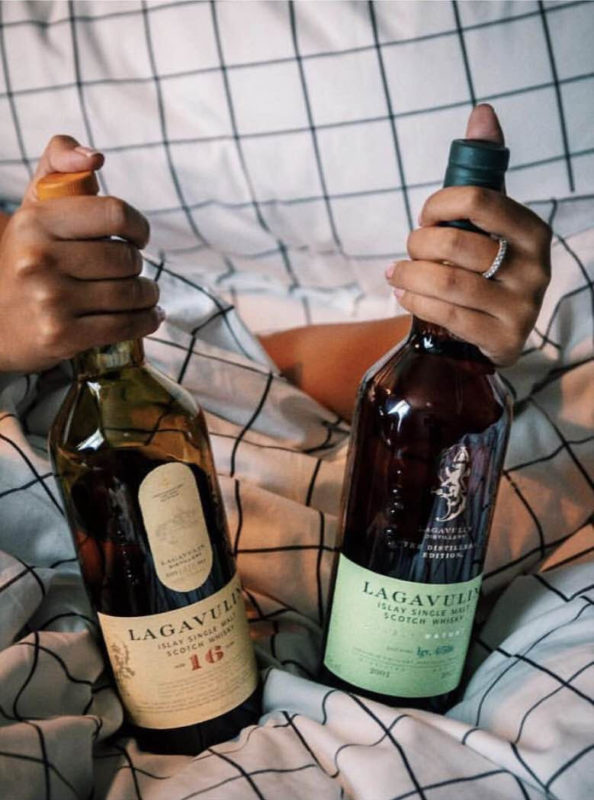 What does a drink order say about someone?
PB: Wow, I really don't know how to answer this. But I know one thing for sure – if your favorite drink is whisky or mezcal, you're already on my list of favorite people!
What direction do you hope to take The Dram Attic, and is there anything your fans and followers should get geared up for?
PB: To keep Dram Attic fun for me, it's important that I don't go overboard with planning its future. It's been a spontaneous ride and fun journey for me so far, and I've pretty much taken it a day at a time. That's working wonderfully for me. Like with anything, planning or strategizing too much kills the organic nature of things and like a child, I'm going to let this one grow up to be whoever he/she wants to be!
I want to have fun with this and want everyone following to have fun with me. Let's see where this baby takes us.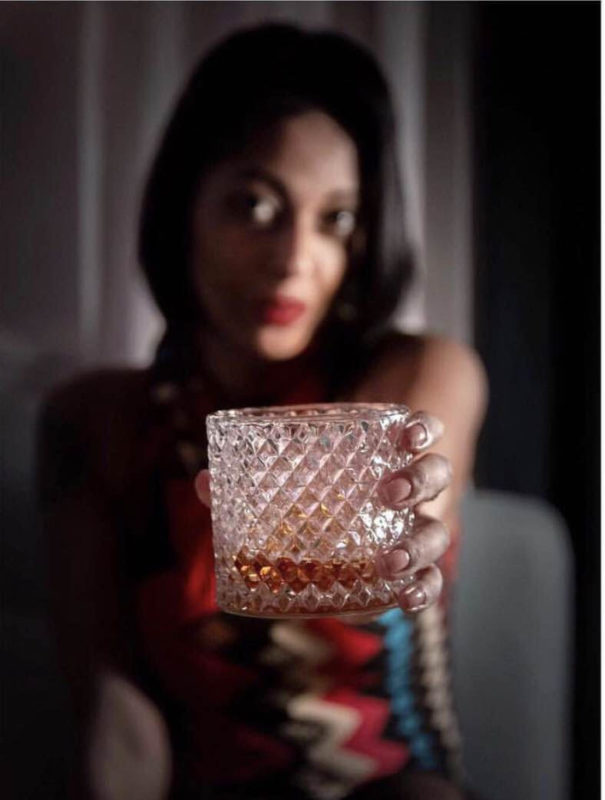 Quick Round:
Favorite Cocktail of all time?
PB: A Rob Roy OR a Sazerac
Best Japanese Whisky you've had?
PB: Oohhhh…tough. Nikka From The Barrel
Favorite Cocktail Bar?
PB: Current Favourites: Rosalia's Menagerie (Amsterdam), Little Red Door (Paris), Mabel (Paris)
Spirit of Choice?
PB: Whisky & Mezcal
Anything else you'd like to share with our readers?
PB: Don't let anybody tell you how to enjoy your drink! You do you!