Today we have a very special interview for all of our readers. We spoke to Susan Mooney, the founder of the Spirit Consulting Group in NYC. Susan with her years of experience in the Spirits industry, brings us a fresh look social media, and how her organization helps smaller brands stand out in a niche but highly saturated and competitive market.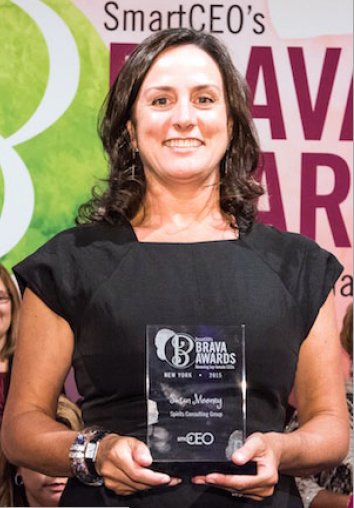 Susan, please tell us about yourself. What were you involved with before starting the Spirit Consulting Group?
S: I was originally in internet/technology and then moved into spirits as the North American Director of Sagatiba after living in Brazil for 6 years.  My experience setting up the North American business unit made it clear that the services that Spirits Consulting Group provide are desperately needed by new brands in the U.S. market.
Give us the brief run down on what the Spirit Consulting Group actually does, and what was your vision for this organization?
S: Spirits Consulting Group (SCG) prepares independent brands for launch and sales in the U.S. market.  We combine strategy and planning with action and execution so that we are not just armchair consultants but we are in the market every day selling and marketing and that gives us a very real, up to the moment understanding of what's going on.  The vision is to give independent brands a better chance of success in a market geared for the big companies by giving them access to top executives and shared experienced teams that they wouldn't otherwise be able to afford.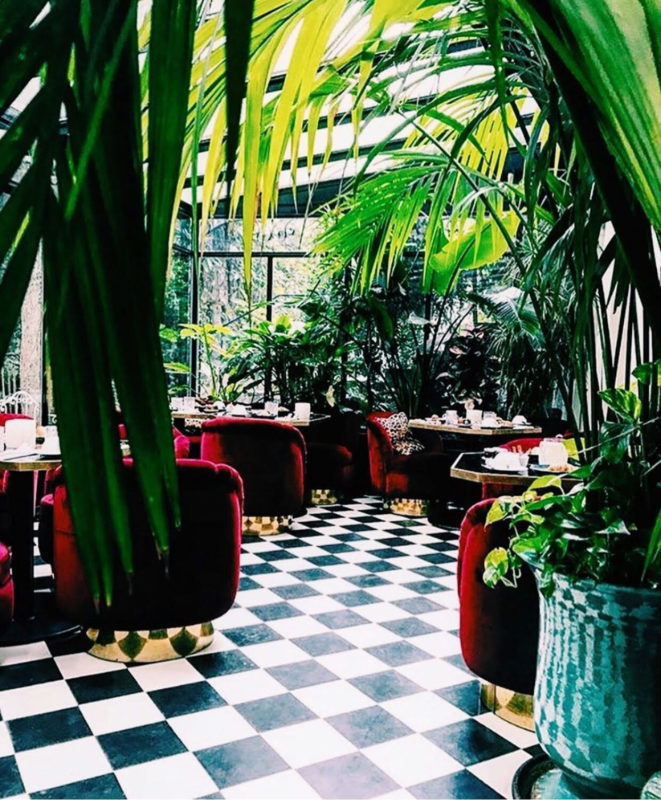 Susan, for someone who is in the spirits industry and is looking for a consulting group like your own, what questions should they be asking themselves?
S: 1. What am I good at and what do I want to do as the owner of the brand vs. what do I want to outsource?  You can't do everything well so be very honest with yourself about your skills and abilities and what you need to get somewhere else.
Is this person or organization in a position to give me good advice? What related experience have they had? It is still amazing to me how many people take advice about their business from someone they found on the internet who was willing to talk to them for an hour or take advice from someone who is retired from a distributor or big brand who never launched a brand before in their life and has no idea about independent brands which is a whole different thing from big brand life.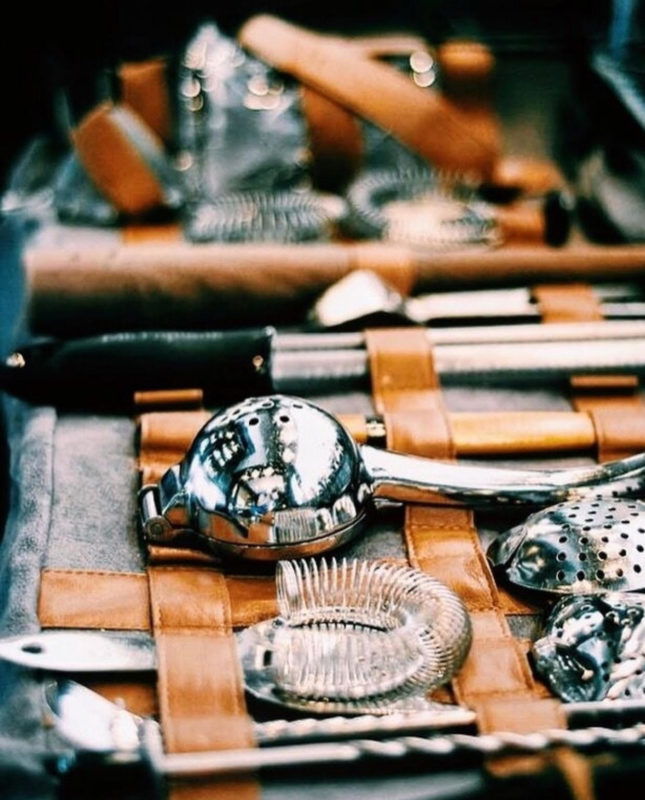 What services are currently offered by Spirit Consulting Group?
S: 1. Product and Brand Development, 2. Market Entry Strategy and Financial Planning, 3. Product/Market Launch, 4. Sales, Marketing and Operations including social media management and sales teams in key markets.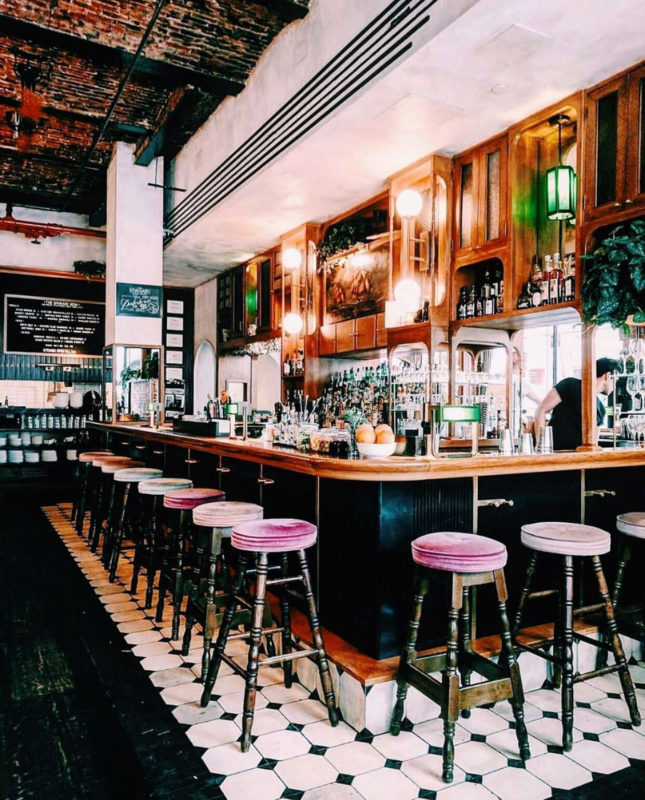 In the recent years, Instagram has become one of the leading social media platforms for brands that are spending part of their revenue working with influencers. Do you feel that Instagram is the best current platform for brands to gain worldwide recognition and what do you think led to this popularity?
S: Instagram is the best way to make your brand come alive on a daily basis- to SHOW people who you are.  The rise of influencers is a confirmation of the fact that people will listen to and take advice from other people that they identify with more than from traditional advertising.  And of course the young consumer is on Instagram all the time so that is their world.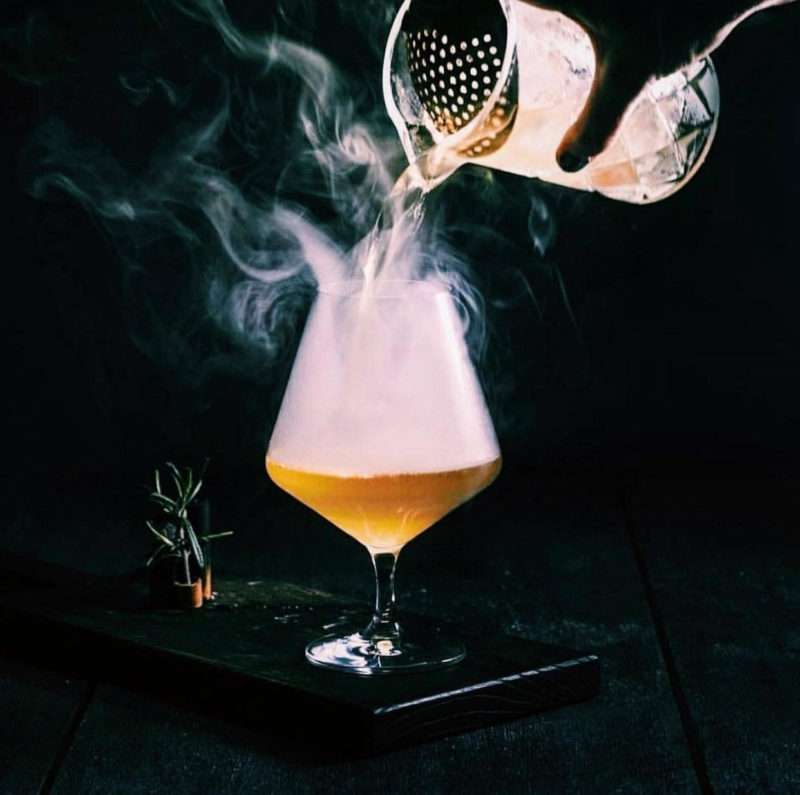 The posts featured on your Instagram have dynamic visuals, what are some of your favorite effects or tips to create engaging posts that draw your followers in?
S: Thank you. Actually the first thing is to understand your audience and create content pillars that are interesting to them and then to select, edit and treat the photos in a way that consistently transmits your brand. Light, overexposed treatments convey a different mood than deep, dark and sexy so you would employ one treatment for a health drink product and another for a beverage designed for clubs.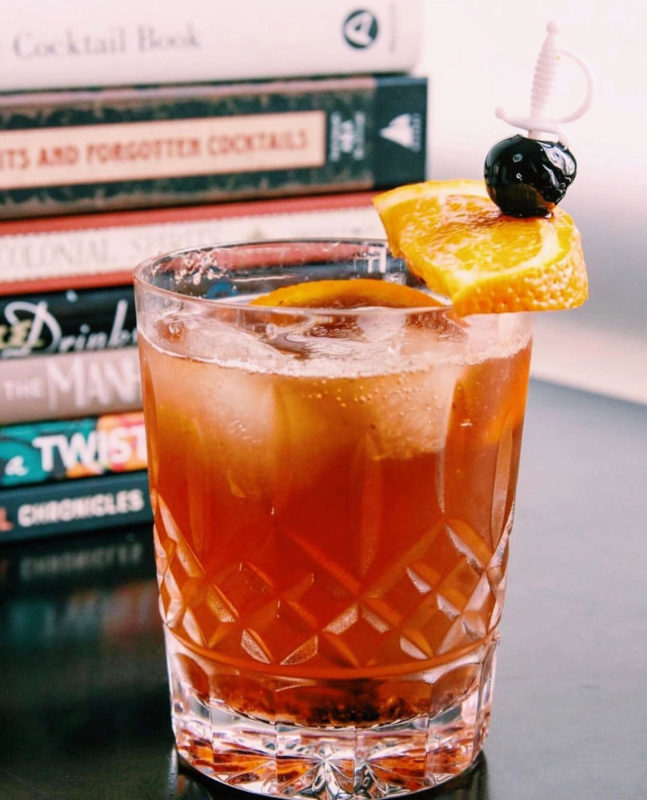 If a brand wants to work with you, what should they do, or how should they reach out? also, how do you decide which brands to work with in the first place?
S: They should contact us at [email protected] we love to hear about new ideas. We have a fairly small team so we can't take on all of the projects that come to us.  We want to dig in and make a difference for each brand we work with so we evaluate the opportunities based on the idea, the brand owner, the timeliness of the idea with what we are seeing in the market.  We took on less than 10% of the opportunities we looked at last year.
Susan, what advice do you wish you were given at the start of your career?
S: 1. If you own the company you are always the key salesperson so you should be ready for that and be able to sustain it.
Wait for the right people, projects, moment. You think you need to do everything right away when you are starting a company but nothing will return the time and money of a bad choice in hiring or the energy lost on a bad client.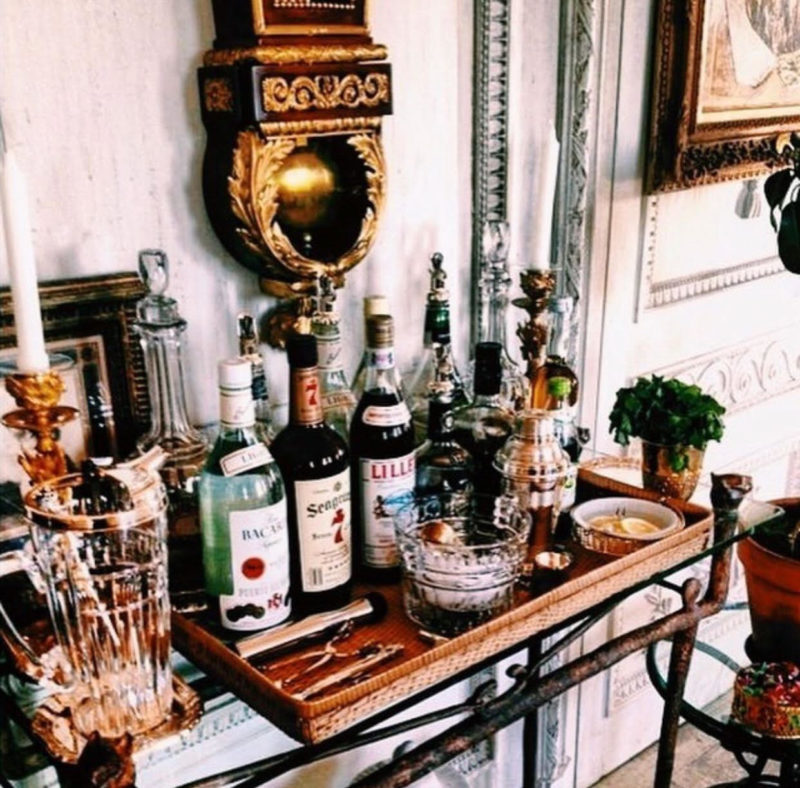 From personal experience, what tips would you share for creating engaging sponsored content?
S: Make the content truly interesting to your audience- they will appreciate it and the subtle good feel for your brand as a result is not lost on them.  Too many brands try to jam more overt product messaging into sponsored content and it never works.  You are forcing people who don't want to be forced and they can block you both through technology and mentally through what they spend their time and attention on.
What would you say is the most underrated aspect of working in Social Media?
S: That consumers are making choices based on how they FEEL about a product.  It used to be price or unique attributes now it's more of a mood.
Is there anything else you'd like to share with our readers?
S: Slow down.  Technology and social media makes us feel that everything is moving really fast and that we have to speed up and be faster and faster but building something successful, making the right choices still requires time, reflection and care. We see so many people in a mad rush and they don't get anywhere, they don't last.