Silver Medal Winner at the prestigious San Francisco World Spirits Competition, VIVA XXXII Tequila was founded by Yvonne Niami out of her passion to bring a premium sipping tequila to the market at an attainable price point. We spoke to Yvonne Niami, a successful business woman with over 20+ years of experience about what made her get in the spirits world.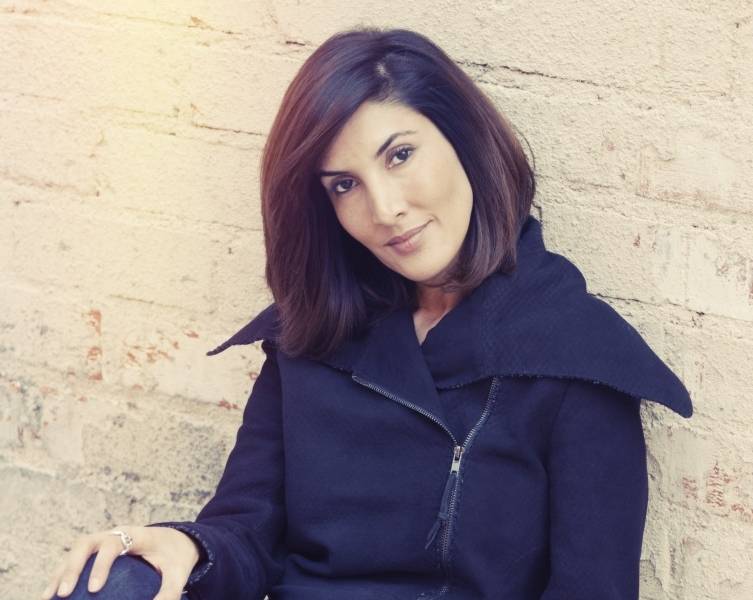 Yvonne Niami please tell us a little about yourself. What were you doing before you got into this business?
YN: I was in Real Estate Development for many years since I was 23 yrs old.  My father owned a construction company and I grew up around it.
Tell us about your vision for VIVA XXXII Tequila? Tell us about the name?
YN: My vision for VIVA XXXII is for everyone to get a different mindset about how amazing Tequila really can be.  There is a whole other world of Sipping Tequila's.  Not all tequilas are equal – ours is a no burn, no grimace sipping tequila that is fresh, crisp and delicious.  No lime or beer chaser needed.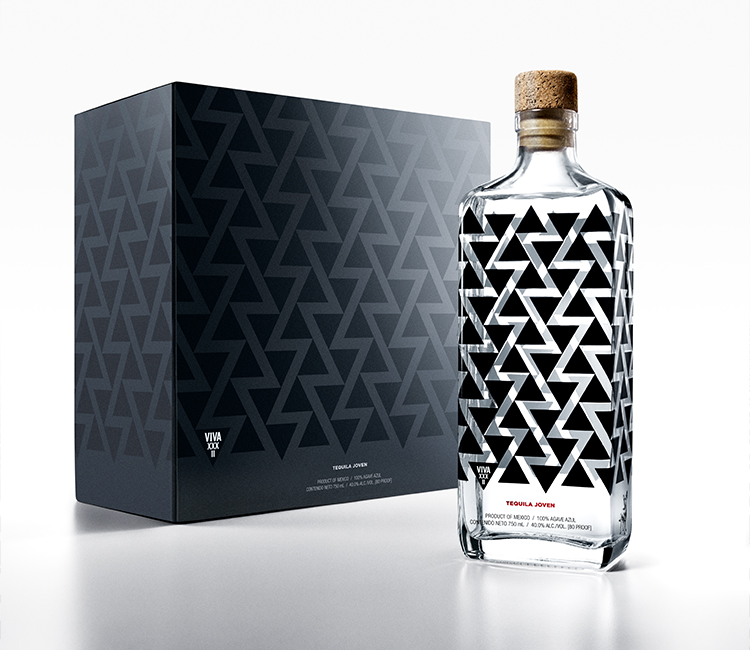 What difficulties did you initially have when getting into this business?
YN: I was really lucky- when I decided to get into the distilled spirits business- I was able to find all the right people to help me and the people of Mexico are so nice to work with. It is not every day that they see a Woman Tequila Brand owner.  I guess it helped that I speak Spanish fluently too so I was able to put my Spanish speaking roots to good use.
Do you distill your own Tequila  or do you source it from other distillers?
YN: I use a distiller in the City of Tequila.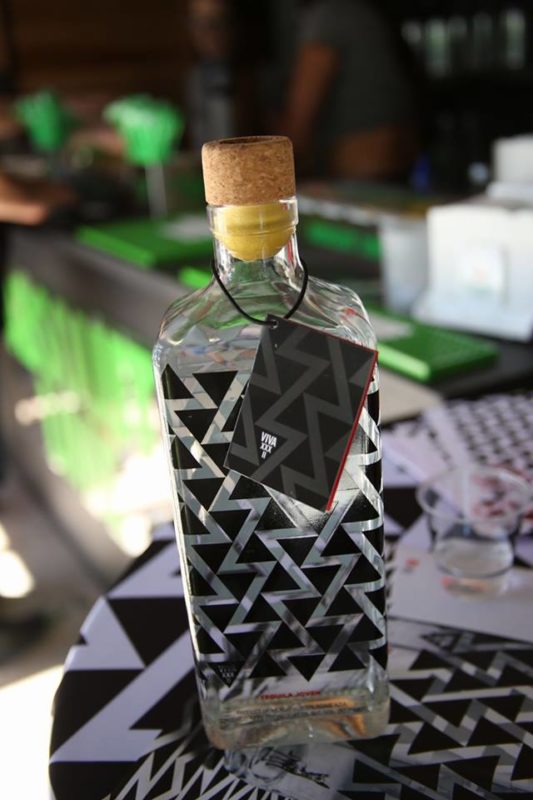 What is your role and everyday duties.  As founder/owner- oversee everyday operations.
YN: It took us 18 months to perfect the profile (the juice) something I did personally with the distillers in Mexico…Now it's just getting the brand out there for everyone to try and hopefully fall in love with like we did.
What have been some of the most memorable moments thus far in this industry? 
YN: Visiting the distillery.  The whole Tequila making process is so interesting and unique (it's exciting to see in person)- and the people of the town seem so grateful you are there, giving them work.  It's all a "feel good" experience.  Oh…and the red dirt you see there from the volcano – really special.
What tequila expressions do you currently produce? and how are they different?
YN: We produce Two varietals (with one still in the vault)
We currently have a Joven, which is our Blanco mixed with 3-year-old Extra Anejo and or Reposado, which is aged for 6 months in American Oak Barrels.  It's funny because we produced a lot less of our Reposado and more of our Joven but our Repo is getting such great reviews that we might just be the underdog that wins…which is totally fine by me…I love it too- I just need to make more soon.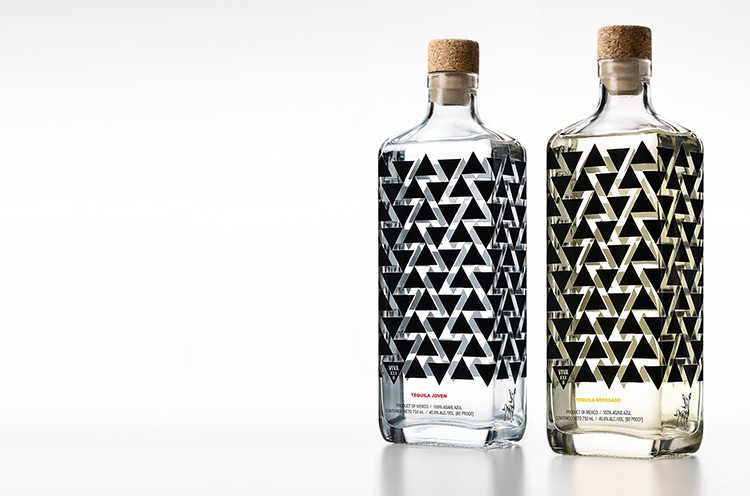 How big is the Tequila market in the United States?
YN: HUGE!  Everyone is catching on how much better of a distilled spirit it is for you.  I call it the "skinny distilled spirit", I know I can't actually claim that but I can drink it every day and not gain weight or get a hangover from it.
At the end of the day Yvonne that is all we are really looking forward to. So describe your product with 3 words.
YN: Refreshing, Delicious and Give Back.
Yvonne, you come from a successful apparel company, why did you decide to get into spirits at this time?
Yes- I currently own n:Philanthropy an apparel company—adding Distilled Spirits to my business portfolio was a no brainer for me.  I am Mexican, I love tequila and I saw a huge hole in the market for a great tasting tequila at an affordable price.
On the website I saw your mascot, a cute dog named Phil. Why is it so important for you to donate 10% of the proceeds to charity to prevent animal abuse? 
YN: This is something I am extremely proud of- not only is our Tequila delicious but it gives back too.  My team and I are huge animal lovers, beyond words… and I have been philanthropic in helping animal charities for over 15 yrs.  I told my team why not melt the Tequila world with Animal Abuse Prevention?  So, we did and we put it on our bottle and hashtag to show our customers about our little dog Phil on the side of the bottle and 10% of net proceeds go to Animal Abuse Charities.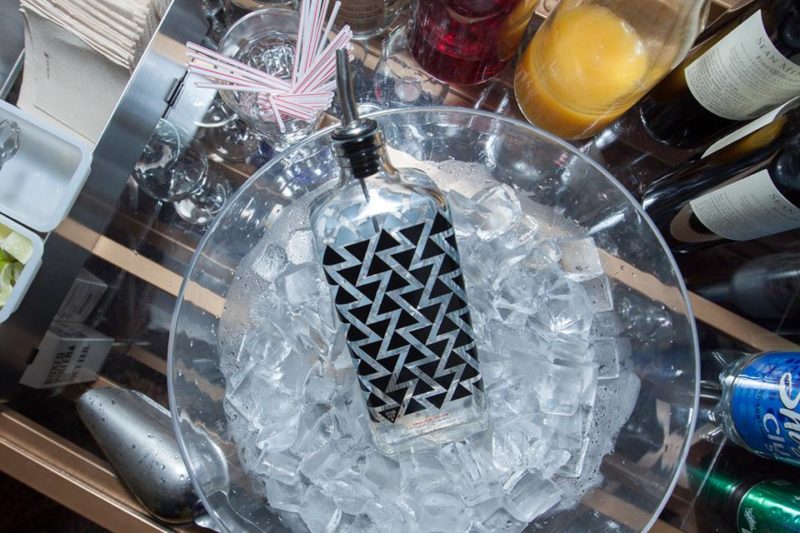 The spirits market is leading more towards sipping the actual spirit, rather than just throwing it into a cocktail and having it become masked by all the other ingredients. What do you think is responsible for this push? 
YN: I'm so happy that is happening, although I do love VIVA XXXII in a cocktail too, I think this is happening because people are moving away from the sugary drinks and asking for something less high in calories.  Or maybe it's just because they love the taste?  I love our tequila over a bit of ice and nothing else. This allows you to smell the aromas of the agave and taste all the complexities of it.  I love to ask people what they taste and smell in our tequila, it's never the same.  Some people say it has notes of vanilla, lemon peel etc, etc…  Tequila is like artwork, its different for everyone. That is what makes it so special.
Have you encountered any challenges being a strong successful woman in this industry? on the bright side, has it helped you garner success in the industry? 
YN: I must say- everyone has been wonderful with me.  I think they like to break out of the norm and have a woman tequila brand owner to work with.
Anything else you'd like to share with our readers? 
YN: I always say, thank you to our consumers…I know more than anyone that they have their choice to buy anything they want…and when they choose to buy our brand…this is always special to me.