Chef Driven, Foodie Owned – Our culinary team is always striving to put out visually stunning plates while offering an elevated twist for your palate. Our hand picked whiskey collection and crafted cocktails are sure to rock your world! All gourmet offerings & libations are served with a side of Rock N Roll, smothered with exceptional customer service, and drizzled with love! Connoisseurs and foodies alike, we welcome you to The Whiskey!
We spoke to one of the co-founders Katie Walton, who shared her love of whiskey with us.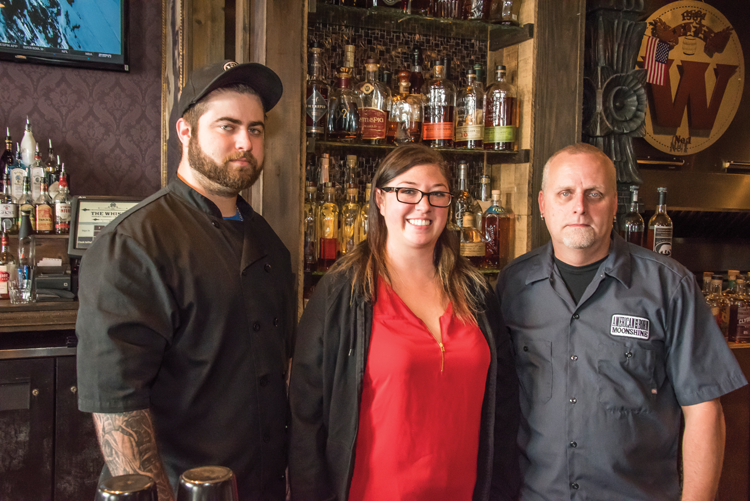 (Photo courtesy of Orlando Style Magazine)
Katie, tell us about yourself. What were you involved with before opening up The Whiskey Venue. 
KW: I am from Grand Rapids, Mi and moved to Orlando in 2009 after graduating from Western Michigan University with a degree in psychology.
After moving to Orlando I got a job at Hard Rock café where I met my business partner Mike Lassahn. I worked with some great people at Hard Rock and that is also how we met our third business partner Steven Flowers.
So just to get into it, how did The Whiskey get started? What was the vision behind the project? 
KW: Mike and I were actually on our way to a Motley Crue concert and the song "Down at the Whiskey" came on. Mike and I wanted to start a whiskey bar and I was like "let's call it The Whiskey." All three of us love burgers, rock and roll, and of course whiskey, so we put the three together and here we are!
Can you give us the play by play of your typical day and your role?
KW: I am an owner/operator so I get to have lot's of different kinds of days, none are "typical". I oversee the administrative side of the business while also doing group sales and of course daily management duties. I am answering emails constantly while trying to help with daily operations. Steven is our Chef, Mike runs the bar and daily operations as well so it helps us slit the responsibilities up.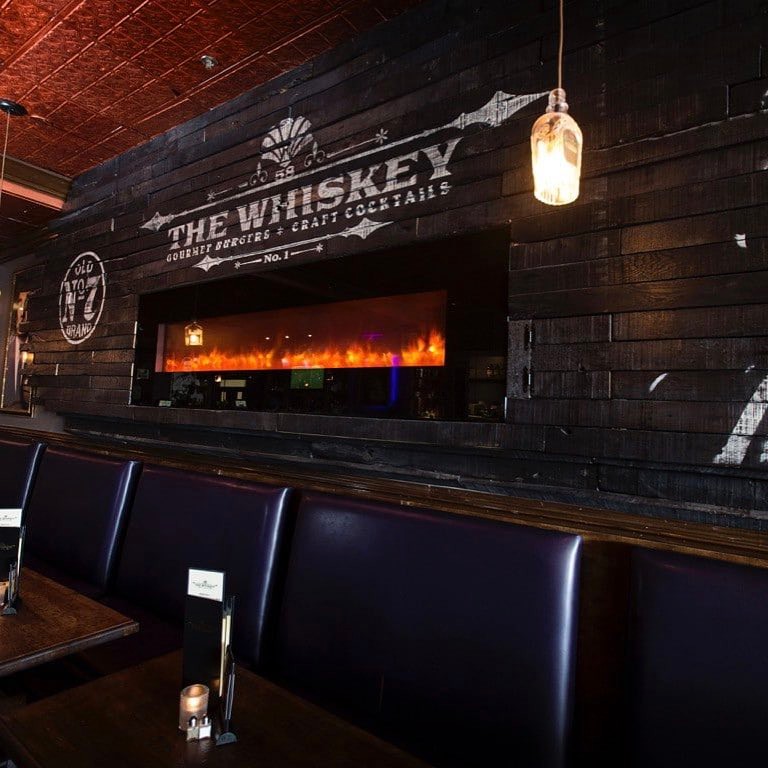 How do you stay current with all the latest whiskies? With all the independent bottlers?
KW: I love whiskey so I read up on a lot of articles and follow distilleries and brands on social media. We have great relationships with our local reps and brand ambassadors which is key to learning about all of the new products they bring to the market. Mike handles the ordering and he is a huge help on keeping up with new whiskies.
How many different types of whisky do you have available at your venue?
KW: Right now we have over 275 different whiskies, bourbons, scotches, and ryes. That number is always going up though!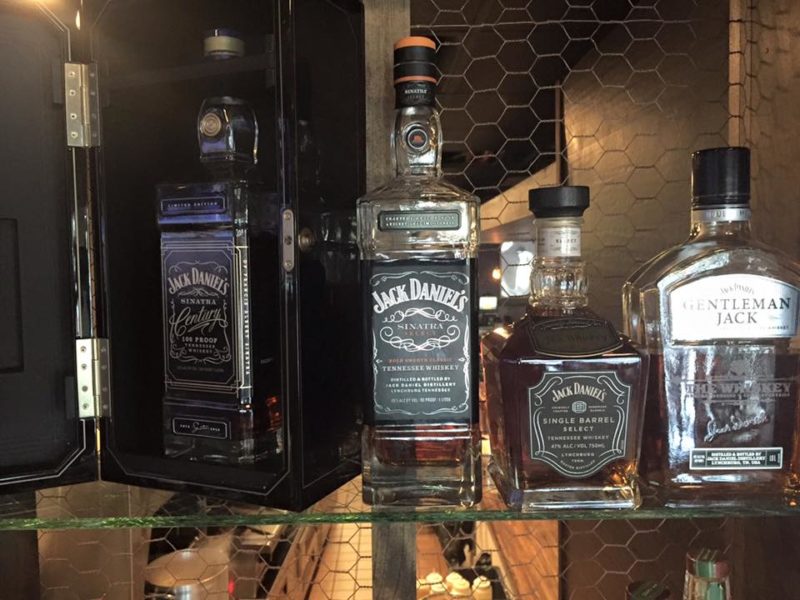 Is The Whiskey venue known for anything else besides great Whiskey selection?
KW: We are known for our fresh gourmet burgers and also our live music.
When it comes to making the classic cocktails like the Old Fashioned, how do you determine which whiskey to use?
KW: We have offer different varieties of the drink, our signature is used with our handpicked Jack Daniel's Single Barrel. I personally like to mix it up and see what works and how the drink differs each time.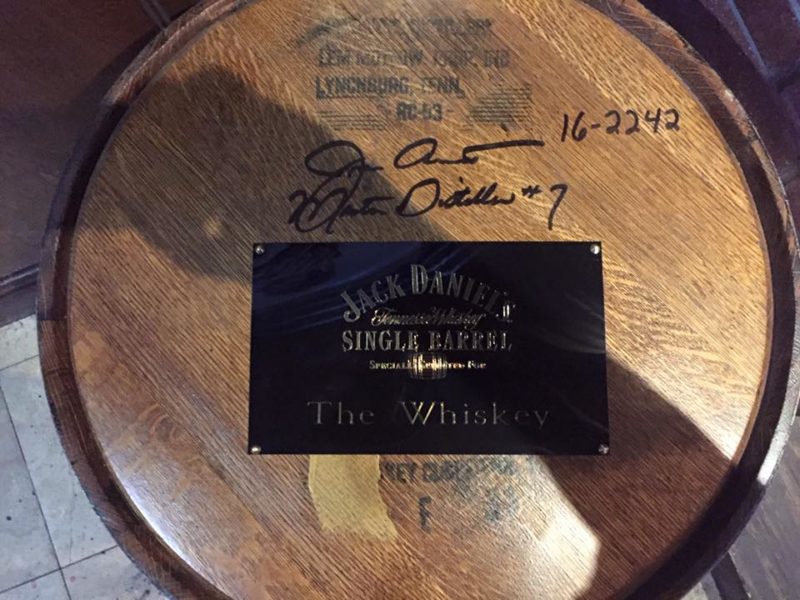 What are you most excited about in the whisky scene?
KW: I love that all different types of people are starting to get into whiskey. I feel like it used to be more of a "manly" spirit and now women are getting involved more and more. There are a lot of fun new cocktails I see on menus and that just helps to get whiskey out there and become more approachable.
What kind of crowd does your venue attract ? The whiskey appreciator, the noobie, maybe the "whiskey know-it-all"?
KW: We get all kinds of whiskey fans! We offer three distinct things people like, whiskey, burgers, and live music, so we get a great mix of people in our restaurant.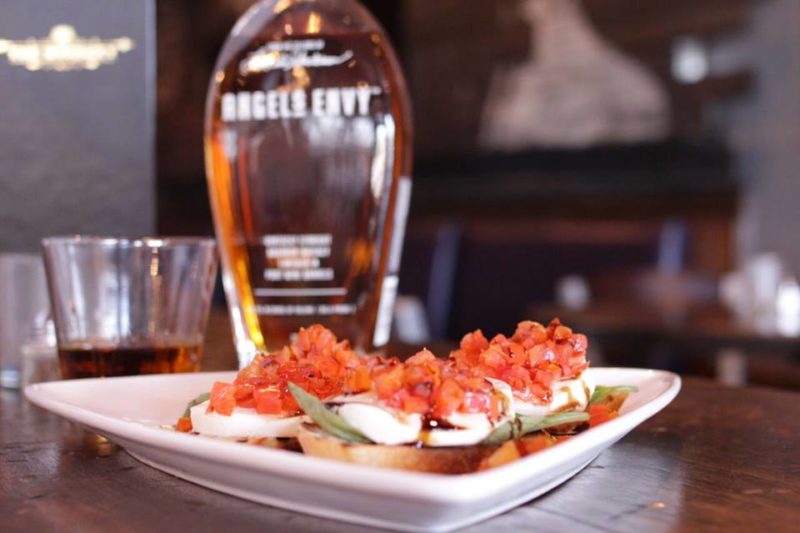 Is there any particular type of whisky that sells more than the other? 
KW: I would say we sell a good mix of all kinds. People are getting into craft whiskey the way they did with beer so we see a lot of the smaller or local products selling well.
How big is the whisky scene in Florida?
KW: Florida seems to have great whiskey scene. We are always doing events with whiskey. There are numerous groups for the whiskey connoisseur as well.
What was your proudest moment of working at the Whiskey?
KW: I have a lot of proud moments, but I would say opening day was great. We had a hard time getting the restaurant to that day and to see hundreds of people packed inside and out was just amazing!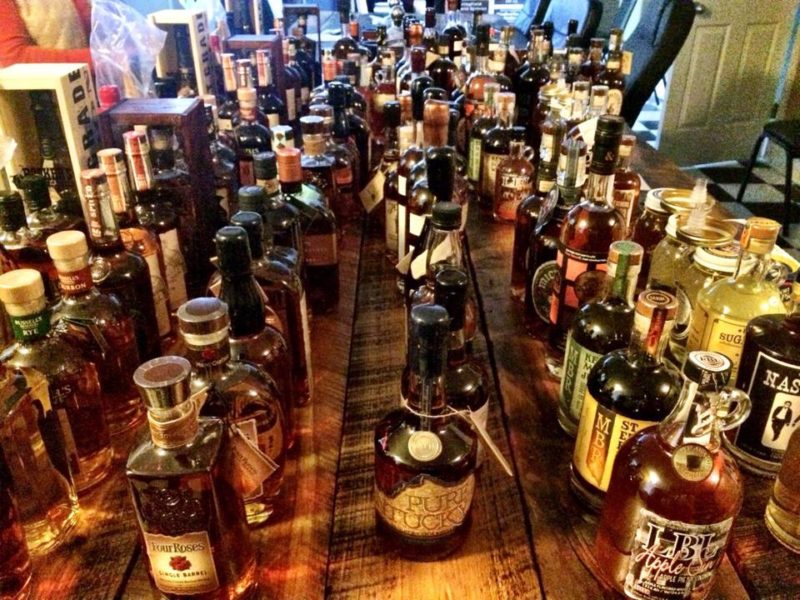 What has been the best advice someone has given you, while operating your venue?
KW: One thing that always sticks out and I like to pass along is to make sure you are calm and collected. Even when it is slammed and everything is going wrong you need to make sure you're cool under pressure. Someone once related it to an airplane, if the airplane is going down and the flight attendant is panicking you are more likely to panic than if she were to act like nothing is wrong.
Is there anything else you would like to share with the readers of Tastethedram?
KW: I would love to share a great whiskey cocktail with them at The Whiskey!