Refresh with a simple, yet delicious Tom Collins made with The Source Pure Cardrona Gin.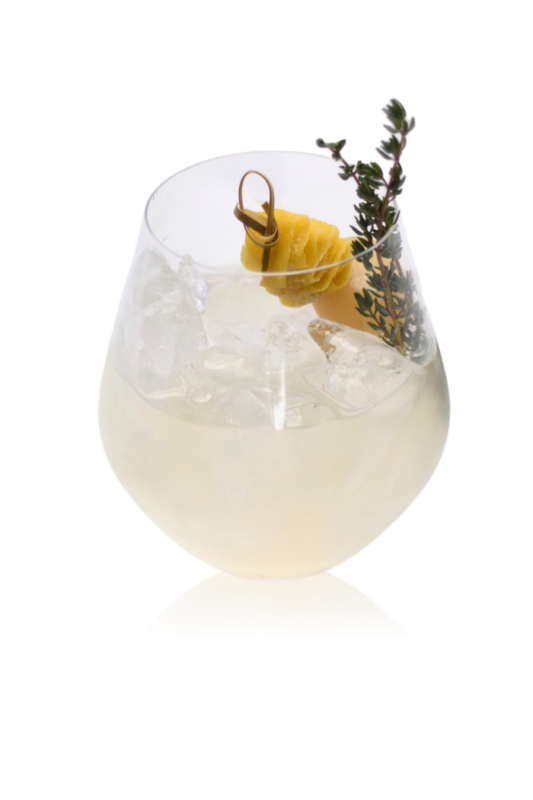 Ingredients:
30ml the Source Pure Cardrona Gin
15ml Rose Rabbit Orange Liqueur
10ml Pickle Juice
30ml Lemon Juice
40ml Soda Water
1 scoop of ice
Fresh Thyme
Lemon Peel
Pickled onions
Directions:
In a large glass of your choice fill up to halfway with ice. Pour all the ingredients into the glass and mix with a bar spoon. Garnish with some fresh thyme, pickled onions, and lemon peel.