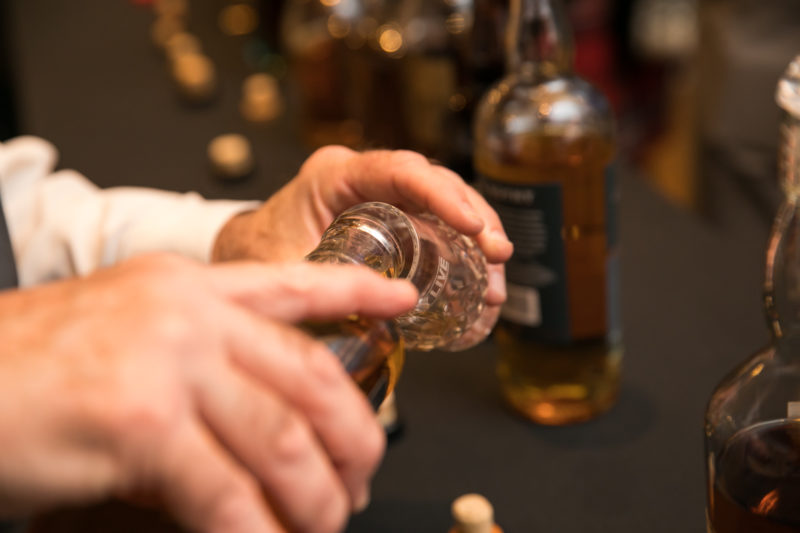 The producers of Whisky LIVE, the annual, internationally renowned whisky tasting event, turns it up a notch with an exciting new Whisky Nite! format at the Metropolitan Pavilion on February 28, as part of the worldwide tour.
The special Whisky Nite! event builds the exclusive experience of tasting more than 250 of the world's best whiskies along with dinner provided by New York's most acclaimed restaurateur, Danny Meyer's Union Square Events, and specialty drinks from the city's top cocktail bars including Flatiron Room, Copper & Oak, Brandy Library, Fine & Rare, American Whiskey, and Porchlight.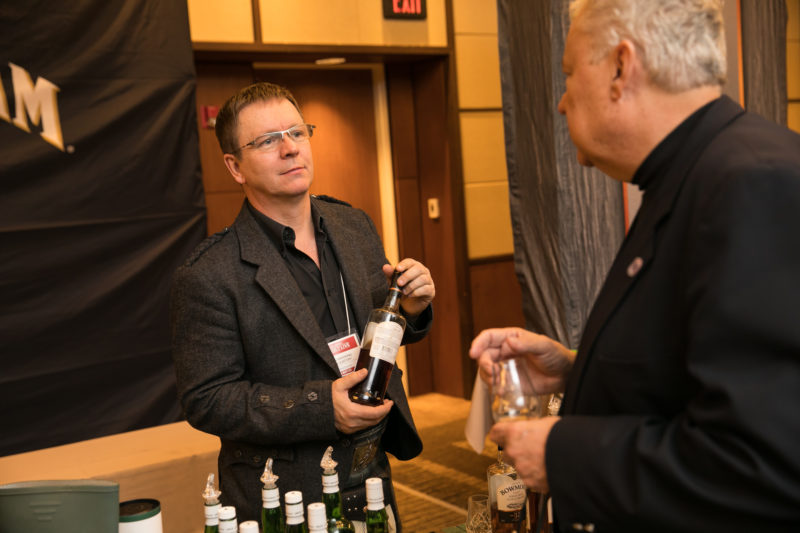 And some lucky (randomly awarded) attendees are going to taste some very coveted whiskies! Pappy, yes…but much more!
Master distillers, brand ambassadors and industry experts are on hand sharing their insights, history and story of each whisky; some making their first-time ever US debut. In the spotlight for Whisky Nite! are, among others, JP Wisers 35-year-old which recently was named Canada's best whiskey for 2018, and the Pilot Project Pavilion; featuring whiskies from McLaren Vale Distillery, Lime Burners Distillery, Craft Works Distillery, and Journeyman Distillery – four of the eight distilleries from around the globe that collaborated to produce a rare blend of whiskey currently aging in a 100-year old port barrel under the watchful eye of John Rochfort of McLaren Vale in Australia.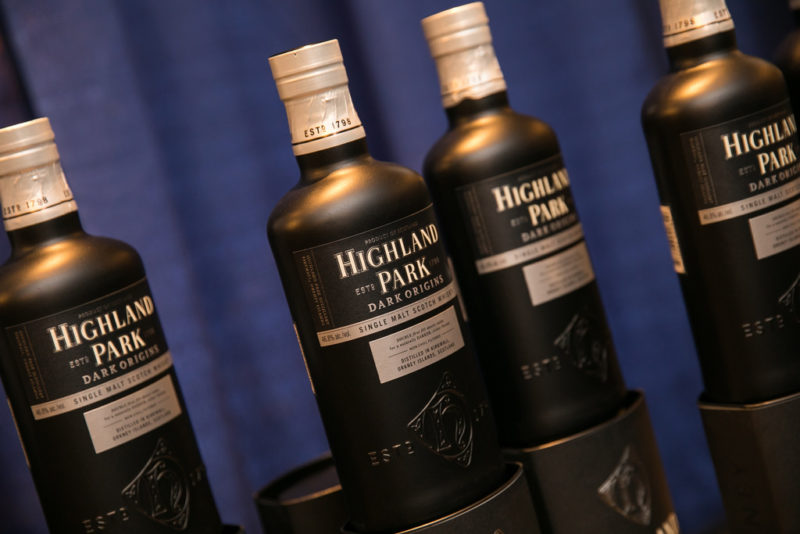 The VIP Experience
Whisky LIVE VIP Tickets to the Whisky Nite! Experience are $199 and include early access at 

5:30 PM

, 30 minutes prior to General Admission. The exclusive VIP tasting lounge features select premium bottlings available throughout the night (many limited or no longer available).  Additionally, this year's event will see the arrival of many whiskies from Australia, a closed distillery from the Czech Republic and single barrel selections from India which have never been poured in the United States.
VIP guests will receive a signature Whisky Nite! tasting glass in addition to the evening's program, early admission, and exclusive access to special bottlings all night long.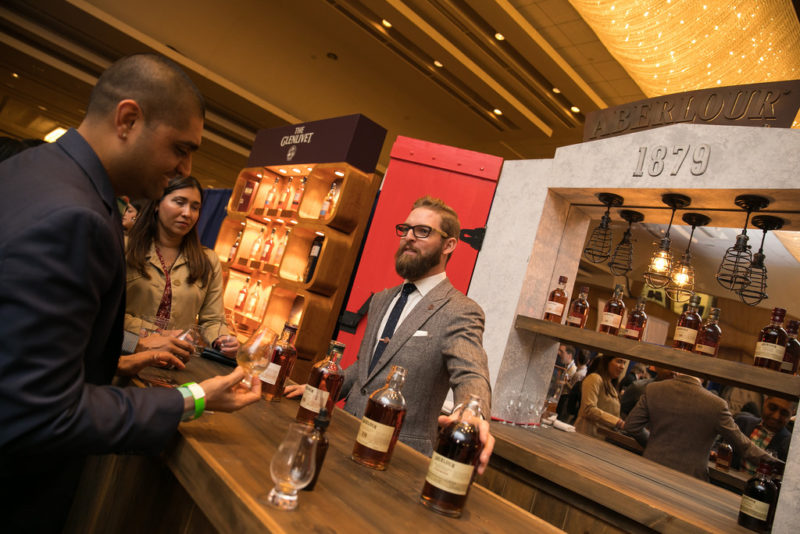 General Admission Ticket Holders
General admission tickets are priced at $139 and for those ticket holders, doors open at 6:00 PM. The ticket price includes an event program and a souvenir Glencairn tasting glass.
With tickets, whisky lovers will have the opportunity to:
Be randomly awarded a Platinum Pass which grants admittance to the Fine & Rare room to choose special pours from several rare bottle options, one of which includes the coveted Pappy Van Winkle bourbon.
Explore Authors' Row featuring whisky, wine and spirits experts Fred Minnick, Davin DeKergommeaux, Amanda Schuster, Kara Newman, Warren Bobrow, and more signing copies of their latest books which will be available at the show.
Taste and experience limited offerings from the Pilot Project Whisky and Four Kings Whiskey, a 600-bottle collaboration between four Midwestern distilleries.
Sample and taste several other exclusive whiskies, which have never appeared in America prior to the event. Whisky LIVE is proud to debut these whiskies to American consumers.
Products from non-traditional whisky producing countries like India, Czech Republic and Australia will also be on display.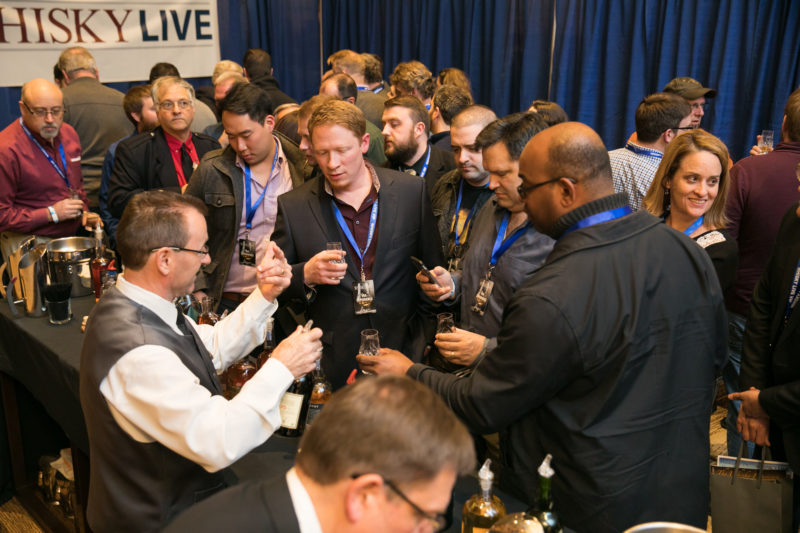 Whisky LIVE USA is proud to partner with Modern Trader, the award-winning, essential journal for professional traders and active investors since 1972. Modern Trader's partnership for Whisky Nite! brings the event to members of NY's financial community
Updates and more information on the event can be found at whiskyliveUSA.com and social media channels:
About Whisky Nite! New York 2018
Wednesday, February 28 at the Metropolitan Pavilion. The VIP tasting begins at 5:30 PM, with general admission opening at 6:00 PM. The event ends at 9:30 PM. Tickets are $199 VIP, $139 General Admission. For more information, please visit  http://whiskyliveusa.com/new-york/
USE DISCOUNT CODE [WLNY20] for a 20% Discount of your Ticket Prices