Whether you are celebrating the Kentucky Derby or just looking for a nice refreshing cocktail on one of these hot days, look no further than the Bayou Derby. Designed by the Mixologists and experts behind the Bayou Rum, we have a very special cocktail recipe herewith.  We bring you the Bayou Derby.
The Bayou Derby
1 ½ Parts Bayou Select
1 Part Grapefruit Juice
½ Part Honey
Steps:
Add all ingredients into a shaker and shake vigorously, straining into coup or martini glass.
Finish with a garnish of lime or a slightly fancier grapefruit wedge. Guaranteed to please your guests, the Bayou Derby is a sure bet that doesn't involve specialized glassware.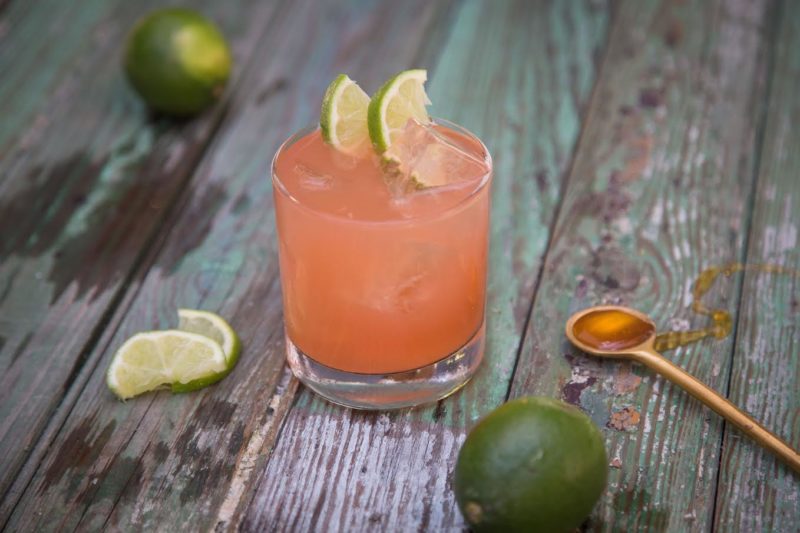 For more information on the Rum behind this cocktail please visit the site below: